Logitech has announced in a press release a deal to purchase Jaybird for $50 million in cash and the deal might go up to $95 million if certain targets are reached. This deal by Logitech is a quite calculated and intelligent one on their part, as Salt Lake City-based Jaybird is an established member in the Bluetooth headphones and earphones segment especially for athletes along with fitness tracker, Logitech has expanded its products lineup.
With Logitech buying the Jaybird, the R&D department, marketing etc will be readily available instead of going through the process of building the products from the beginning. Logitech has earlier acquired Ultimate ears as well and it has kept it as an separate entity and the same will be done with Jaybird as well. Logitech is looking at capturing all the segments in the consumer audio business with Ultimate Ears having decent following from professional musician landscape with its custom/form fitted equipment as well as a consumer line of products including funky colored speakers.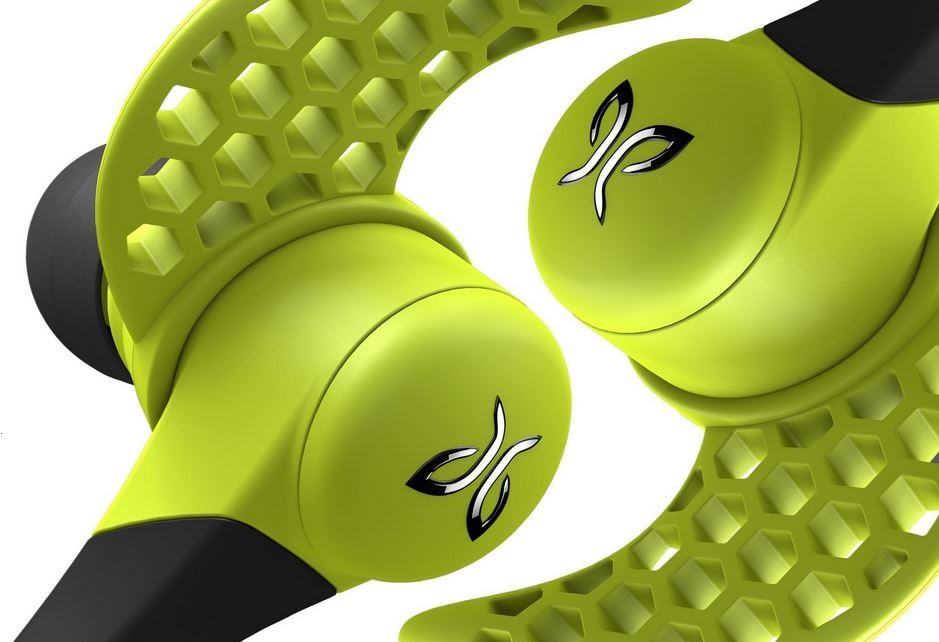 Commenting on the deal, Bracken Darrell, Logitech President and CEO, said, "Logitech and Jaybird share a passion for products," he added "We're impressed by the technology, products and marketing Jaybird has brought to this business. As one team, we can address the fast-growing wireless audio wearables market with all the advantages of Jaybird's strong brand and sports expertise, and our combined audio engineering and design capabilities. With both the Ultimate Ears and Jaybird brands in our portfolio, we are expanding the long-term growth potential of our music business."
With this acquisition Jay is at an advantage as well, with Logitech having a huge Global distribution network which will can help the products of Jaybird to reach different corners of the world.