MediaTek has taken its wraps off the latest high-end chipset, the Helio X30, which is the successor to the X20/X25 and carries the same number of codes in the CPU, though the manufacturing process differs and the usage of cores also differs, to make the Soc more battery efficient. Though this is not the official announcement, the chipset manufacturer has confirmed the presence of the upcoming chipset.
The specs of this chipset are surely competing against the top line of SoCs in the Snapdragon lineup from Qualcomm. The manufacturing process employed by the Helio X20 series was of 20nm, but now, the Helio X30 will have a 10nm format.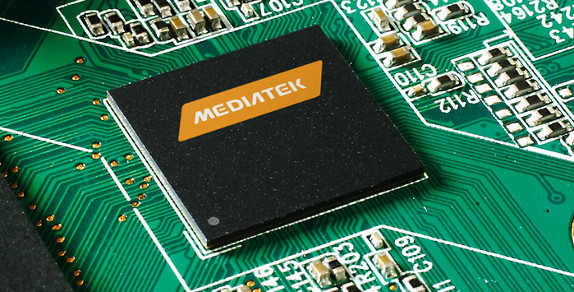 Now, let's talk about the cores. Two Cortex-A73 cores, each clocked at 2.8GHz will help in the demanding tasks and four Cortex-A53 cores clocking at 2.2GHz will now be joined by four economy Cortex-A35 cores that clock 2.0GHz. There is a big upgrade in the support offered by the new SoC for the hardware that can run on it.
The Helio X30 will support up to 8GB of RAM, and quad-core PowerVR 7XT will be included for the graphic processing, which is surprising as ARM Mali GPU is what one would expect but MediaTek wants to make sure the devices support DayDream. The chipset will also be supporting camera sensors of up to 40MP and video recording capped at 24 fps, and there will also be support for 16MP camera at up to 60 fps video and 8MP camera at up to 120 fps video.
Will this spec at least change your thoughts about MediaTek and its chipsets? Snapdragon is the go-to choice usually for flagships, but the Helio X30 doesn't seem any bad on paper and we might see several Chinese smartphone brands adhering to it in the coming months.