Drones are now known for a big hit of the decade. They are coming in use in many places as we have dreamed and expected to. But, here comes Orbit, the drone which no one would've expected for. Orbit is the first of its kind to socially share the videos you record on the go, and automatically follow you on demand.
Skye has started a KickStarter campaign with a goal of $200,000 which has already got funded for almost $1,10,000 already with 28 days left to reach the goal.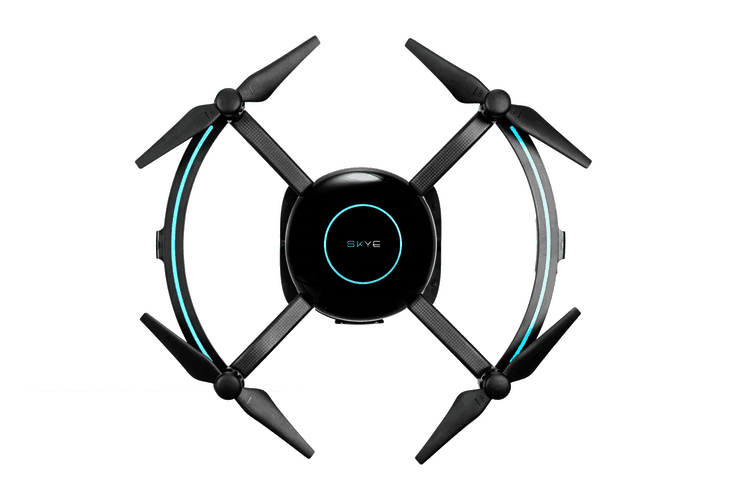 Orbit is created by Skye, a company from California, which says that the idea Orbit has come up after doing various type of adventurous activities to meet the ideas of our needs. The videos and photos that are taken from Orbit can be instantly edited and shared. All you need to do is, turn it on, activate fight, mark the subject to follow, and get going.
The rocking features of the Orbit include patented auto-follow system, patented SGIT tracking technology, patented flight control system, all-in-one Skye app to control orbit; edit and share the videos, and download full HD videos from drone to your mobile device. Skye claims to have precise tracking with GPS and computer vision, unlike other tracking drones.
To set up for flying; touch the top cover to power up orbit, calibrate the compass and click take-off. To get into automated follow mode; wear on the band like tracker, frame yourself in Skye app, lock the vision on you, and conquer! You can also control the Orbit remotely from the Skye app which will increase its speed from 10m/s to 15m/s.
Skye says to have that the design of Orbit has been inspired from Zaha Hadid's architecture with rounded, soft, edges and smooth surfaces.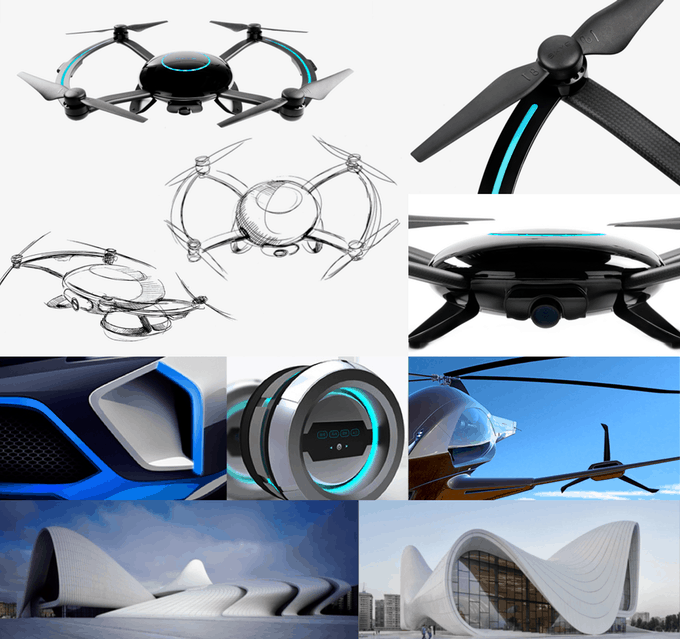 Orbit can be very helpful to athletes and adventurers to capture their moments. And not to whom? Video bloggers. It has a flight time of 22min, charging time of 2.2 hours of a 5100 mAh battery and max speed of 10m/s without RC and 15m/s with RC ( Woah 54km/hr!).
Skye claims to have partnered with the manufacturer which is ISO 9001 and ISO 4001 certified and has over 20 years of experience in the related field, which already built 250 units of Orbits for trial production.
How much are you excited about this? The estimated shipping starts from June 2016. Interested? Check the campaign out on KickStarter.
While we talk about these projects from crowdsourcing websites, we cannot guarantee or vouch for their delivery or whether they would be successfully made or not, but they are among the coolest ideas people have got.