We know the struggle students find while taking their notes. The struggle of taking notes has concerned a man named Erik Jansson who is from Malmö, Sweden. He has come up with this device Titan Note which accurately takes, summarizes, translates, and edits notes like never before.
Erik, along with a team of three started a campaign on Indiegogo with a goal of $35,000. Currently, they have around 3600 backers with a funding of $341,000 USD and still 20 days for the finish to the campaign.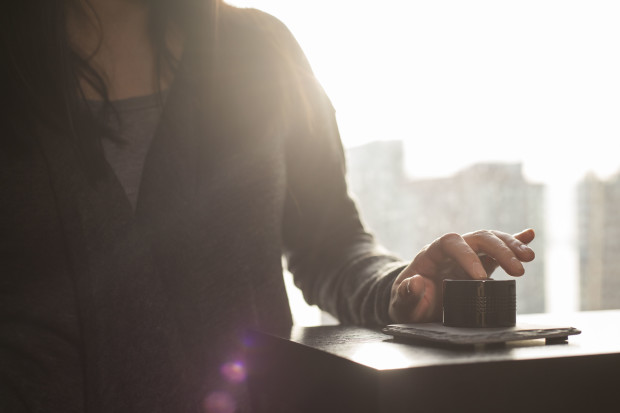 The Titan Note works perfectly for anyone who needs to take notes. All you need to do is, push that record button and leave it to work. It'll convert everything to text, distinguishes who's speaking, summarizes, and leaves the editing to you for which you'll have nothing to do!
Wherever you go, Titan Note works well for you. You may use it in the Classroom, Work, Meetings, Library Session, Public Speaking events, and while transcribing your own thoughts. Just put out the Titan Note upfront, push record and never worry about missing your notes, ever again.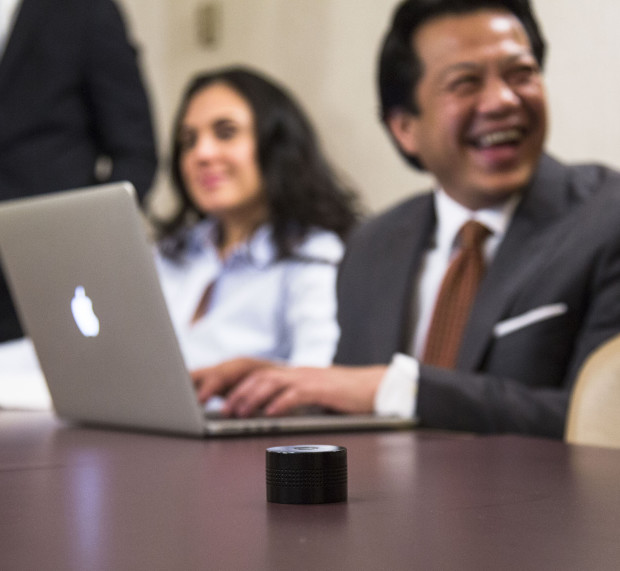 And there's a lot more to it. You can access notes from their Android/iOS app, from which you will receive a reminder whenever you forget your Titan Note. You can also listen to music, take calls, and charge your phone and much more. It is capable of translating your notes into ten different languages (English, Spanish, German, French, Portuguese, Italian, Dutch, Swedish, Danish and Norwegian).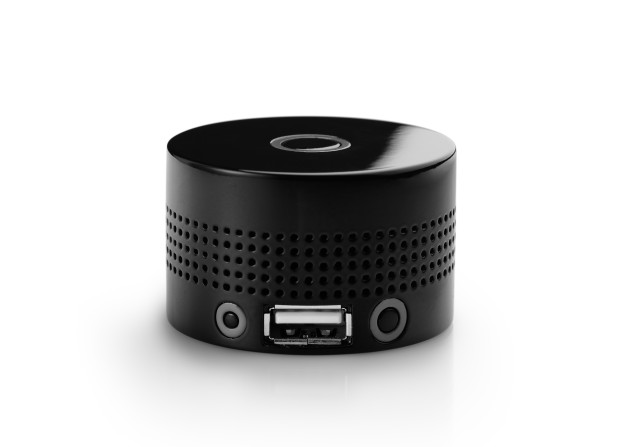 Coming to the technical specs, it just weighs around 99 g, operates from 15-55°C, and charges in 1.5hrs. It stays up for 55hrs when recording and 30hrs when playing music at 80% of the volume. And yes, it is water-resistant with an IPX5 rating. There is also a built-in power bank of 3800 mAh which can charge smartphones and tablets. To the speakers, it has a frequency response of 130Hz – 20Hz with 3 W audio driver and a passive subwoofer.
According to the campaign page, it costs $80 for one Titan Note and the shipping starts in September. Interested? Go see the campaign on Indiegogo.
While we talk about these projects from crowdsourcing websites, we cannot guarantee or vouch for their delivery or whether they would be successfully made or not, but they are among the coolest ideas people have got.