I'm one of those who keeps forgetting stuff back on the table where I was working, no matter if that is my office, a coffee lounge, or even at the Airport. If you can relate to this, you should be looking at this interesting wallet that not just lets you know if you are leaving it behind, but also would notify if any of the cards in the wallet are missing.
The connectivity between the Walli wallet and the smartphone is by Bluetooth and there is an app available for both, Android and iOS. Once you are too far from it and the connectivity is lost, you get an instant notification in the smartphone.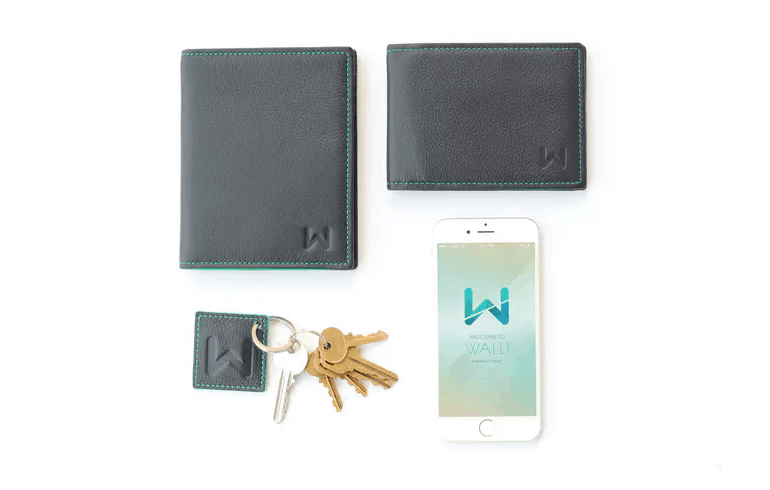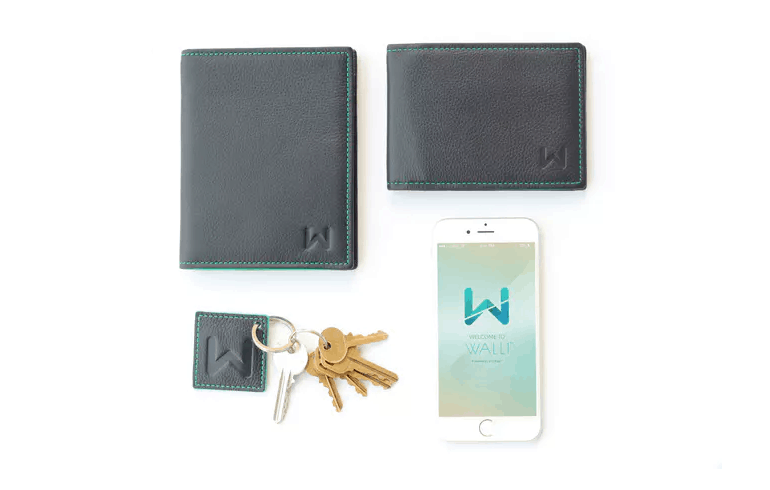 According to its makers, Walli has a technology called SecurePockets that monitors the card slots. You can set a timer for the notification to be sent so that the app tells you about the missing card after a certain amount of time rather than being instant because we used cards for several purposes and that is for a few minutes of time usually.
On the other hand, if your wallet is with you and you are not finding your phone (slipped into the couch?) and only if it is within its range, then a double tap gesture on the wallet sets an alarm on the phone even if it is on the silent mode.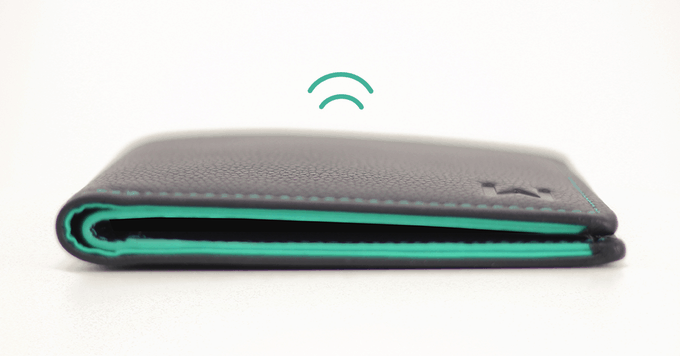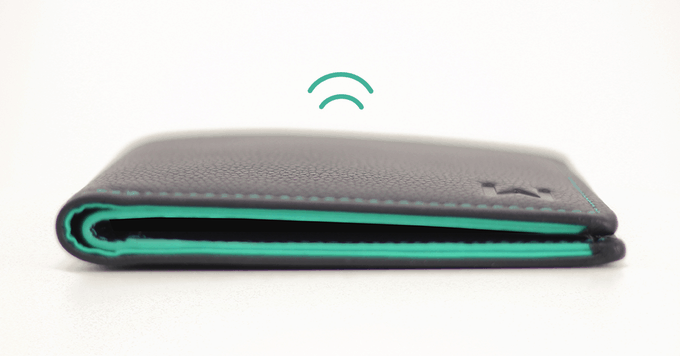 The wallet has six pockets, and since this works with Bluetooth, there needs to be a battery. Although there is not a lot mentioned about it, the company claims that the battery will last long (about 6 months). Also, it isn't only the wallet but you can also back the key finder, and a travel pouch that can handle larger documents like your Passport.
The Walli wallet does come with a fairly high cost but it offers a feature that no other wallet does. $79 is what gets you this wallet and there are higher price combos too, all on Kickstarter where it is being crowdfunded.
While we talk about these projects from crowdsourcing websites, we cannot guarantee or vouch for their delivery or whether they would be successfully made or not, but they are among the coolest ideas people have got.