BlackBerry had recently launched their first Android-powered device, the Priv. Blackberry CEO John Chen hinted that there is more to come following the Priv release, and it turns out true. As posted on Crackberry there is a second Android-powered smartphone called Blackberry Vienna, having a more Blackberry like look to it, along with the trademark QWERTY keyboard.
For the old school Blackberry fans like myself, the "Vienna" seems like the perfect match having the look and feel of a BB and running on Android. The device looks a bit elongated trying to fit in a larger display for better touch experience. This makes the keyboard a bit smaller which seems a bit similar to the one on the Priv.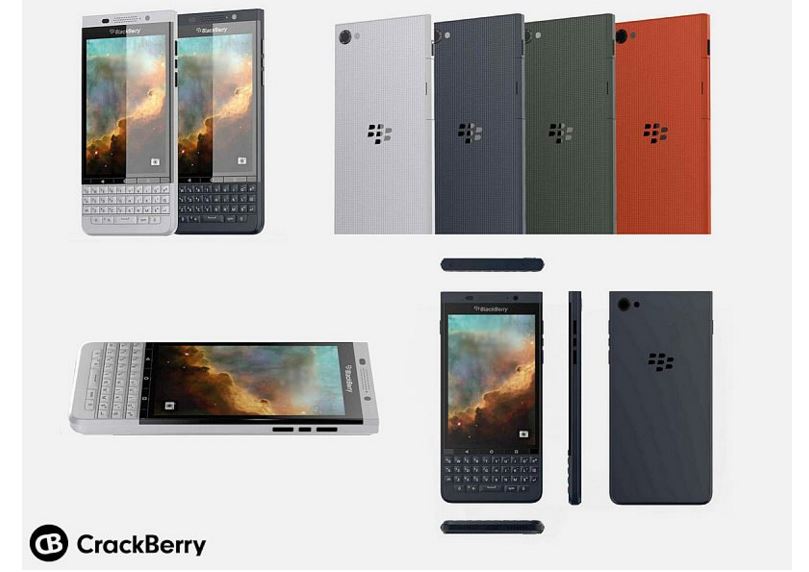 The Candy bar form factor with a full QWERTY keyboard is what is seen on the leaked image which we cannot say will be the final product, as the company might tweak the design a little. With the Priv accepted well as an Android smartphone along with the backing of BB behind it, the company is planning to release a time-frame for Android 6.0 Marshmallow to the Priv. Last week Blackberry confirmed that it will be releasing monthly security patched for Priv and if sources are to be believed the release of Android 6.0 update is going to be around new year.
With the promise of regular updates for Android, the company is doing well by coming out with another Android-powered smartphone, the Blackberry Vienna for people who do not like sliders. There were no other details leaked, so we have to wait for official confirmation about the device.  The Blackberry Priv sports a 5.4-inch QHD Amoled display with resolution of 1440 x 2560 pixels and powered by a Qualcomm Snapdragon 808 hexa-core processor clubbed with 3GB of RAM, and supports up to 32GB of expandable storage. With a 18MP rear and a 2MP front camera it sports decent enough specifications to compete with the Flagships in the market.
Source: CrackBerry