When we talk of flagships, we know there is a lot to expect. If there's nothing exceptional, we expect to see at least the basics being right, so that the experience doesn't worsen after using a predecessor of the same series in the past. Nexus series was known to provide pure experience on decent specs, but things changed last year when it was more about specs. This year, Google partnered with LG and Huawei to come up with the two Nexus smartphones, both power packed with specs, but there are still things that we miss in them.
While I loved the fact that Google is including some latest trending features such as Fingerprint scanner and the USB Type-C to support faster charging and transfers, there are things that I always miss on a Nexus device, and this time, the list just got bigger.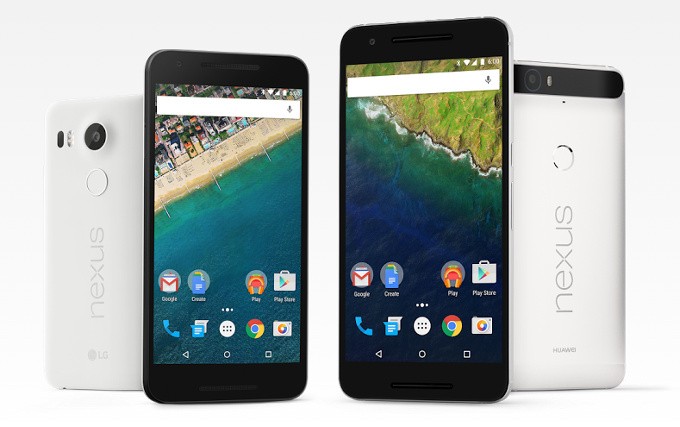 Check the Nexus 5X Specs and Nexus 6P specs.
MicroSD card slot
Nexus devices don't come with a MicroSD card slot, and that is an easy excuse for Google to say that they would never give that option to the user. But wouldn't it be great if one is able to expand the storage with an SD card? Flagships this year have gone the iPhone route, and at least Nexus devices should be user-friendly with the features that are missing on those high-priced flagships.
A 16GB Nexus 5X will have no more than 12GB of storage internally, and with the 4K video recording capability for rear camera, do you think you'll be able to take even an hour of footage while consuming the entire available storage?
Wireless charging
When there is one feature that gets highlighted, the other goes off silently. Google talked about the fast charging using the new USB Type-C connectivity, and they went on to say that about 10 minutes of charging is enough to keep the phone usage for seven hours.
But what was a great feature according to the company in the past, is now not seen in the new Nexus phones. Wireless charging is what I'm talking about. A very useful accessory it would have been, but due to the metal design, Nexus 6P couldn't have that feature. But, the LG Nexus 5X isn't made with metal, so why did Google choose to ignore the feature entirely?
Optical Image Stabilization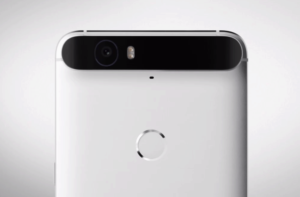 While one would be seriously happy to hear what Google packed in as the primary camera on both the Nexus devices, the Optical image stabilization didn't make it to the list of features. Seriously, when there is a good sensor, pixel size and aperture to bring in enough light for bright captures, addition of OIS would've been really great.
Not that I've already tried the phones to talk about it, but from what I've seen in the devices in recent past, OIS helps in getting smoother pictures.
3GB RAM / 64GB internal storage variant for Nexus 5X
While trying to show how powerful the Nexus 6P is, Google made so many compromises to the Nexus 5X, that is even limited the options to just the 16GB and 32GB storage variants, and the RAM is limited to 2GB.
Although personally I've not seen Nexus phones using up RAM vigorously, when there is heavy hardware provided, one would want to take full advantage and multitask at will. That should be seen missing in the Nexus 5X.
What is included, is not disappointing. The full metal design on the 6P, Slo-mo and 4K video recording, fingerprint sensor, 12.3MP rear camera and the Android 6.0 Marshmallow.
How's your response about the Nexus 5X and Nexus 6P? Anything you didn't really like or miss on the phones?