The LG G5 is already available in almost all the markets around the world where the company has its presence. There are variants of the flagship smartphone available in different markets and if you are someone in doubt about the correct one to purchase, here is the guide listing out all the model numbers and what they offer.
There's also a mid-range variant of the LG G5 smartphone that has the Snapdragon 652 processor apart from the actual flagship that is powered by Qualcomm Snapdragon 820 processor. There are not many differences except for the internal specs, but here is what it is.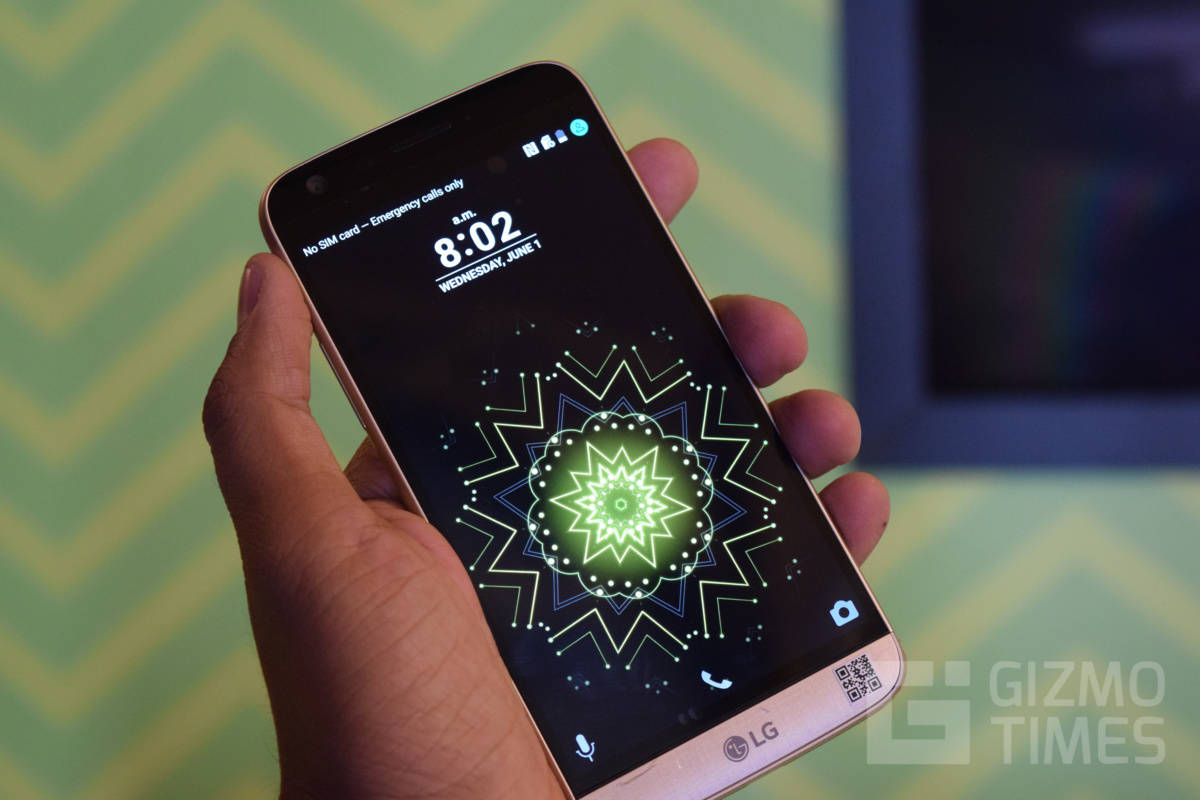 Here are the different model numbers of the LG G5 and the markets.
LG G5 H840: Latin America, Southeast Asia including India
LG G5 H848: China
LG G5 H850: Europe
LG G5 VS987: U.S. Verizon
LG G5 H820: U.S. AT&T
LG G5 LS992: U.S. Sprint
LG G5 H830: U.S. T-Mobile
LG G5 US992: US Cellular
LG G5 H860N: Hong Kong
Now, coming to the differences between the variants, here are they.
LG G5 H840 (Latin America, Southeast Asia) / H848 (Chinese version)
LTE Category 7
Dual SIM (Nano-SIM, dual stand-by)
Qualcomm MSM8976 Snapdragon 652 processor
Adreno 510 GPU
3GB of RAM
LG G5 H850 (Europe) / VS987 (Verizon) / H820 (AT&T) / LS992 (Sprint) / H830 (T-Mobile) / US992 (US Cellular) / H860N (Hong Kong)
LTE Category 12
Variants of both Single and Dual SIM
Qualcomm MSM8996 Snapdragon 820 processor
Adreno 530 GPU
4GB of RAM
Everything else is the same between the two phones but what is different is very important for one to consider about not just the performance but also for the LTE connectivity standard.
It isn't only about the LG G5 but the variant differences are for most of the top-end devices where we see major differences between two model numbers. One of them is the Galaxy Note 7, which was recently launched. Check out the Galaxy Note7 variants and model numbers.