We've seen several phones that were said to rock a bezel-less display, but there has rarely been a true bezel-less display smartphone except now, as the Nubia Z11 gets launched. Interestingly, unlike the earlier offerings from Nubia that were limited to Chinese market, the Nubia Z11 is launching internationally.
The Nubia Z11 is said to have an 81 percent screen-to-body ratio and the device has a 5.5-inch 1080p resolution display. Also, while there are standard gray and silver variants, the company has announced a black gold version that looks much better.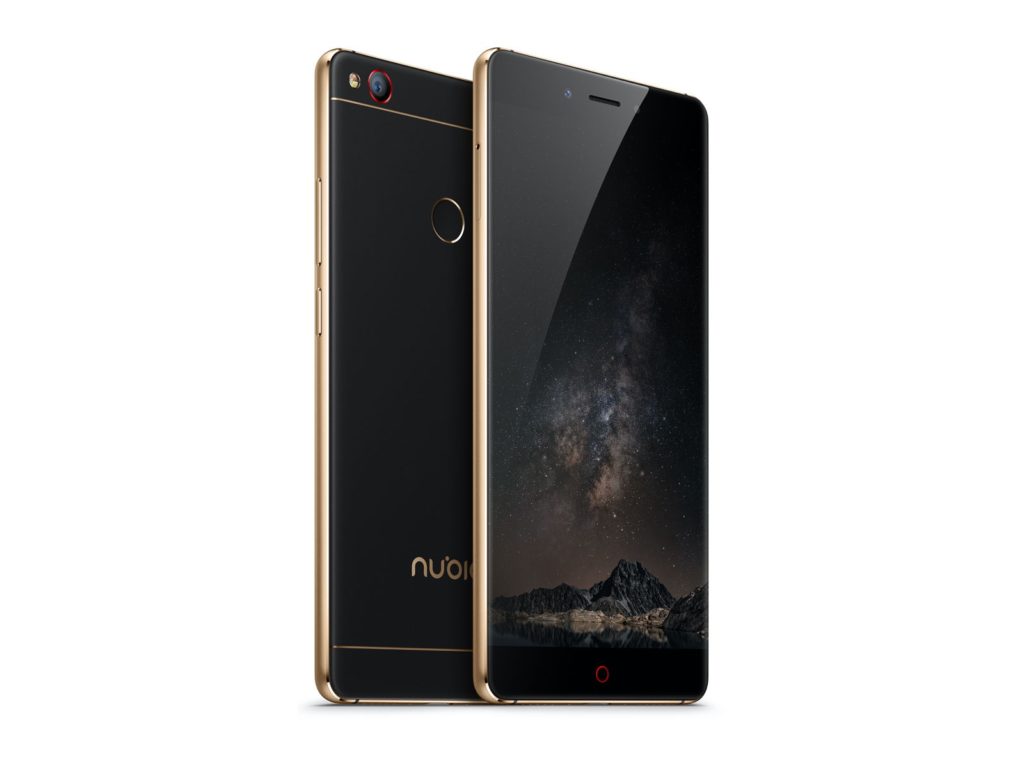 The phone carries the Qualcomm Snapdragon 820 processor and along with that, 4GB of RAM and 64GB internal storage with MicroSD slot is offered, though the Black gold variant has 6GB of RAM. The 16-megapixel rear camera with f/2.0 aperture is said to be taking DSLR-like images, and the features include even the 72-second handheld exposure shots. On the front, an 8-megapixel front-facing camera is included with large pixels and smart light compensation for better selfies.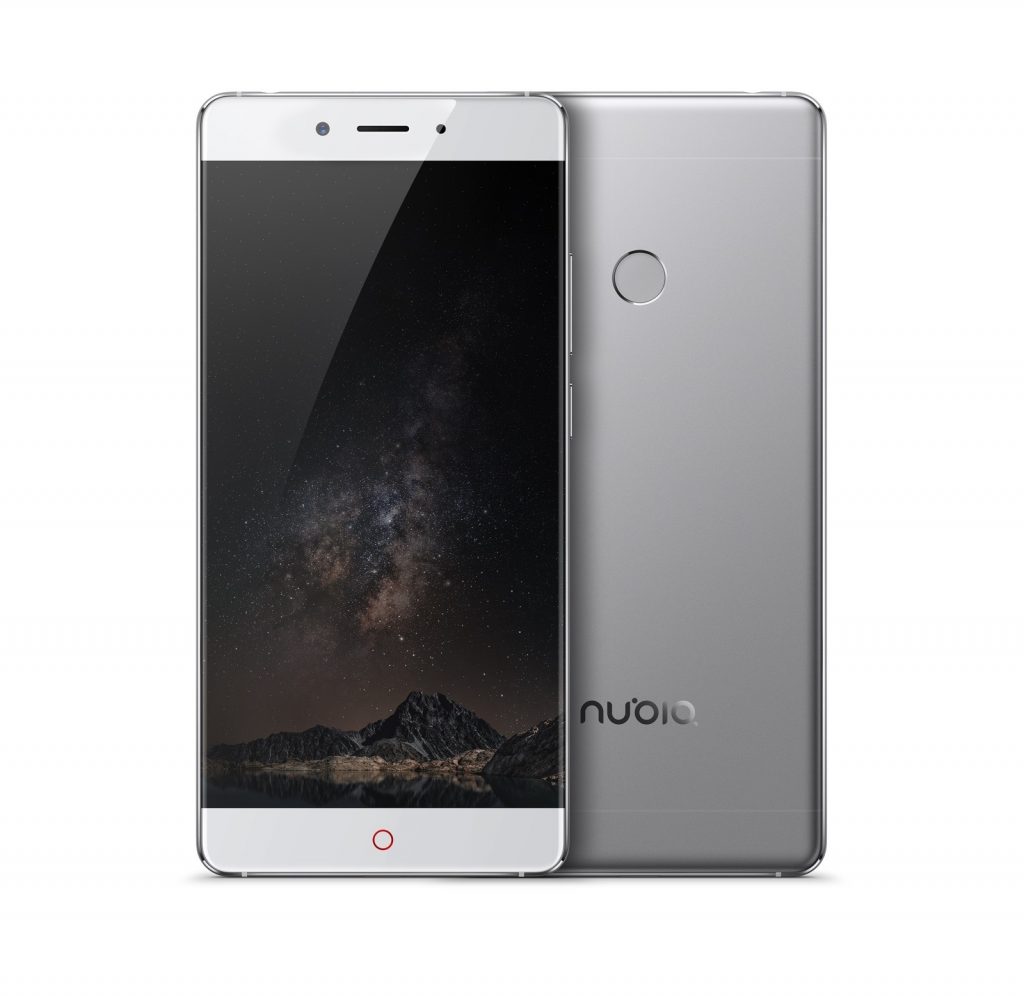 The Nubia Z11 will be available in September 2016 with the price set at €499 (about $557) for the standard variant having 4GB of RAM and €599 ($668) for black gold. The pricing for now is mentioned for the European market but the company says that the device will be shipping to other markets and the pricing for those will be known later. The other countries where it is planned to be sold includes UK, US, Asia (including India), Argentina and Mexico.
One of the good things here is that Nubia Z11 won't be advertised as only a bezel-less device because there is a lot offered, including the top chipset, and the good camera combination.