Airtel India has announced the deployment of 4G Advanced Carrier Aggregation technology in Mumbai and that is said to deliver a superior 4G network and experience to the customers. With this technology, 4G data speeds of up to 135 Mbps on commercially available handsets can be achieved, according to the network provider.
It is the carrier aggregation across TD LTE and LTE FDD networks and the devices that support 4G Advanced will get data speeds of up to 135 Mbps, both indoors and outdoors. Mumbai first had the 2300 Mhz band using the TD LTE standard in May 2015, and then recently it also added 1800 Mhz band using FD LTE. The carrier aggregation will make it one of the few global cities to have 4G Advanced data speeds.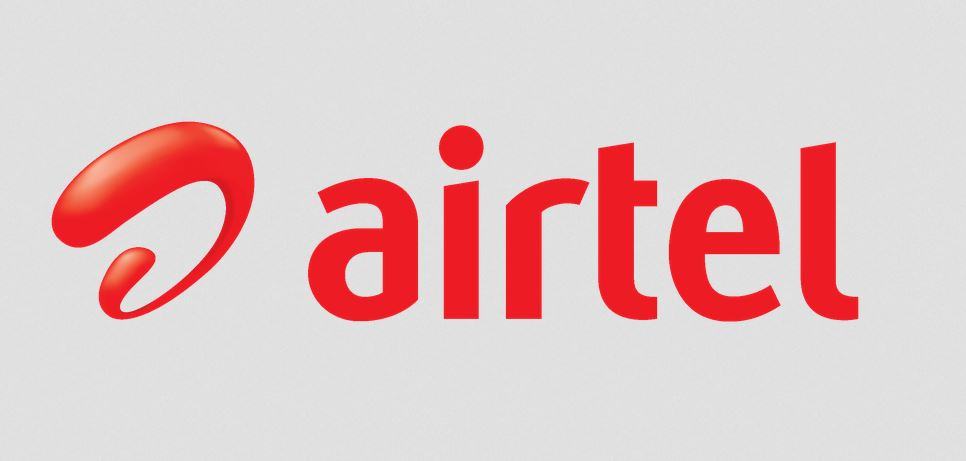 According to Ajai Puri, Director – Operations (India & South Asia), Bharti Airtel "Airtel has consistently been ahead of the curve when it comes to innovation and technology deployment, in order to deliver a superior mobile experience to its customers. Airtel has led the rollout of 4G services in India and with the deployment of 4G Advanced, we are taking a quantum leap in delivering a superior mobile broadband experience to our customers. With the additional network capacity, customers in Mumbai can look forward considerably improved data speeds and better coverage. We will extend the deployment of 4G Advanced in other geographies in the coming months."
The aggregation and upgrade in plans and services is a part of Project Leap, under which Airtel is planning to invest about Rs. 60000 crore to make the services better and deliver the best experience among the network providers.