Not unexpected, but too early. Sony has come up with the world's first smartphone with 4K display – the Xperia Z5 Premium, alongside the new flagship Xperia Z5, and its compact version Z5 Compact. While the Z5 has a 5.2-inch display, the Z5 Premium is what might catch the attention of several eyes, with its 5.5-inch 4K resolution display.
The Xperia Z5 Premium's 4K display gives it a whooping 806 PPI of pixel density, which might help the company only have the "first in the world" tag and nothing else, as it is practically impossible to differentiate between this and a 2K resolution, which even was quite high for a naked eye.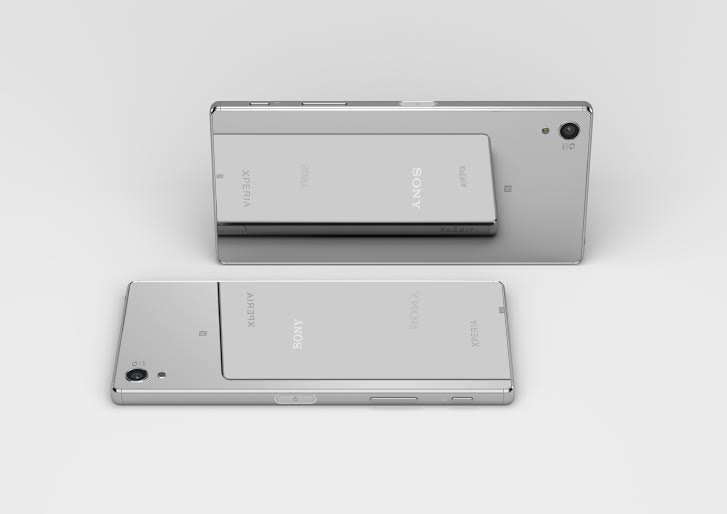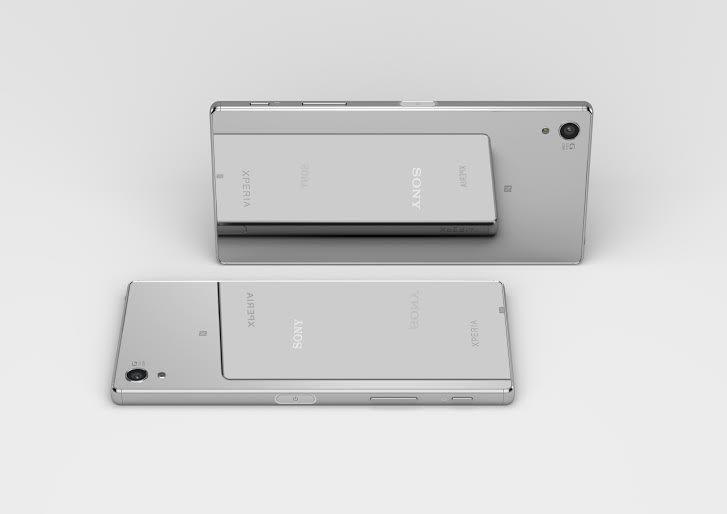 The camera as well is bumped up from the predecessor, with these new smartphones getting a 23MP Exmor RS for mobile sensor, alongside the claimed fastest autofocus for a leading smartphone. It is the F/2.0 G Lens with 1/2.3 inch sensor size.
A new fingerprint sensor is also included in these smartphones, but this is integrated into the power button. This fingerprint sensor will support FIDO standard; authentication via fingerprint for online payment services.
The Xperia Z5 comes with a 5.2-inch display, its compact variant has got a 4.6-inch one, while the premium variant comes with a 5.5-inch display. All the three smartphones are powered by Qualcomm Snapdragon 810 processor, along with 3GB of RAM and internal storage of up to 32GB (variants are available), and a MicroSD card slot allows for storage expansion of about 200GB.
All the three are Single SIM and Dual SIM units, and they run Android 5.1 Lollipop with the Xperia UI layered over it. On the front, there is a 5-megapixel camera with Sony Exmor R for mobile sensor. As always, these smartphones are waterproof and dust resistant, with the IP65 and IP68 certification.
While the Xperia Z5 compact has a 2700 mAh battery, the Z5 Premium boasts a 3430 mAh battery, and these devices support Qualcomm Quick Charge 2.0 technology for faster charging.
The color options available for the Z5 and Z5 Premium include White, Graphite Black, Gold and Green. Xperia Z5 and Z5 Compact will launch globally from October 2015, and Xperia Z5 Premium from November 2015 – Xperia Z5 and Xperia Z5 Premium will be available in both Single SIM and Dual SIM variants.
Sony's IFA 2015 unveiling was expected, and we were well aware that a 4K display on smartphone is not too far, but there is really no necessity of having such a huge resolution on a smartphone, due to more than one reason. But it is here, and someone who loves numbers, should be interested to getting one for themselves.