Have an "Unknown error code during application install: "921"" while trying to download an app on Google Play Store? You are not alone. And it isn't any more frustrating because you won't be able to install apps and that restricts you from using your phone normally.
The Error Code 921 on Play Store, as you now know, is about the issue with downloading of apps. While the exact reason of this error code is not known yet, we are guessing it to be something related to Internet connectivity as well as the Google Play App settings.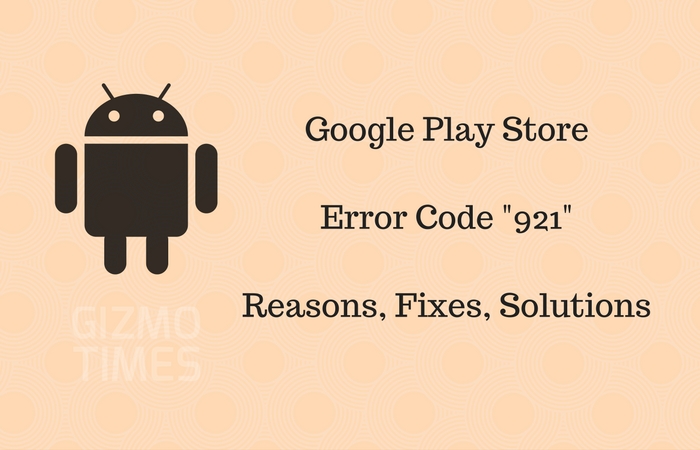 Here are a few ways you can try to fix the Error code 921 on Play store.
Clear Cache and Data of Play Store
Clearing the data and cache of Google Play Store app solves the purpose most of the times and it is enough to remove the Error 921 that you have been seeing on the Play store.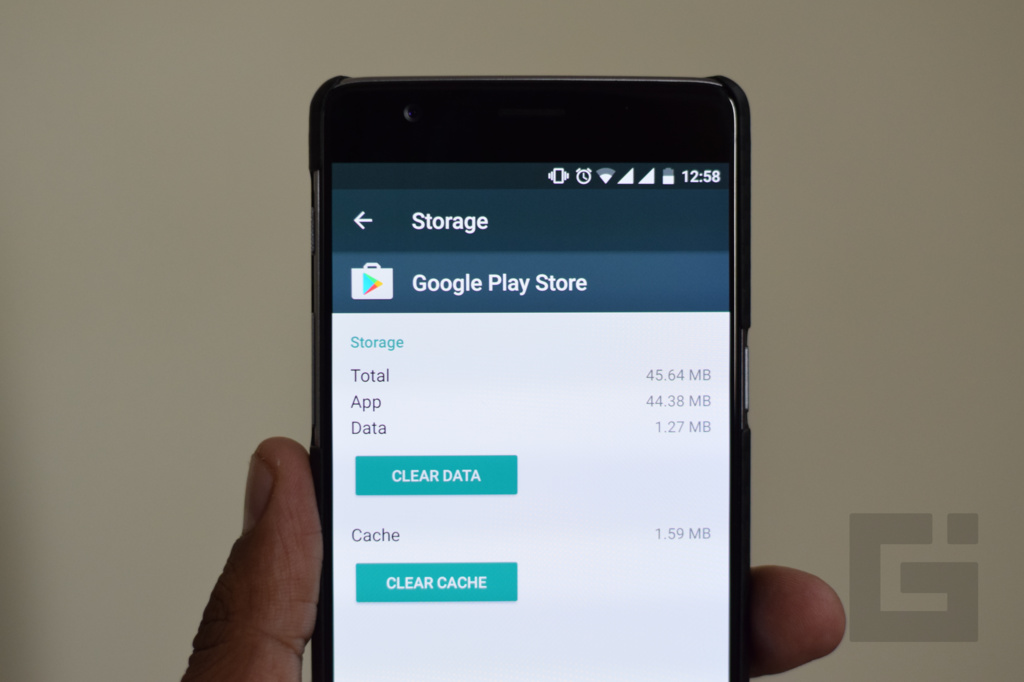 To do that, go to Settings > App Settings / Applications, and here, tap on Google Play Store to open its settings.
Here, you will see the options Clear Data and Clear Cache, which have to be tapped one after the other and they will just have your account details and all the cache is gone, which is what might remove the stored error and you might then be able to download the app without any error. While doing that, also press the Force Stop button on the same page and then clear the data and cache.
Change the network
Change the network from Wi-Fi to Mobile Data, or vice-versa to see if there is any change noticed. Also, if you don't see it working on Wi-Fi but does on mobile data network, reset your Wi-Fi router and then download the app and it should all be fine.
Remove and Add Google account
Google account is what you need to have connected to the Play Store if you have to download an app. Sometimes, the issue of the app download becomes account specific and that is when it is recommended to try removing that Google account, restarting the phone and adding the account back before trying the download.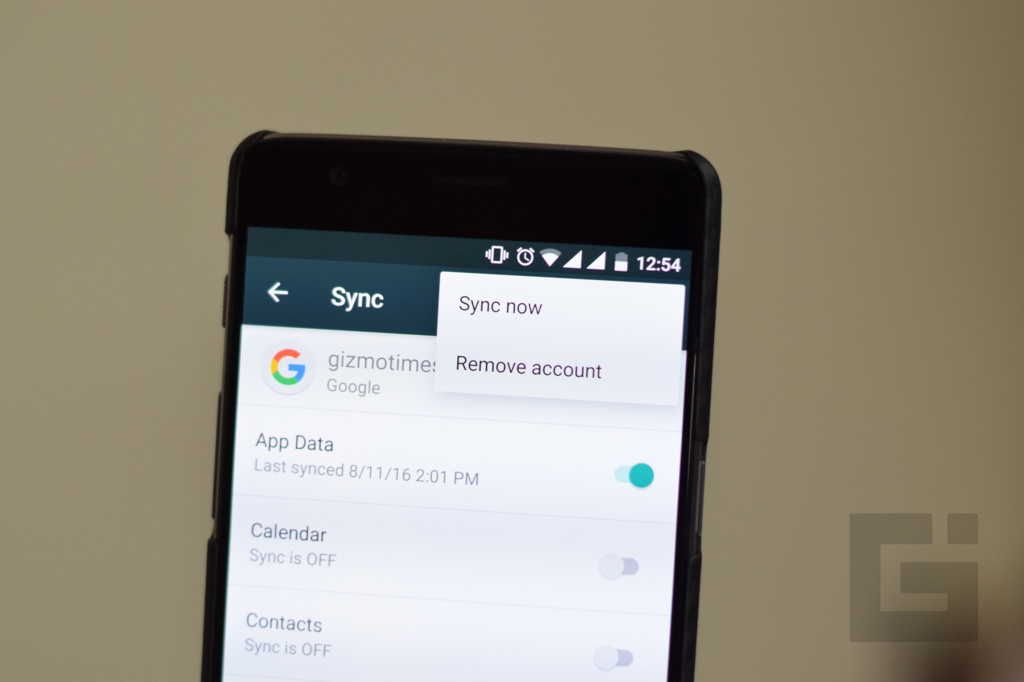 To remove your account, go to Settings > Accounts and then under Google, tap on your account. Here, under the drop down menu, you'll see the option to Remove account, which you'll have to confirm. Once you do that, the account will be removed. Now, go to Accounts and add the Google account back.
This should solve the problem and you should be able to bypass the Error 921 while downloading an app.
Try installing app from Play Store website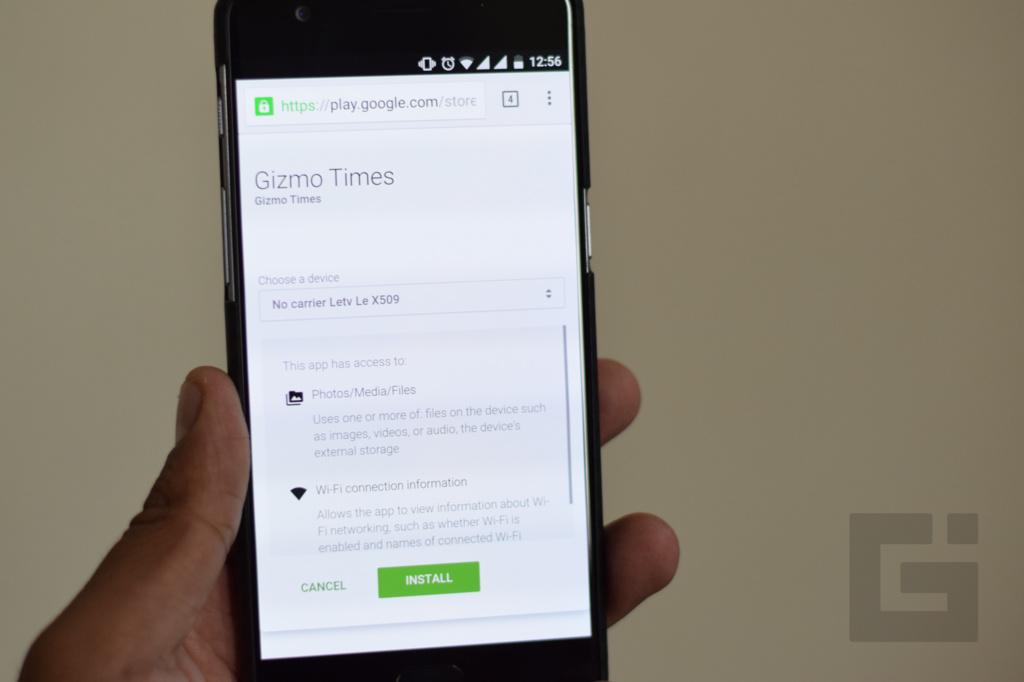 Sometimes, it is locally on the phone and you won't be able to install the app when using the Play Store app. Why not try opening the Google Play Store website and login to the same Google account and then, select the device on which you want to have it installed. It usually works for many.
Reset your phone
I'd be surprised if you still couldn't fix the problem because the two above methods should be usually enough. But then, it is not fixed that those are the only solutions to the problem and you might have to do a factory data reset of your Android phone so that everything gets to almost new.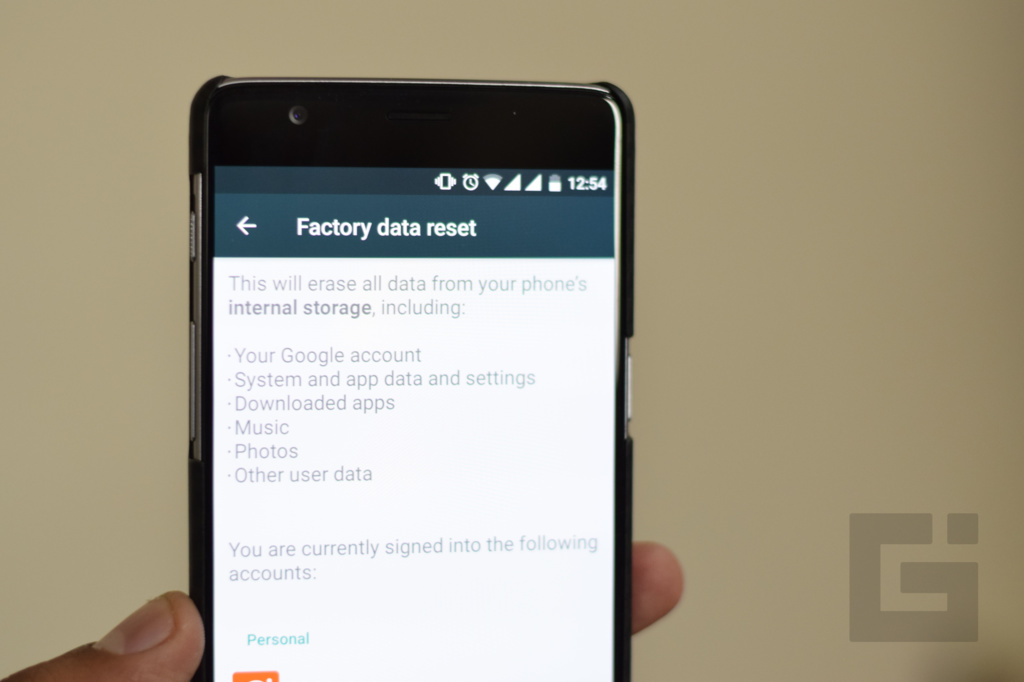 To reset your phone, go to Settings and here, you'll either see a direct option or an option under Security settings to factory reset. Tap on that and confirm, but before that, make sure that you have taken a backup of the data.
Hope this guide has helped you in fixing the Error 921 on Google Play Store. Do let us know which step helped you, and if you see something that isn't on the list but helped you, please mention that as well.