Google has been generous enough for Android users by making Google Assistant available to every Android phone running Android Marshmallow and later, but it remains the fact that it isn't reaching the way it has to, thanks to the different ROMs that run on the devices. Some brands like OnePlus and others who use the simple Android UI have no issue in seeing this rolled out, but Xiaomi phone users have been wondering how to get Google Assistant running on their device.
Now, since we are talking about Google Android and the possibilities around it, we can safely say that you can install and have the Google Assistant running on any Android phone. And, even better, you don't need to root your phone for the same.
Wondering what's Google Assistant? You've been living under a rock. This is the application of Artificial Intelligence into a smartphone, where you are getting an assistant that will do certain tasks for you without you having to touch the phone at all. Set alarms, reminders, jotting down notes, giving you suggestions, delivering news, and a lot more.
Here's how easy it is to setup Google Assistant on any of your Android devices
First things first, make sure your device is running Android 6.0 or higher, and the Language on your device is set to English US. To check that, go the Setting> About Device> Android Version. If you're running on Android 6.0 or any newer version, then you're good. If not, your device will not be compatible with the Google Assistant. It won't be working on the devices less than 2GB of RAM as reported. But, you can always try as it won't be modifying any of the data on your device.
After you are done verifying your Android version, go back Settings> Google> click on the three-dot menu> Help & feedback> again click on the three-dot menu> View in Google Play Store. Then, you'll be redirected to the Google Play services page in the Play Store. Now, scroll down to the bottom where you'll find a message which asks you to sign into the Beta Programme where you need to select 'I'm in'.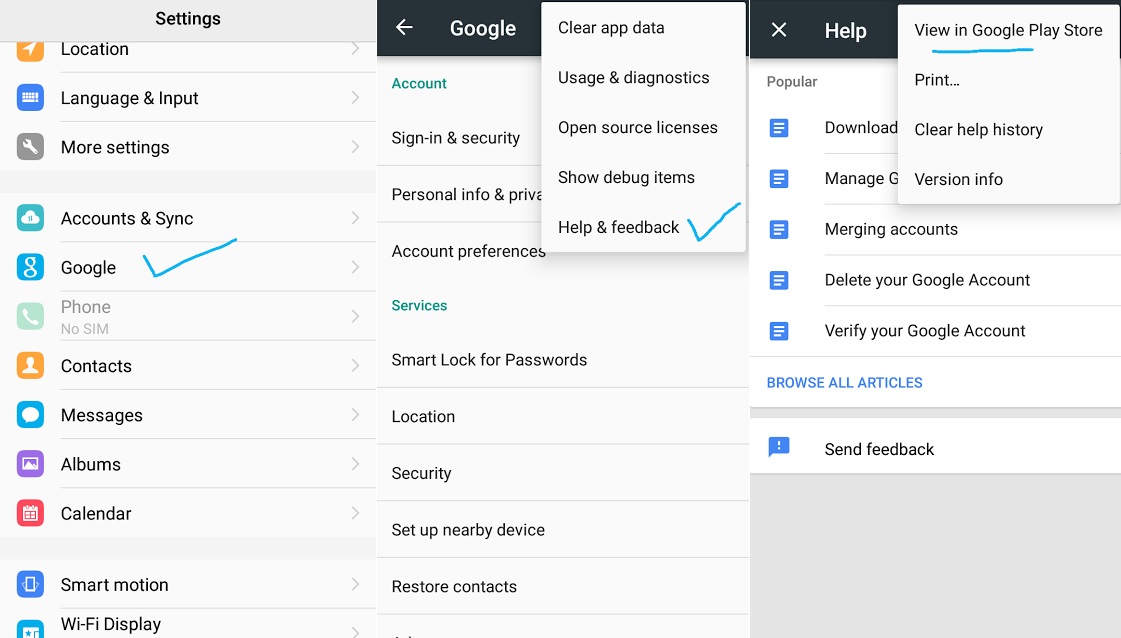 After you've signed up to the Beta Testing Programme, navigate to the Google App in the Play Store and do the same to sign up for the Beta Testing Programme. The approval of Beta testing Programme may take 5-15min.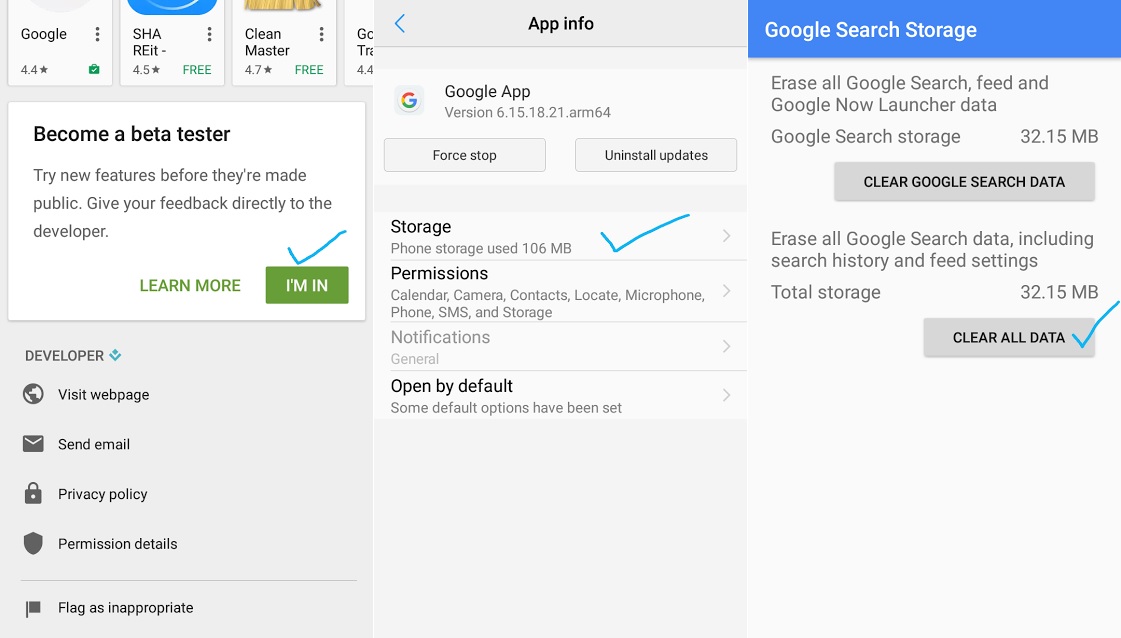 After successful signing up of the Beta Programme, there comes an update for both of the apps. Update both of them.
Now, go to the Settings> Applications> All> Google Play services and Google App> Storage> and click Clear Data which clears all the App data for both the apps.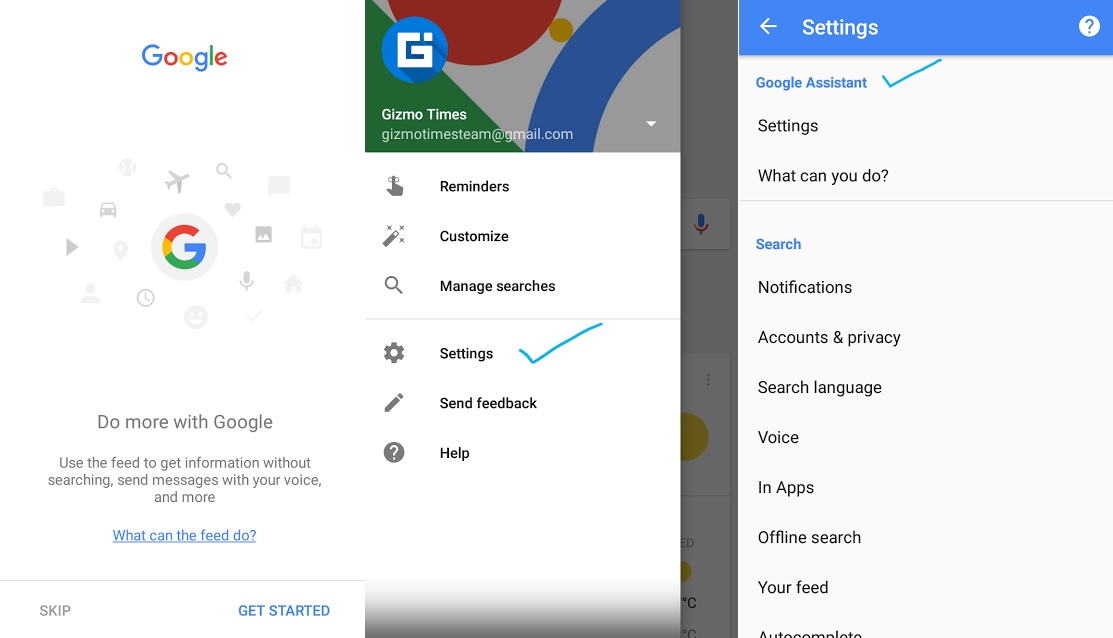 After clearing the App Data for both of the apps, go to home screen and long press the Home Button which will start the Google App. After signing up in the Google App, go the Menu> Settings> where you'll find Google Assistant Settings. Now, go into the Google Assistant Settings and set things up.
That's it! You now have the Google Assistant on your device! If you have any queries regarding this, do comment down below for which we're here to help.