Gone are the days when we used Bluetooth for sharing our files such as photos, videos etc., between devices. Today, we have more faster and efficient ways to send and receive any kind of files. And one such way is by using Android Beam.
The advantage that Android Beam has over Apple's similar offering,"Air Drop" is that it is available on almost every Android Smartphone out there.
If you are new to the Android Beam functionality, and if you are interested to know more about how to use Android Beam to share photos, videos and such media files between Android devices, then today we are here with a simple and well detailed guide on the same.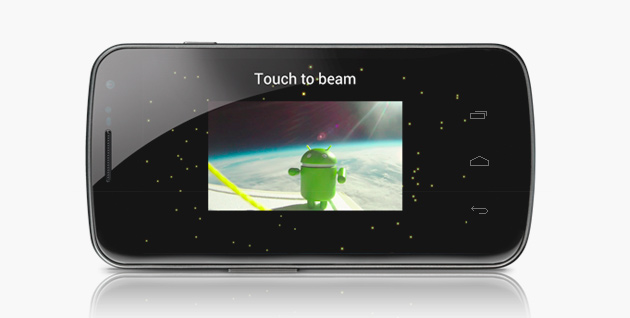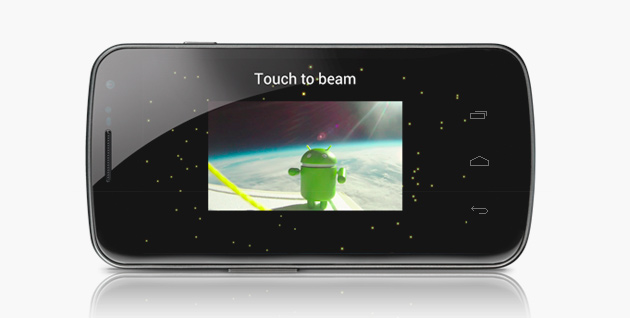 How to use Android Beam to transfer Media Files Easily?
To use the Android Beam feature, you need to make sure that the Android devices sending and receiving the media file, has a NFC chip, and below is how you can do that:
First of all, from your Android device, go to Settings.
From Settings, under the "Wireless and Networks" category, click on the "More" option.
Then, scroll down and make sure that the "NFC" option is present.
Once you have confirmed that your Android device has NFC in it, here is how you can use Android Beam on your device to share media files.
Go to Settings on your Android device.
Under the "Wireless and Networks" category, click on the "More" option.
Now, check mark and enable the NFC feature on your device.
Enable NFC on the Android device receiving the file too.
Once, you have enabled NFC on both the Android devices, touch the rear end of both the device's together, and long press on the content that you wish to share. The file will be then instantly shared to the receiver's Android device.
However, there are limitations for the content that can be shared via the Android Beam feature. And below are the contents that can be shared by making use of the Android Beam feature found on Android devices:
Webpages opened via the Google Chrome for Android application.
App download page from the Google Play Store.
Locations or directions, using the Google Maps app for Android.
Photos from your device's gallery.
Final Words:
That was a very quick and easy guide on how to know whether your Android device has NFC and supports the Android Beam feature, how to make use of the Android Beam feature on Android, and what type of contents can be shared by using the Android Beam feature for Android.
If you liked this content, please do not hesitate to share and in case of any doubts or suggestions, please leave them as your comments below.