Xiaomi's Redmi Note 3 comes packed with a good 4000 mAh battery, which is said to easily last over a day. On our testing so far, we are quite convinced with the battery and are getting a good battery life even after using the phone for a whole day. But, how much battery is a good battery? This question always remains unanswered.
Just like most of the other smartphones these days, the Redmi Note 3 has its own Battery Saver modes to deliver usage for a longer time, especially when the user is okay with some compromise in performance or some functions in specific. Let us explain how that works and how you can use these battery saver functions in the Redmi Note 3 from Xiaomi.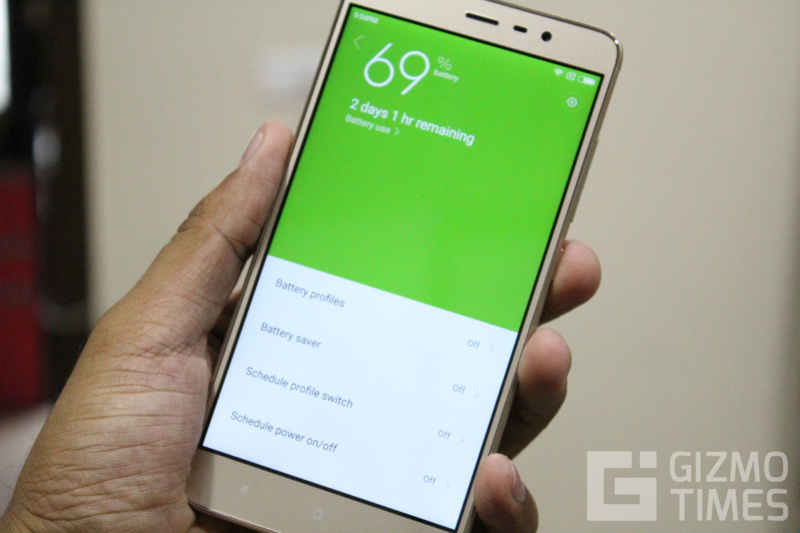 How to turn ON battery saver mode in Redmi Note 3?
To turn one of the battery saver modes on, you need to go to Settings > Additional settings > Battery > Power > and here, there will be a Battery saver option. Tap on it, and then in the Battery Saver screen, you will see all the available options.
If you want to change anything, you need to use the toggle and turn the battery saver ON.
Before you do that, set some battery profiles so that ou can allow or stop some activities from happening and some connectivity options running at the same time. By default, there are three battery profiles – Default, Marathon, and Sleep. Furthermore, you can edit each of them and have customized actions for each.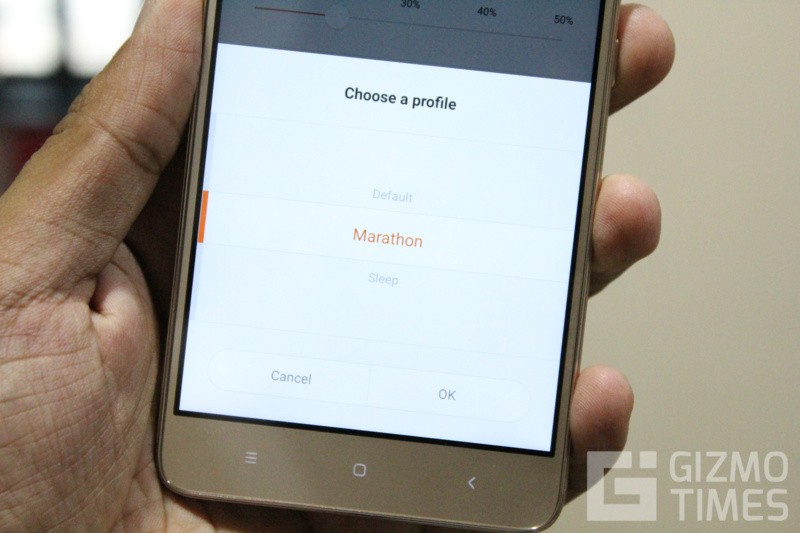 How to switch battery saver based on battery life?
Once you are done with the setup of profiles, you can now set the phone to switch to a certain profile when the battery percentage is below a certain number.
Just below the battery percentage line where you choose as a percentage to turn the battery saver ON automatically, you see two options:
If battery is low, switch to..
If battery recovers, switch to..
You need to choose one the profiles that you had created, for each of the above two options. Once you are done with that, the battery saver automatically functions and turn on/off the necessary options when battery percentage falls to the set limit.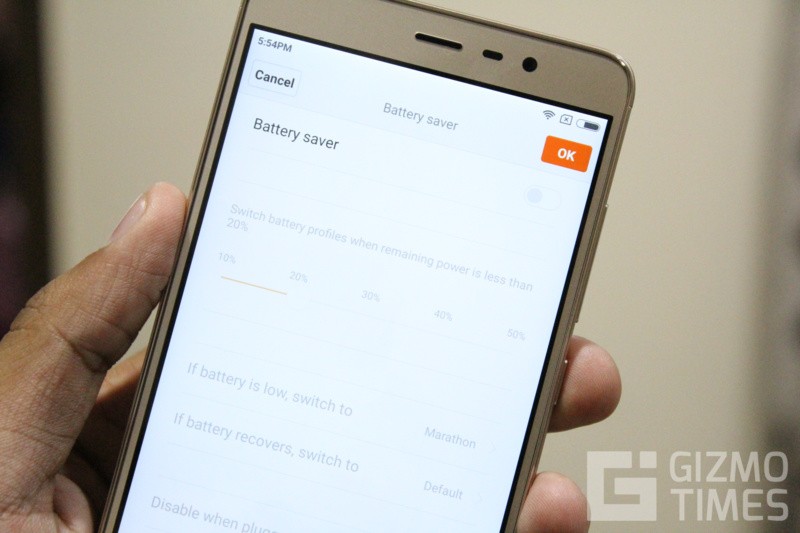 Turn off Battery saver when phone is charging
This is something you wished that happens automatically, i.e. when your phone is charging, you would want the functions to be back to normal. If you want that to happen, the same Power settings has the last option "Disable when plugged in..", which you need to toggle on.
* Note: For the battery saver to function well and actually help you save battery and run the phone for a longer time, it is recommended that you have a good profile setup done, so that the battery draining functions are all turned off, and you get the basic usage still available.