The Apple iPhone 7 and iPhone 7 Plus are going on sale in the U.S. this month itself, and that will be not just in the U.S. but in a few other countries too. The launch date of iPhone 7 in India is set at October 7th., as the country is in the third list of markets to get the new iPhone.
The pricing of the device begins from Rs. 60000 and we've got releases from Beetel Teletech, Redington and Rashi Peripherals that the new iPhones will be offering the devices to customers through about 5000 retail stores in India.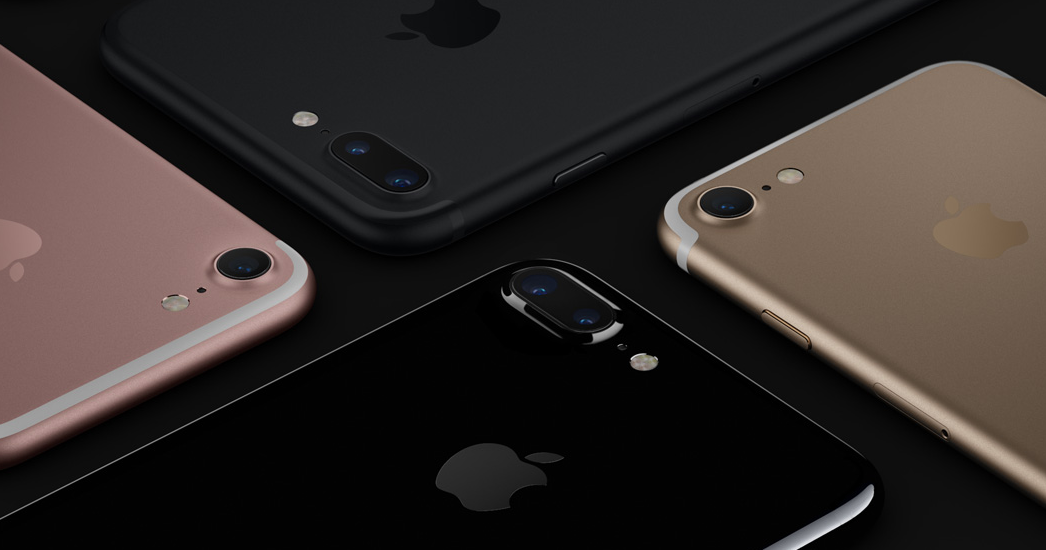 It will be about 2000 retail locations across North and East regions in India where Beetel Teletech Ltd., a Brightstar Company is offering the iPhone 7 and iPhone 7 Plus.
According to Rashi Peripherals, "The smart phones will be available at over 1000 retail locations across India." The launch of iPhone 7 & iPhone 7 Plus was much anticipated globally. This announcement will further help iPhone in capturing more market share in India.
The biggest of all the distributors is Redington India, which is a well-known name already in India for being a distributor for Apple devices. Another distributor is Ingram Micro, from whom we are yet to hear about their distribution and sale plans.
There is nothing mentioned about the pricing as well and that should be known only around October 7th when the device gets released in India. It should be even the online retailers including Flipkart, Amazon India, Snapdeal, or even Paytm jumping into the boat with their own offers, so look out for that if you are planning to purchase the new iPhone.
The new iPhone 7 and iPhone 7 Plus come with new color options, a water and dust resistant design, the A10 processor, and they run iOS 10. Apple has removed the 16GB option and now the base option is 32GB.