Jolla Ltd., the Finnish mobile company, distribution company LexConsult, and mobile operator Namibia Telecom today announced the innovative Jolla smartphone running on independent Sailfish OS is now available in Namibia exclusively through TN Mobile.
Jolla is a smartphone that has been doing rounds in different markets slowly and it runs the Sailfish OS, made by the same company. Based on the heritage of Nokia and Meego, the Jolla smartphone offers a distinct user experience, unlike any of the competition.
The button-less design and the gesture based controls in the interface of Sailfish OS having the compatibility with Android OS, is now going to be live in Namibia in Africa, through the network carrier TN Mobile, and it will available on both offline and online platforms.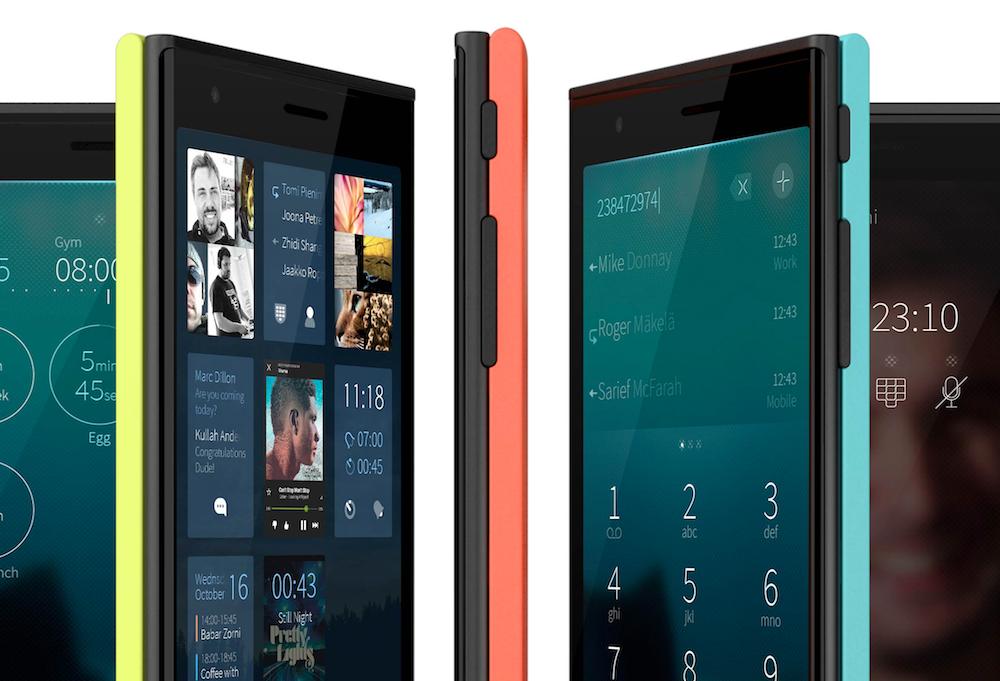 Pricing and availability of Jolla Phone in Namibia
The Jolla smartphone will be available in TN Mobile shops around Namibia (starting from Windhoek) starting on March 28, 2015. The price for the Jolla is NAD 5,200.
Available accessories currently include The Other Half Lime, The Other Half Aloe, The Other Half Black, and The Other Half Pink. The price for each smart cover is NAD 300.
Open industry invitation to the Sailfish OS alliance
In early March 2015 Jolla announced that it is inviting OEMs, ODMs, and leading internet, eCommerce, and content players to join the 'Sailfish OS alliance'. By joining the alliance, partners will get a privileged license to Sailfish OS to build an own unique mobile offering, and to take full advantage of the flexibility and versatile features of Sailfish OS. Jolla is also looking for potential partners in Africa to join the alliance.