Jolla, the company behind Sailfish OS has just announced the Sailfish Secure mobile platform, that will be based on the Sailfish OS and this will be made in collaboration with SSH Communications Security, and this platform is aimed at govt. officials, consumers and corporations.
With Sailfish Secure, the two Finnish companies, Jolla Ltd. and the market leader in security solutions, SSH Communications Security, are aiming to answer the increased demand in privacy in mobile communications. Currently, there are no secure mobile communication platforms available in the Europe and that is where Jolla can take a stand and create an alternative for Android.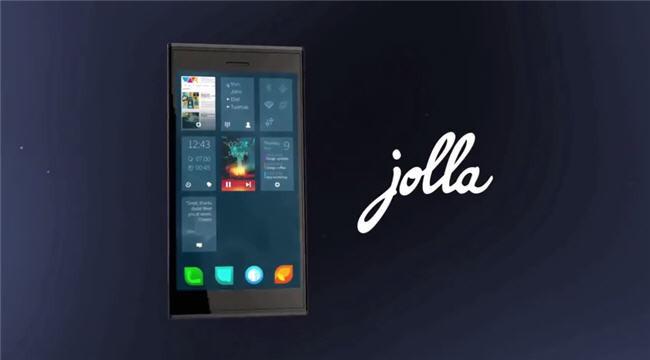 Antti Saarnio, Co-founder and Chairman of the Board of Jolla, and Tatu Ylönen, Founder and Chief Innovation Officer of SSH Communications Security were present to speak about the Sailfish Secure platform.
The Sailfish Secure approach will allow solution concept adaptation to e.g. local needs, and also collaboration with other security partners. It is good to know that the solution don't need to be tied to a specific hardware configuration.
Jolla has invited other solutions and companies to join in helping build the Sailfish Secure platform for mobile communications, and make a secure and better, as an alternative to ever popular Android OS.
Jolla has also introduced the new Sailfish OS 2.0 with focus on Russia, India, China and Japan and is now giving licensing, thus we expect more devices to run Sailfish OS.