We have already seen lots of Smart TVs and Android TVs with the recent smart TV launched called Letv uMax 120, the only thing which was left was a Windows TV and that wish has been fulfilled by Videocon. Videocon has partnered with Windows and has produced world's first TV powered by Windows 10. The LED TVs will be available in two different sizes – 32-inch and 40-inch.
Microsoft is already seen promoting the WaaS ideology which means "Windows as a Service" and with this TV, it looks like the company took another step in their journey. Since it is a television powered by Windows 10, there is no doubt that you won't be able to use it as a PC.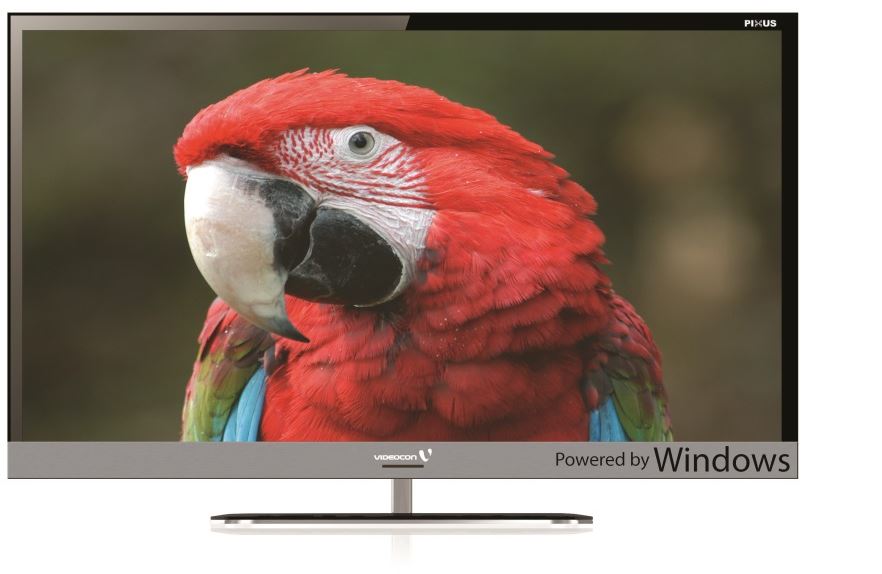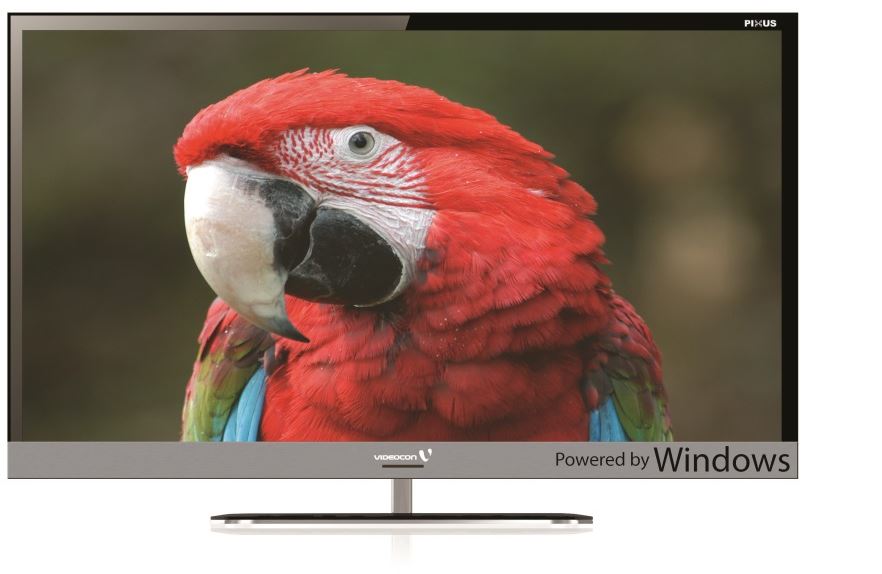 The Indian Company Videocon, has priced the 32-inch variant for Rs. 39,990 and the 40-inch variant at Rs. 52,990. The televisions have been named as "One Touch TV" and will be loaded with all the essential and universal Microsoft applications. The TV comes with full-HD display, 2GB of DDR3 RAM, inbuilt Wi-Fi, MHL and HDMI ports, and 16GB of inbuilt storage that can be expanded via microSD card.
It is still not clear if the users would be able to get the same PC-experience or not. And even if it does gives the PC-experience, the type of performance offered is still unclear. There are not much of hardware details that have been revealed. As of now we only know that that TV will come with 4 HDMI ports, 3 USB ports and the standard Audio ports.
The company has also integrated a quick swap button which will allows users to switch between the Windows 10 mode and the normal TV mode with a single button. Companies like Samsung are already trying to grab some share of the Smart TV market with their Tizen TVs and an addition of a Windows powered TV in this lineup is something people didn't expect. But will this TV be able to gather eyeballs? Do let us know in the comment section below.