Vizio has been making a name for themselves in the entertainment market by selling TVs with high-end specifications at affordable prices, the company has come up with P-series TVs having 4K UHD TVs having HDR and other features found in their own high-end Reference series.
The 50-inch P series TV by Vizio comes with 4K UHD resolution and includes a 6-inch Android tablet which can be used as a remote and for streaming content as well from Google Cast. All Vizio P series TVs come with SmartCast which is the Wi-Fi multimedia Streaming with Google Cast. The tablet provided comes with Android OS and it lets you cast anything on your TV screen through the tablet. With the SmartCast app you can not only control your Television settings but also other home-audio components like soundbars.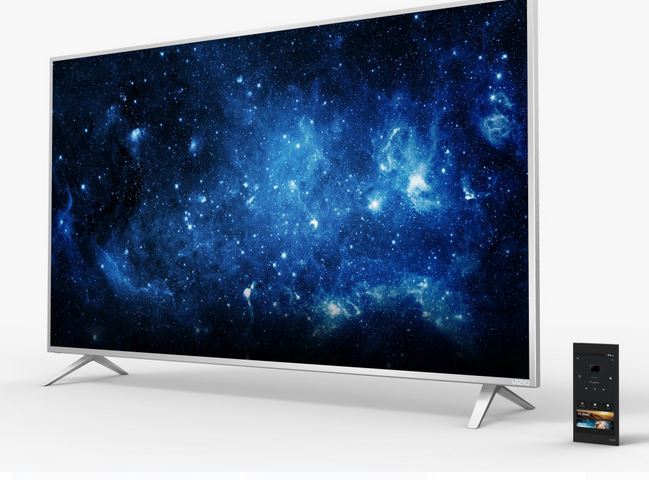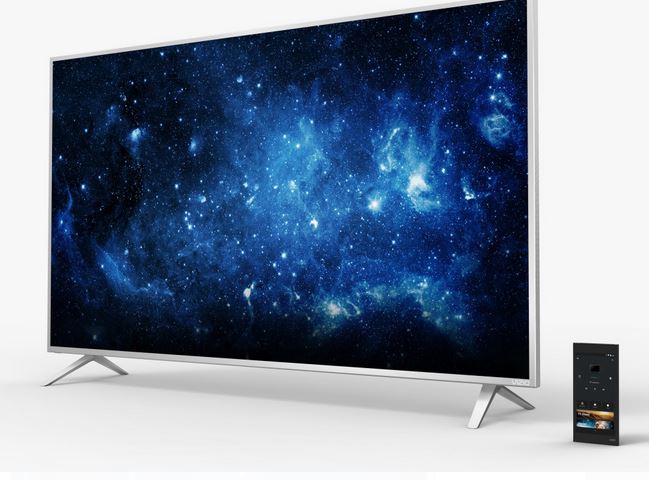 If you want to stream content from your smartphone or your personal tablet, any Google Cast-compatible app on Android and iOS device can do it for you. You also get the Vizio SmartCast App in Android and iOS stores to be installed on your device. The Vizio P-Series TVs come with octa-core processor, WiFi 802.11ac, Bluetooth LE for connectivity and expanded color gamut to enhance HDR video to appear more life-like. The Television comes with five HDMI ports, a component in array, a USB 2.0 port, and a USB 3.0 port.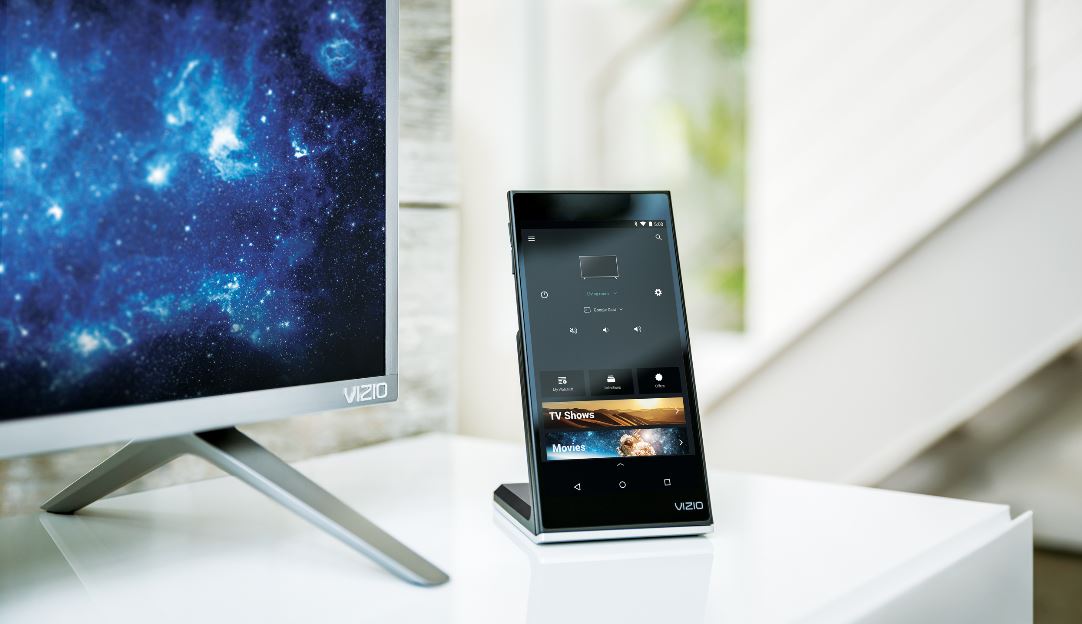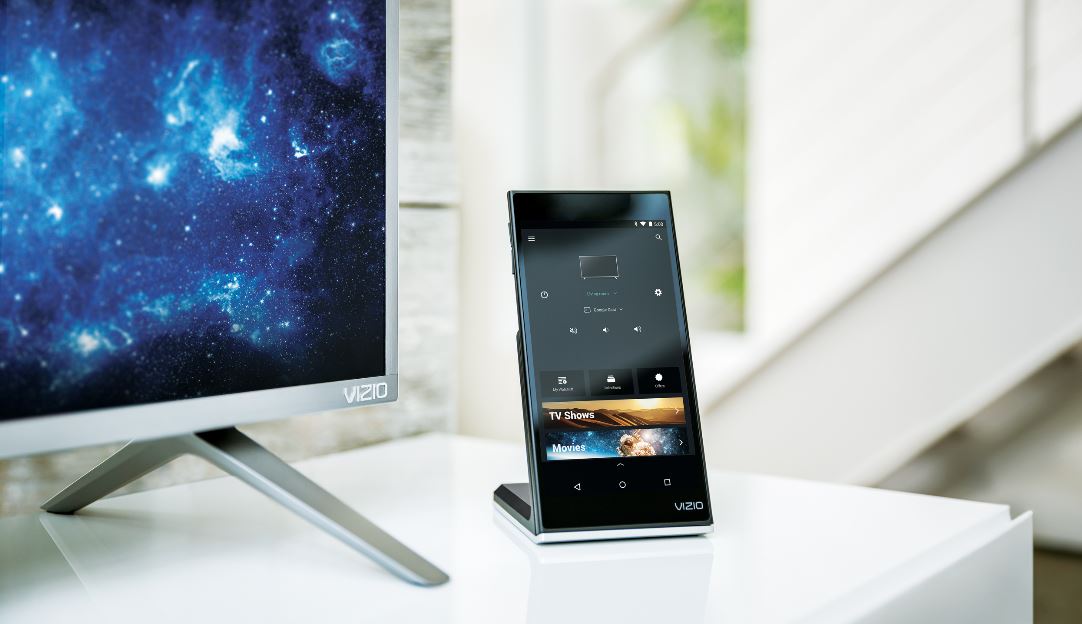 The Vizio P-Series Televisions are available in four variants based on the size of the display. The 50-inch variant comes with 120Hz refresh rate and 126 zones of local dimming and is priced at $1,000. The 55-inch variant has same core specifications as its smaller sibling but has refresh rate to 240Hz. The 65-inch variant has 128 zones of local dimming and is priced at $2,000 with the largest 75-inch variant priced at $3,700.