Backpacks have almost always been a way to carry stuff we want along, and there was rarely something more than that they could do. iBackPack is inclined to change that, with a lot more than just carrying goods. Things are getting smarter, with smartphones, cameras and a lot of accessories helping out, but a backpack able to help you connect to the Internet, charge devices, and even track the location is something super cool.
Here is what comes included in the iBackPack:
Tesla-Style Battery System
Personal Wi-Fi Hotspot that connects to 3G/4G networks
Retractable Power USB Cord
GPS Tracking System – SAFE and NO-GO zones with an inclusive app for parents who want to keep track of safety of their children
Bluetooth Proximity Locator – Easier to find your bag in Airports or in any crowded locations
Bluetooth Speaker System
Multiple USB Connection – Having 4 USB ports for charging multiple devices at once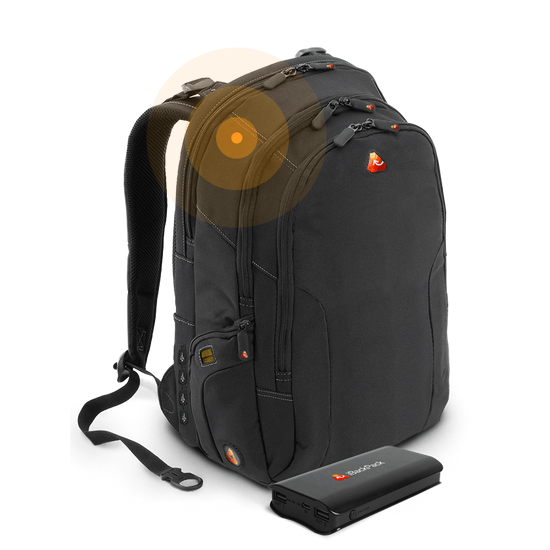 The storage compartments in iBackPack are well divided to keep notebooks, smartphone, tablet, and other documents separately. The material used to make the backpack is water and abrasive resistant, and it has a rubber base. It is said to have High Grade Zippers, Buckles, Fastening system.
Doug Monahan, iBackPack's CEO, states "the iBackPack is revolutionary in many ways. In addition to providing internet access, the iBackPack has a Tesla style ultra-powerful battery bank, multipleUSB ports, built-in retractable power cord, Bluetooth stereo and proximity location system, sophisticated GPS capabilities, a mobile appcontrol command center and much more."
Soon, there is going to be a iBackPack mobile app soon available for Apple Watch, iPhone, iPad and Android devices using which parents can keep a check of the location of the kid, and will be able to see that through Google street.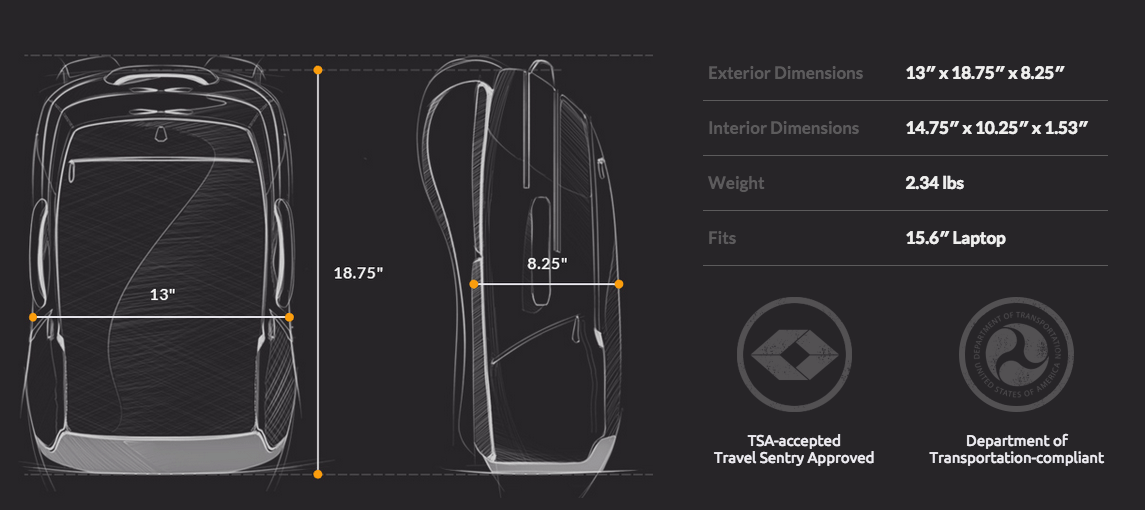 "We have taken a staple such as a backpack and armed it more technology than most Wall St. Bankers have at their fingertips – and offer ultra-personalization via school colors for every high-school, college and university in the USA." says Ile Jugovski, Vice President, www.iBackPack.co."
The iBackPack costs from $149 and there are different types, based on the usage. On kickstarter, the prices will be a little lesser as an introductory offer:
$149 – Standard
$199 – Professional
$249 – Sales Professional