Unless you are a professional trekker or someone who wants to go on an adventurous tour, leaving behind everything you have to keep yourself connected to the world around you, there are a few things you might want to carry while you go out with your friends for a trip.
Smartphone photography has come a long way but still hasn't reached the point where it can replace a DSLR for breathtaking captures of nature. But that doesn't mean you leave your smartphone behind. Your smartphone does a lot more than you usually do, and most of those come handy when you are traveling.
I won't suggest you stay addicted to your smartphone as always, but for an active lifestyle as yours, you might want to have these accessories that make your trip better, if you are out for an adventure.
Power Bank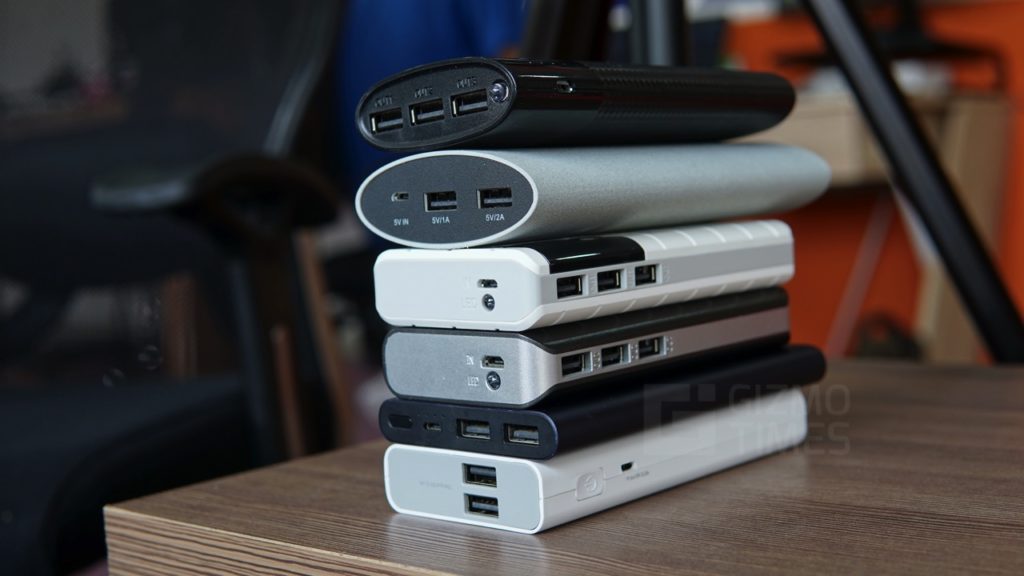 Your phone running out of charge, and you are at a place where there seems nothing available in the far range. These situations are pretty common, and power banks come real handy at such times. There are many of them available, from smartphone brands themselves, and having one with about 10000 mAh power might be able to give you a couple of full charges, enough for you to reach the desired location usually.
To name a few, Xiaomi has power banks with 5000, 10400, 16000 mAh capacities, Asus ZenPower, OnePlus Power Bank with 10000 mAh capacity, if you are looking at some brands which are quite well known now.
Travel adapter converter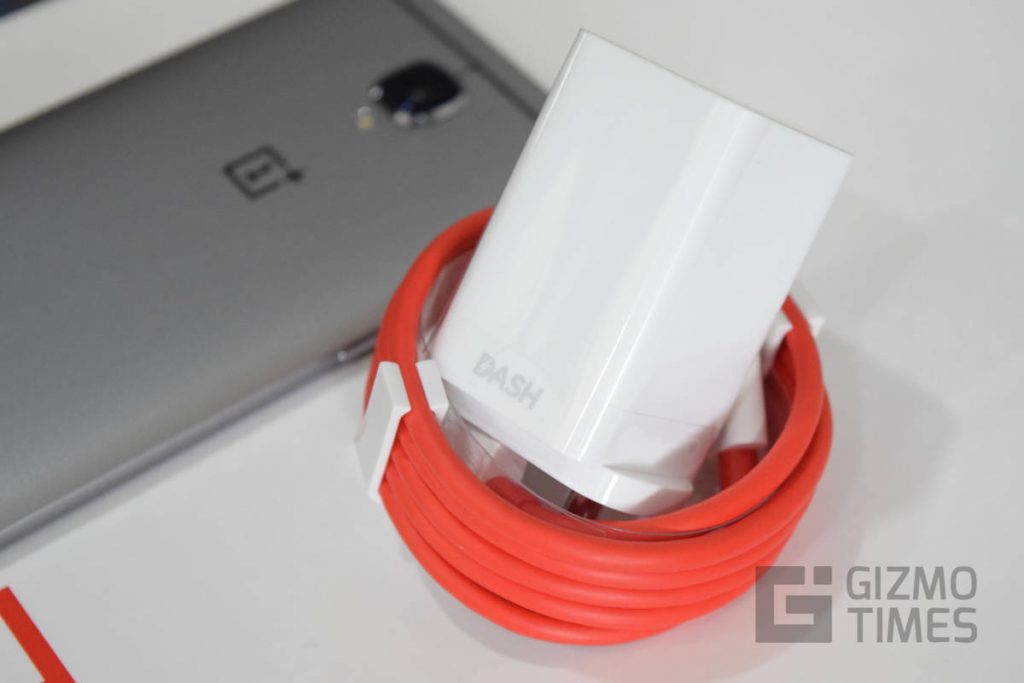 No matter if you are in the same country where you reside, charging points in hotel rooms are tricky. Each hotel follows its rules and has surprises thrown at you when it comes to charging ports, and your laptop charger might just not be able to fit in. Having a power converter is always helpful, and it doesn't ask for a lot of space in your bag, but can be a savior at times.
Waterproof Case – if you don't have a waterproof phone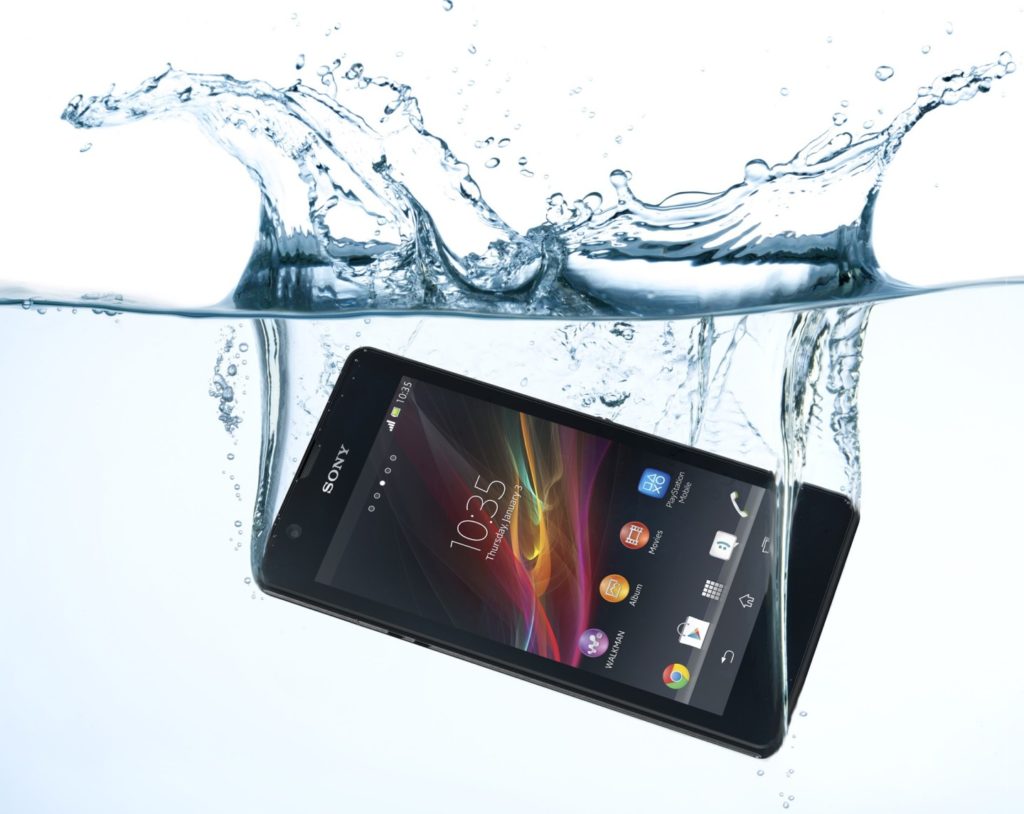 Not a plug at any particular brand but some have done well in including waterproofing for their devices. You know there is nothing extra to carry if you own one of these, but if your smartphone isn't resistant to water splashes, it is wise to have a waterproof case because you never know what nature's got for you at the destination.
Your phone getting wet and giving up is the last thing you would want to see on your trip. There are many phones for which it isn't easy to find a waterproof case, and here, a waterproof pouch too might be good enough.
Mobile Hotspot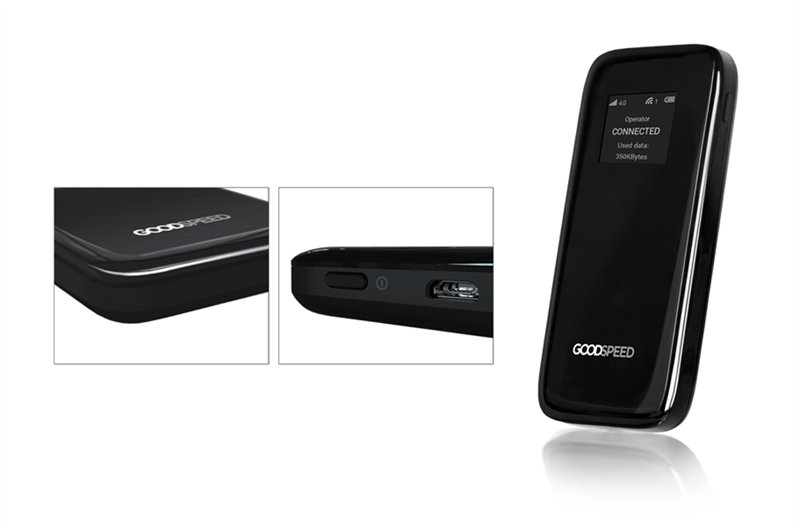 Mobile Hotspots are useful in many ways. First, they can provide The Internet to several devices at once. Second, they can keep themselves active for hours, better than how much smartphones can keep themselves alive before the battery drains out. Third, the hotspot usually has a better signal reception than your average smartphone, so it can pull in at least something when your phone hardly connects to anything on its own.
Photo Lenses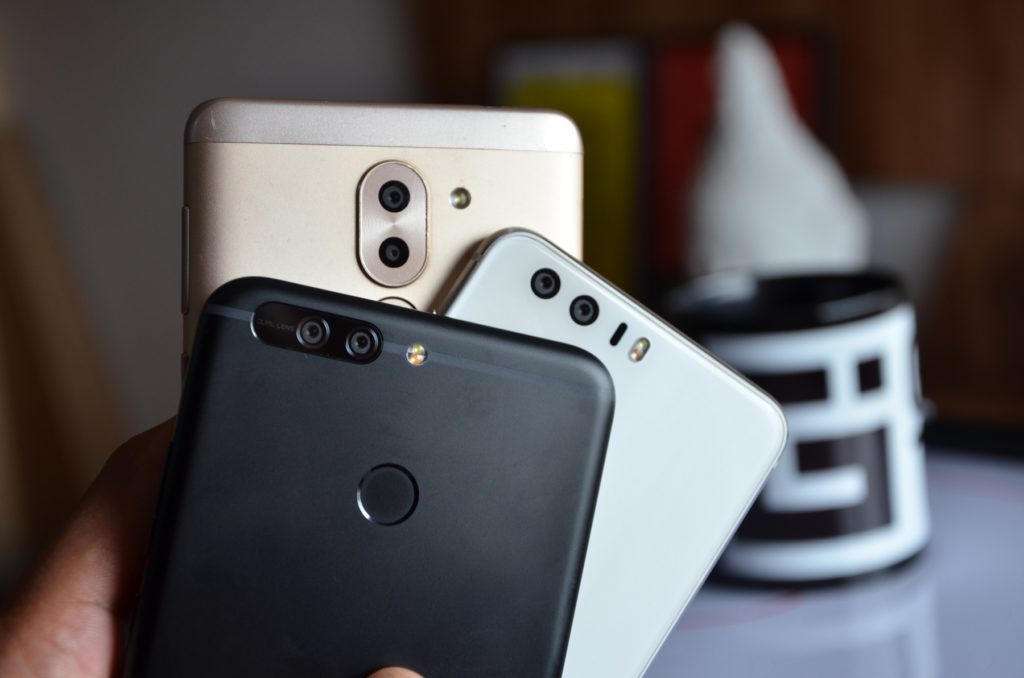 Still thought that your DSLR should get some rest for this tour? Your smartphone camera might need some external lenses then. For iPhone users, there are a lot of them already, and for Android, a couple of universal ones are available, and they do some amazing stuff for macro photos, wide angle shots, and such.
Selfie stick (with Bluetooth, Headset jack)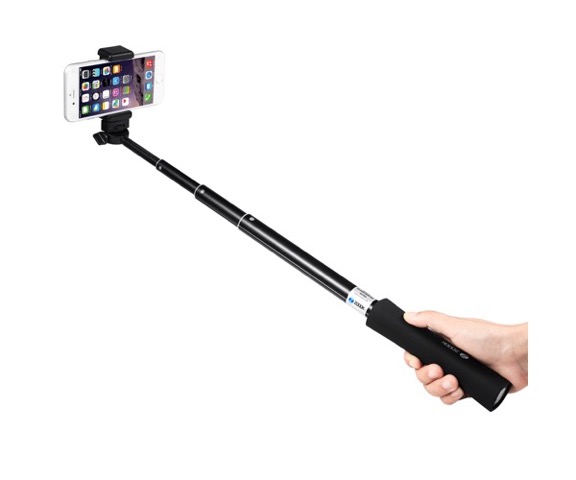 If you are relying on your smartphone for most of the captures, as mentioned above, apart from the photo lenses, a selfie stick should be one you should consider carrying along. I'm not talking about selfies, as you might want to show your long arm on the corner of the screen while taking one. But even for a standard primary cam capture, these long sticks make the phone stable.
From a personal experience, I was shivering at around 3-degree on the top of Ooty hills, and only I know how hard it was to hold the phone and try to stabilize my hand while trying to capture a photo. Tripods are good for larger cameras, but here, that stick comes good for more than one reason.
If in a car, take a phone dock for GPS navigation
Cars can house a GPS navigation device, but you should get one if you travel frequently. You probably might not rely on your phone a lot if you were traveling more than once a month. But for unplanned trips and rare tours with friends in a car, you are better off with a docking station for your smartphone, where the phone can well, sit and guide you with directions to places you want to reach.
Bluetooth Speakers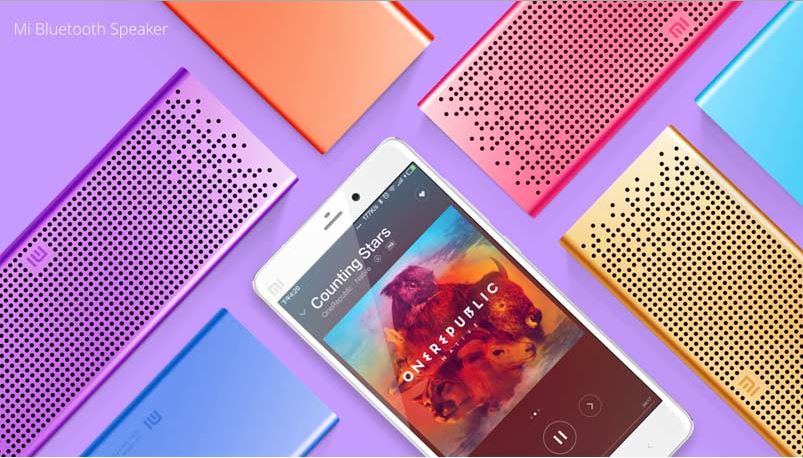 External speakers are louder than what your smartphone speakers are, and the connection between these speakers and your phone won't drain the battery a lot. In case you plan to light a bonfire at night, a speaker with wireless connectivity should make your experience better, and if you get one, check if you find one with a MicroUSB charging port, so you don't have to carry multiple chargers for different accessories.
Download maps offline
Not really an accessory, but something that will be a savior when there's no one around to ask for, and the network is too patchy for you to get through with the direction help. Most of the map services, including Google Maps, Here Maps, allow you to download the entire map data of a particular region, which helps when you lost your way, and no one has a clue of which place you are referring to. This one is from a personal experience, during my trip to Manali.
A secondary phone for maps
Well, this is for those who rely on themselves for moving around in new locations. You might think about leaving your office device at your place to keep yourself attached to the trip, but that office phone might be just enough for you to give directions to places and work as a GPS locator when you are busy on your primary phone.
The secondary phone I'm talking about needs to be running one of the standard smartphone operating systems, i.e. Android, iOS, or Windows Phone.
An addition could be a smart bag that has a charging dock, a GPS locator, and solar panels to charge itself, but that isn't easy to find and get, and sometimes costs more than what you have in mind to spend for the trip's accessory expenses.