Xiaomi which has been announcing about the DiwaliWithMi festival to be held from November 3rd to 5th. There is a new variant of the popular Mi Band which has multiple color LED's, this variant is similar in all aspects except the presence of only White LED lights as Notification. This White LED MI Band will be going on sale from tomorrow on Mi.com.
Mi has mentioned that most of the users of the multicolored LED lights do not use or change the light color and prefer White more than other, hence the White LED only Mi Band has been made more affordable and launched.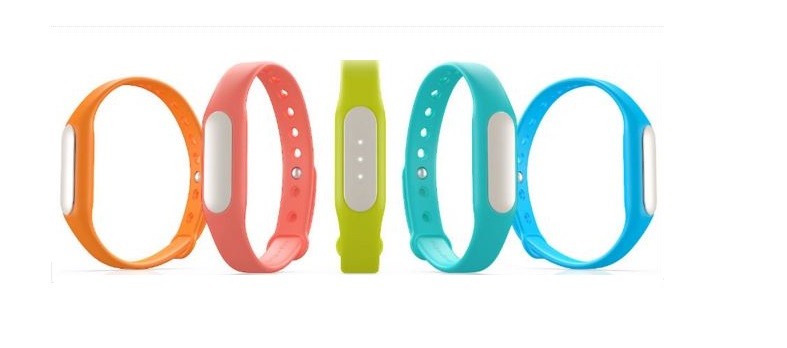 The other launch is, the Xiaomi Mi in-ear Headphones Basic which come with sandwiched aerospace grade metal composite layer in-between two PET layers. It comes with Flat cabled which are resistant to knots and tangles. It has inmrpoved 3rd gen balance damping for vivid stereo effect. It has a built-in microphone and is built to be Corrosion resistant and has long-lasting wear.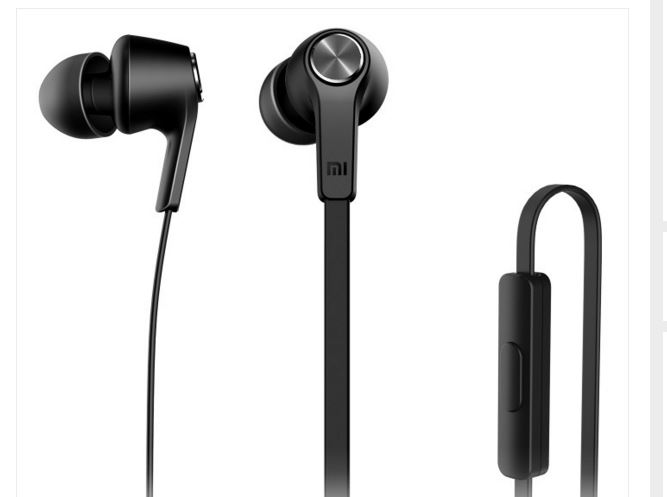 The Mi Band with White LED will be available in India from tommorow in the official Mi.com website at t price of Rs. 799. The Mi- in-ear headphones basic are priced at Rs. 299. Along with these goodies, the ocmpany is also reducing the prices of some of the devices as a part of the sale on diwali. There is going to be a Re. 1 flash sale for selected products which is going to be held from Nov 3rd to Nov 5th daily between 2PM to 6PM. The products which will be up for sale in this flash sale is not known.