The Chevy Malibu has a good history for different age groups so far, but with the changing times, we are seeing more accidents and risks of it. The 2016 Malibu might look as classy as usual but General Motors has taken the right steps with safety as a measure, named Teen Driver Setting.
Even if the 2016 Malibu looks no powerful and has perfect looks like a family sedan car, no one would want to keep it from pressing the accelerator with power. When enabled, the Teen Driver Setting that is located within the infotainment system of the car will provide a warning to the drivers when a permissible limit of speed is crossed.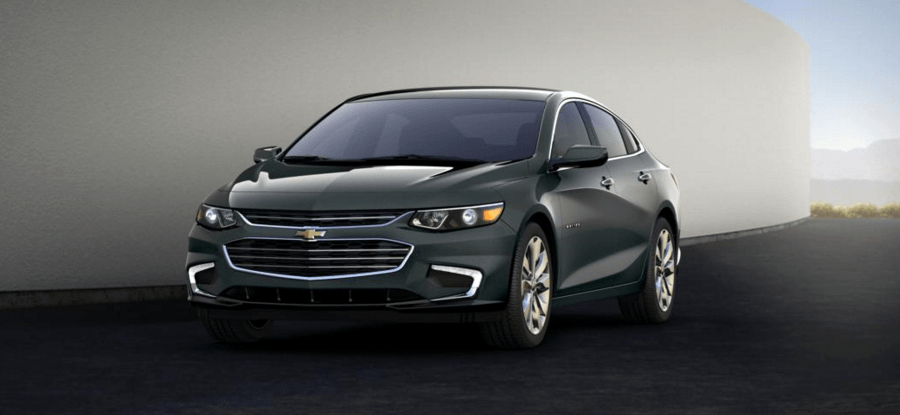 When the speed limit is crossed, not just the warning, but the stereo will be shut off until everyone wears their seat belts, and the safety controls including traction control will get activated and when the trip ends, a report card of the entire trip is shown.
Where this can be very helpful to the parents is that they know how good or bad their young ones were on the driver's seat and whether they deserve getting the key whenever they would want to drive the car. Whatever the case for the kid, these results do come into good use to understand the driving ability and helps in deciding for the future. A single car wreck can involve not just the car but also people in it.
Features like these should rather be a part of not just the Chevy Malibu but most of the cars on the road, but this being done by General Motors, we might end up seeing it in the other cars from the brand in the near future. A very neat feature, indeed.