The french car maker Renault has today launched an updated version of its Renault Duster car, and you could call it the Renault Duster 2016 variant, which was recently unveiled at the Auto Expo that happened in Greater Noida, India. The updated version of the Sports Utility Vehicle (SUV) from Renault is priced from Rs. 8.46 lakh and Rs. 13.56 lakh.
"We are confident that the new Duster will lead our expansion plans in India and strengthen our position in the compact SUV segment," Renault India Operations Country CEO and Managing Director Sumit Sawhney said in a statement.
While the bookings for the Renault Duster 2016 open today across all the dealerships in the country, the price for the petrol variants is Rs 8.46 lakh and Rs 9.26 lakh respectively while the diesel variants cost between Rs 9.26 lakh and Rs 13.56 lakh, all of these being Ex-showroom price Delhi.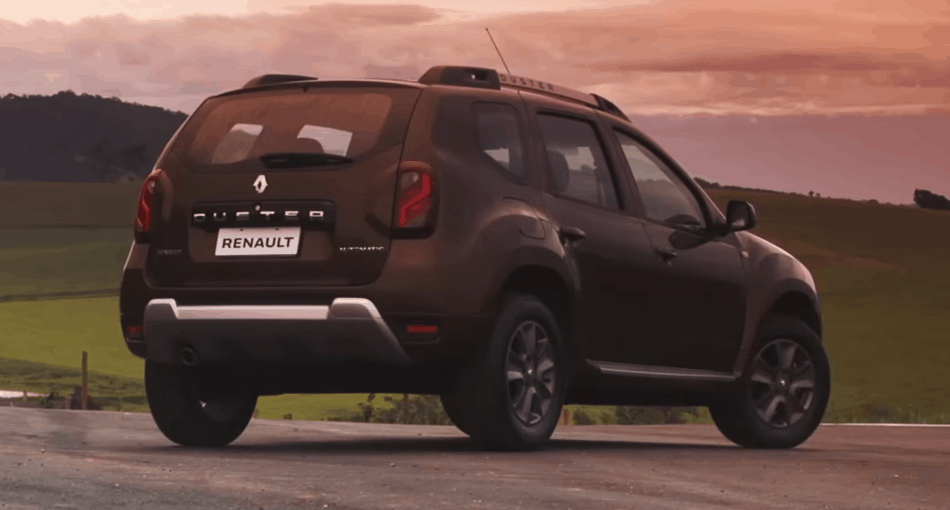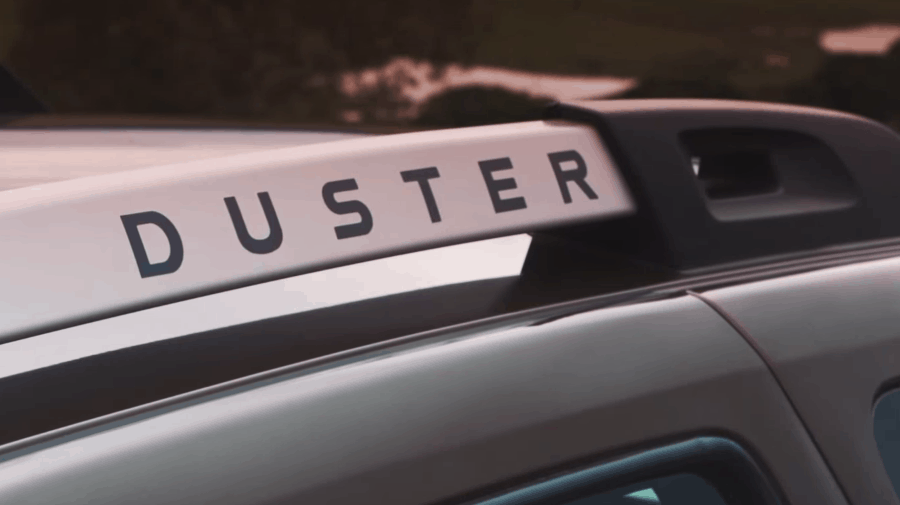 What's new in the updated Renault Duster 2016? The new features include a new rear view camera, automatic air conditioning, and media navigation unit. Along with that, the security is ensured by ABS, EBD with brake assist, dual airbags, and hill start assist.
A six-speed Automated Manual transmission (AMT) variant of the Duster with a diesel engine is launched as well, and the price for that is set at Rs 11.66 lakh.
Renault has a major presence in the global market, with the Duster being sold in over 100 countries and being manufactured in five locations. In India, since the introduction of the SUV in 2012, the company has managed to get over 1.4 lakh sales.
For some luxury sports car, you may check the Geneva Motor Show 2016 where cars like 2017 Chevrolet Corvette Grand Sport, Bugatti Chiron, and Lamborghini Centanario are showcased.