LeEco India is going to hold an event on the 8th of June 2016, and since we have seen the LeEco Le 2 and the Le 2 Pro getting launched in China recently, it could probably be the launch of these devices in the Indian market. The recent event from the company was about Entertainment, and that showed the launch of LeEco Le 1s Eco, which came in with content offers and free LeEco membership.
Though the invite carries a perfect "2Future" Note, we could expect more than just the two phones at the launch. For now, let's concentrate on the Le 2 and Le 2 Pro. The LeEco Le 2 is powered by MediaTek Helio X20 chipset and there is 3GB RAM and 32GB internal storage, and even the camera is taken to a higher level with a combination of 16-megapixel rear and 8-megapixel front-facing camera.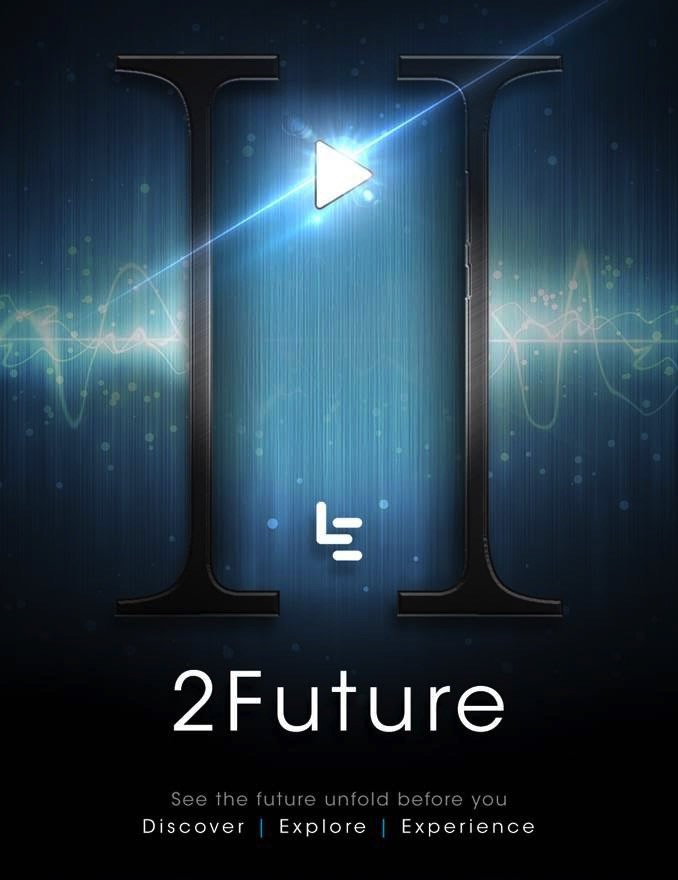 On the other side, the LeEco Le 2 Pro comes with the MediaTek Helio X25 chipset and along with that is 4GB of RAM and 32GB internal storage. The camera seen here is a 21-megapixel one with Sony IMX230 sensor.
Both the smartphones seem to be a good upgrade from the currently available model in India, the Le 1s. For a proper comparison between the two new models announced in China, here is the LeEco Le 2 vs. Le 2 Pro comparison.
We expect to see even the LeEco Membership to be made available for free as a 1-year subscription just like how it is available with the LeEco Le 1s Eco currently. But there is no official confirmation about the same and we will get to know about it only when the event happens on June 8th.
Check out the official specs of LeEco Le 2 and the Le 2 Pro.