We finally are getting to see some light on the launch of the next flagship from OnePlus, the OnePlus 3 whose leaked picture was put up on Twitter recently. And for the launch, it will again be hosted through virtual reality, just like how the OnePlus 2 was launched. The VR headsets will be soon available, a limited number though for the price of Rs. 1.
This is a LoopVR headset from ANTVR, the supplier for VR headsets that were bundled along with the Lenovo K4 Note, and this is 3D VR headset will be available on 3rd June and 7th June for the price of Rs. 1. Most of the smartphones with screen size from 5-inch to 6-inch will be working with it, of course, if they have the necessary sensors for the same.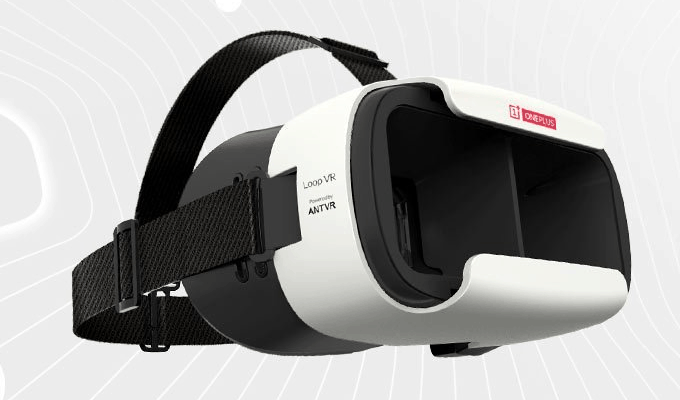 For the U.S. and Europe users, the headset is being given for free. And for the Indian users, you can register on Amazon India for the sale to happen on 3rd June and 7th June, where a total of 30000 headsets will be given away for that Rs. 1 price.
As for the specs of the phone, it is well expected that the OnePlus 3 will have the same 5.5-inch display with a Full HD display, Qualcomm Snapdragon 820 processor, variants with different RAM and storage options, and a bumped up camera combination as well. The major change that was seen with the device in the leaked picture was with the metal body and the design that makes it look similar to the HTC flagship smartphones.
The launch won't happen before June 15th, but at least we are now talking about something official from the company, so stay tuned for more updates on this.