Gaming Consoles is a huge market in India and here's a new piece of information that will get you even more excited. SONY has just announced prices and release dates for its newest gaming consoles; the Playstation 4 Pro, VR, and Slim for India. This time around the company is bringing all its latest gaming tech to India. Here are the details of the latest and greatest from SONY.
Playstation 4 Pro: The SONY PS4 Pro will be available in India from mid-February at Rs. 38,990. The SONY Playstation 4 Pro is a powerful piece of hardware that has support for 4K, is VR compatible with faster frame rates across games. A substantial upgrade from the original PS4.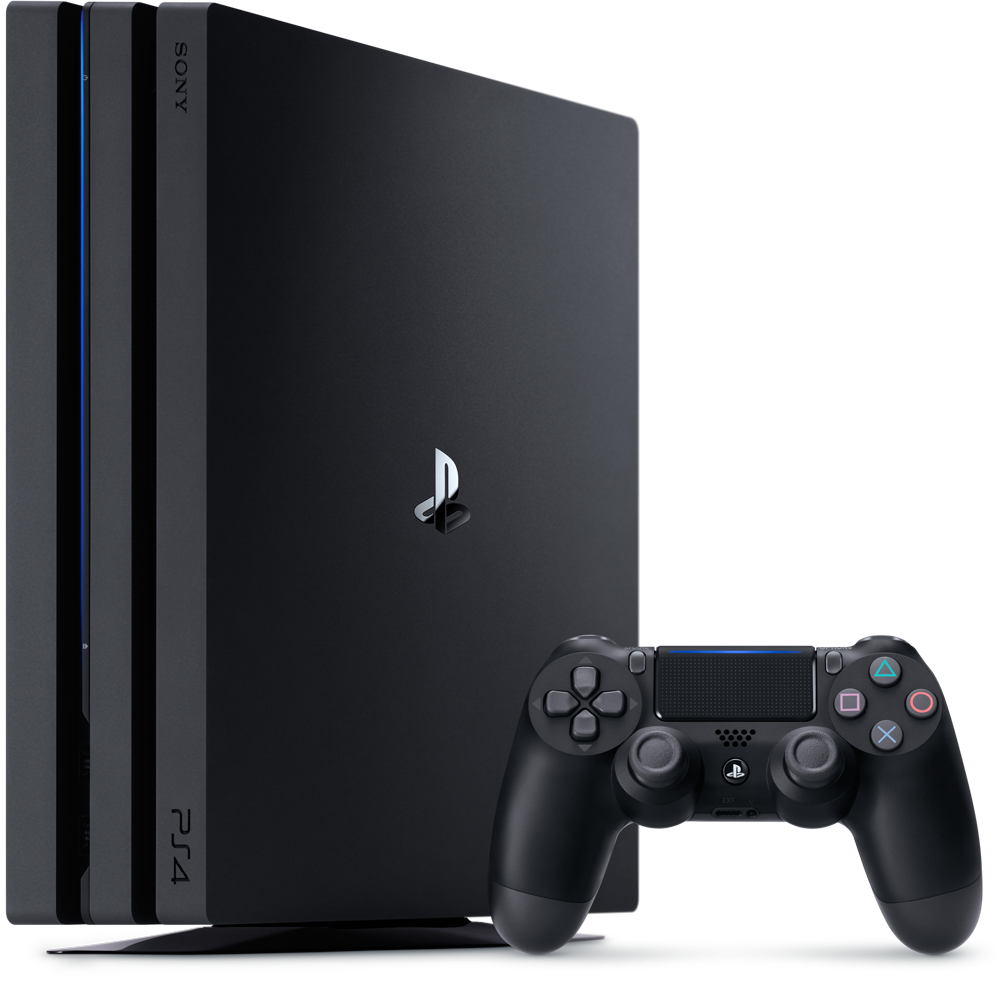 Playstation VR: Along with PS4 Pro, SONY will be launching the PlayStation VR, which will retail for Rs. 41,990 and will be available from the first week of March 2017. You will be getting the headset, a demo disc, and the PS4 camera within the box.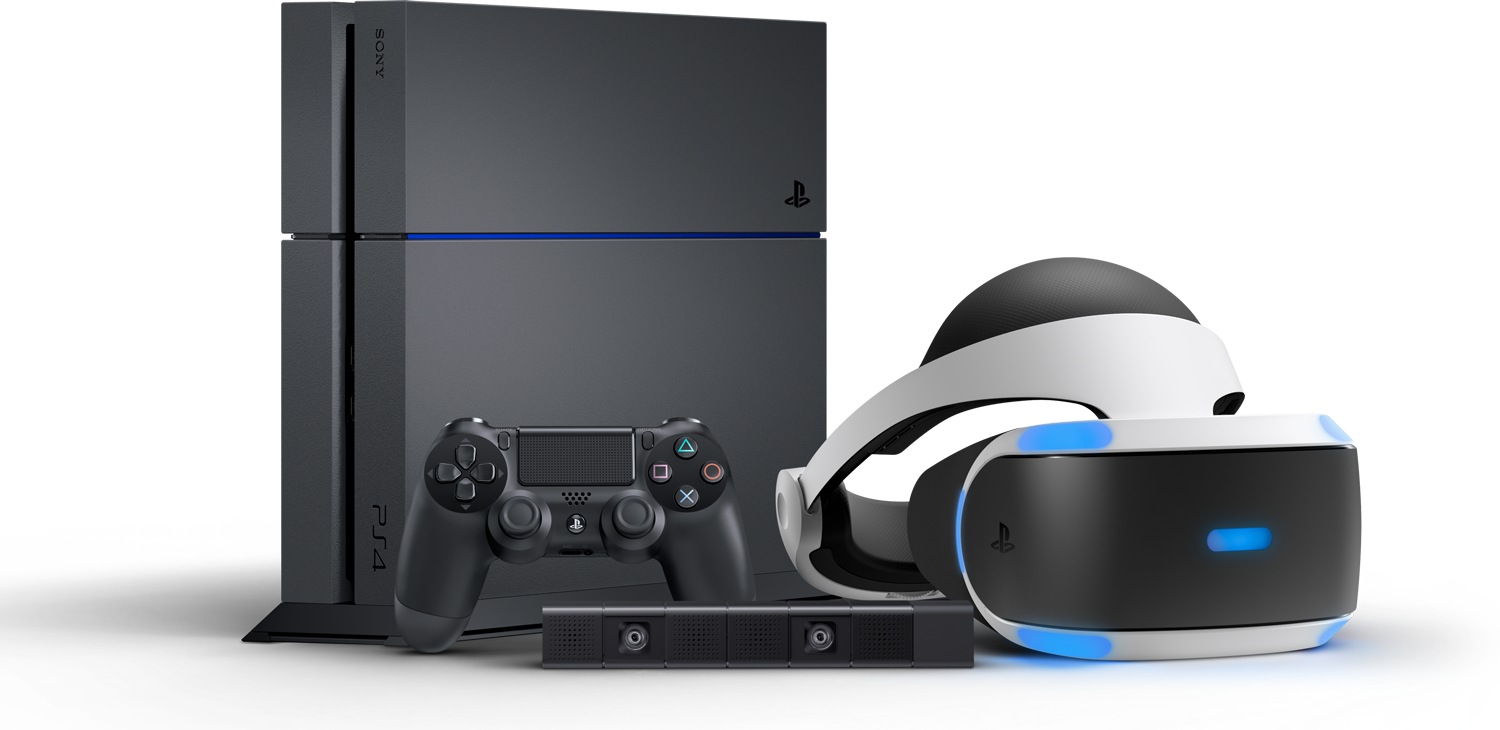 Playstation 4 Slim: The Playstation 4 Slim will be launched in two variants, one with 500GB that costs you Rs. 27,990. While the 1TB variant will retail at Rs. 32,990 and will come bundled with a few games within the box. Both consoles will be available from the middle of February and will be sold with a newer variant of the Dual Shock 4 controller.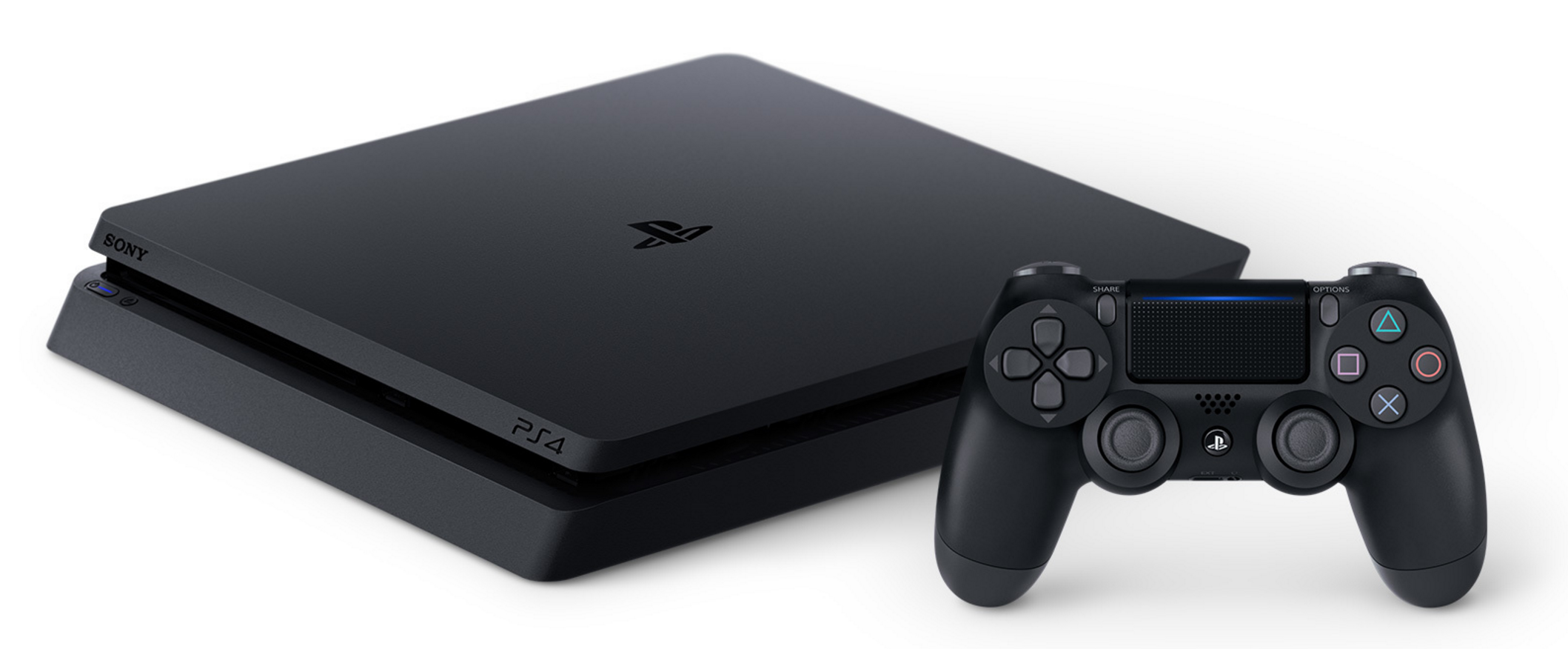 Stay Tuned for more details, as we will let you know once they are made available in India.