Despite being a wireless method of charging a smartphone, the Qi Wireless charging technology isn't well received across the realm. Still, there are few smartphones and some other gadgets, compatible with the technology, and hence, I've this compilation ready to share.
Just to note, the Qi Wireless charging is a third-party feature and it allows for wireless charging with Qi-compatible chargers.
Smartphones with Qi Wireless charging capability
All the following smartphones are latest in 2016, except the very first one, and another entry at number six position. Let's begin!
Motorola Nexus 6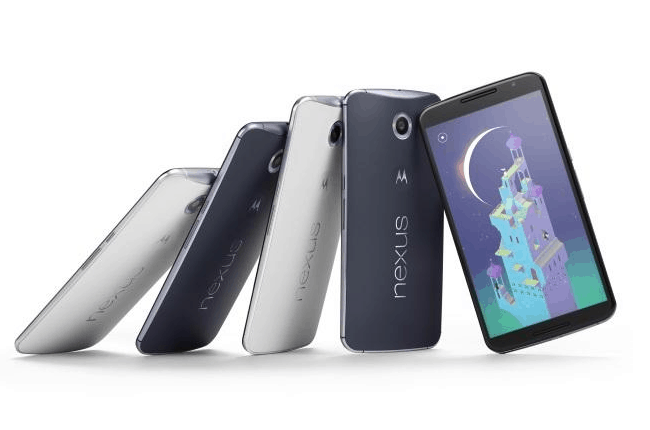 This is the first entry, and I'm recommending because 2015 released Nexus 6P didn't come with Qi Wireless charging capability. Nexus 6 is still a better choice in current time and you can even buy it at a much-reduced price online. Although, the device has been discontinued from Google.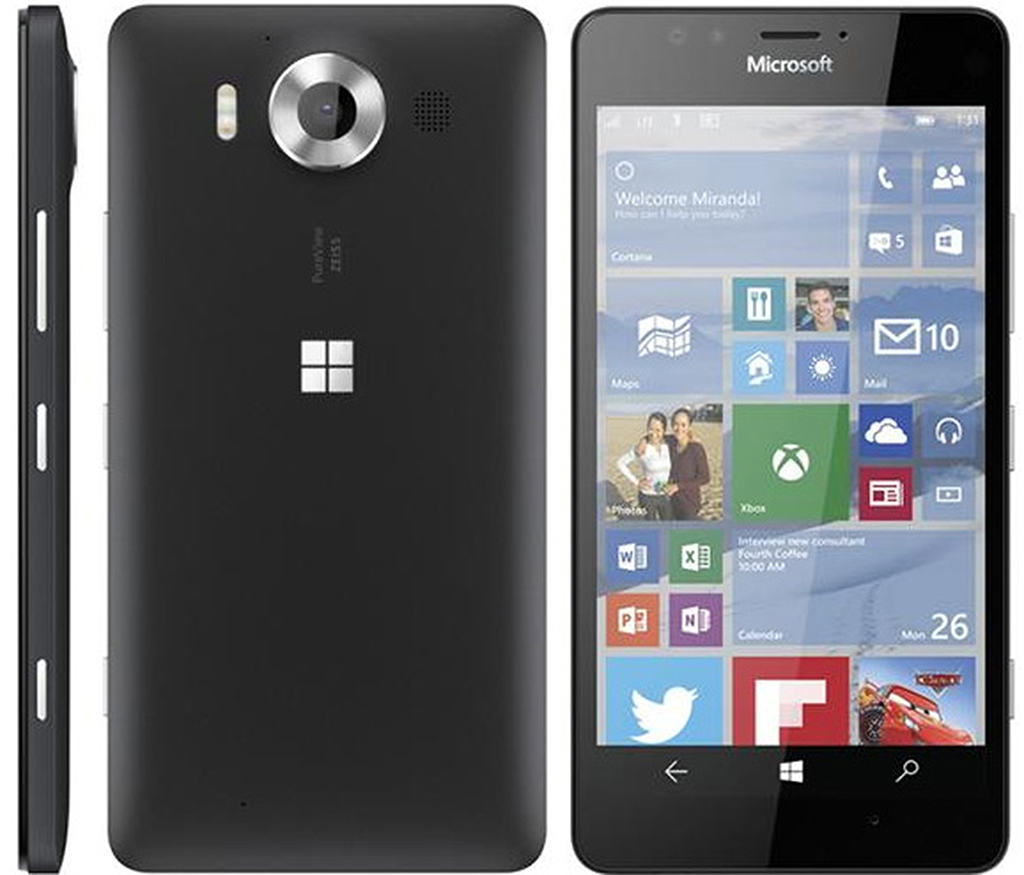 The much-awaited Windows 10 powered flagship of 2015 is capable of Qi Wireless charging and if you like what Microsoft sells in the smartphone realm, then this should be your pick. It got the highest standard of specifications, a Lumia phone has ever got, with a unique feature named Continuum that lets you run a whole computer using the phone itself.
Samsung Galaxy S6 & S6 edge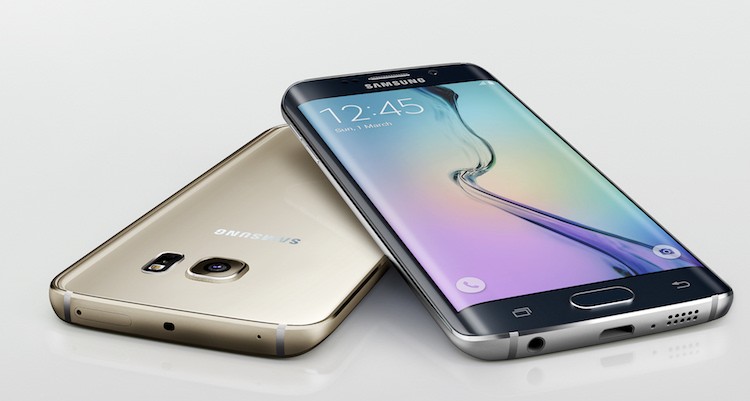 The two flagships of 2015 are having the feature to be eligible here, and they are clearly the best looking smartphones, and also the fastest ones. Both packs a very punchy camera modules, which in some case, are even better than what iPhone 6s offers.
Samsung Galaxy Note 5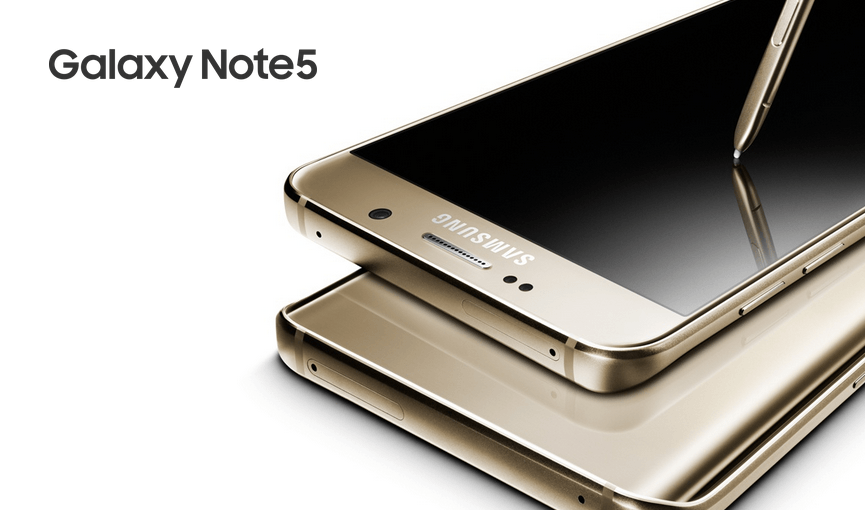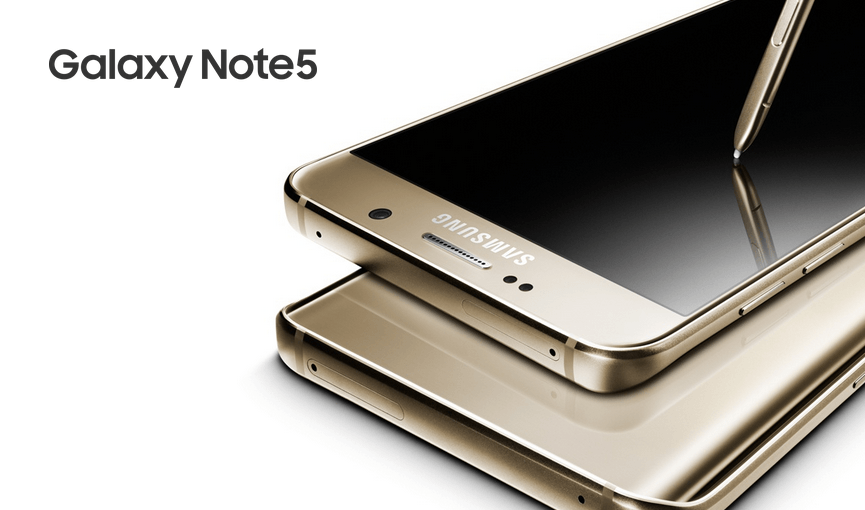 Note 5 is what Samsung bought in 2015 to fit the criteria over here. The phone got a bigger and gorgeous display with some software tweaks to help to get better use of the bigger estate you have. It's also one of the best camera phone in Android world, which in some case, even beats the performance of iPhone 6s Plus.
LG G4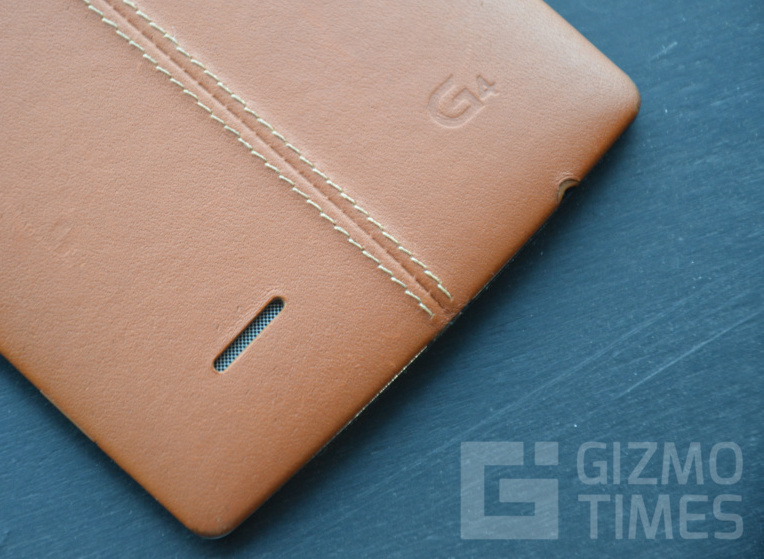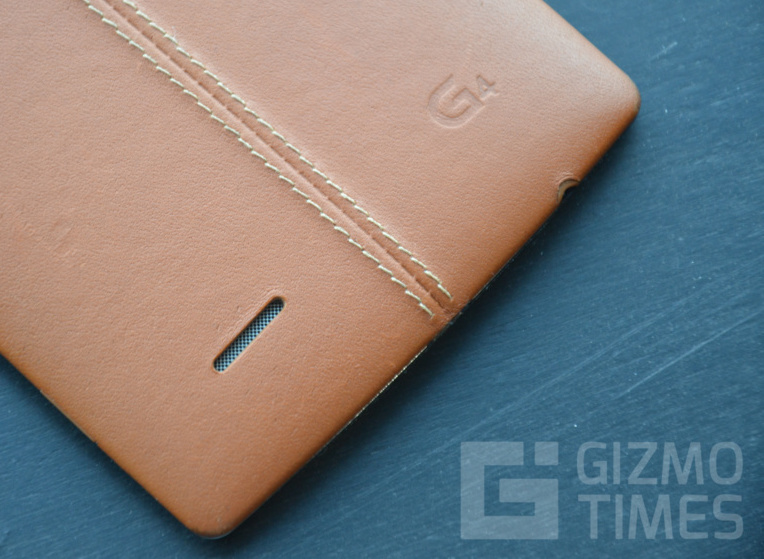 LG G4 packs the best-looking phone screen, the best-working camera modules, and a very practical design which focus primarily on comfort rather than just going premium by ignoring the cons. So, you won't be getting any metallic build in this or even a glass one, but what you'll get is a phone which has a slightly curved display that helps it to rest comfortably in the palm.
BlackBerry Priv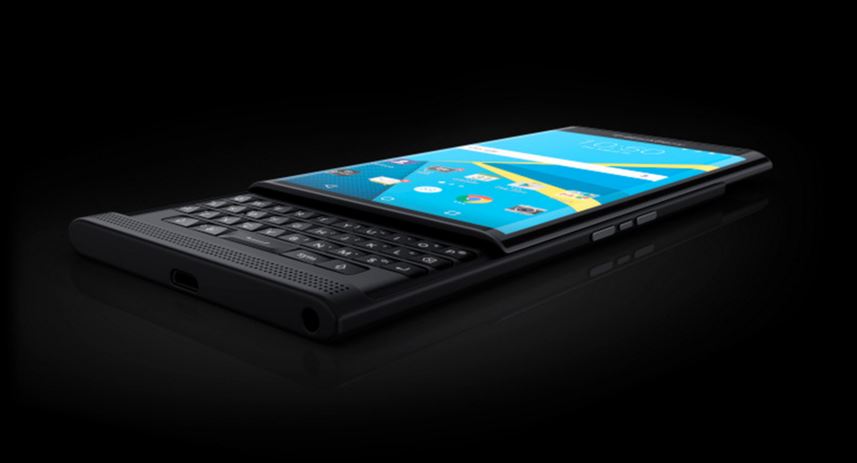 This is a unique handset in itself, featuring a physical QWERTY keyboard which stays beneath the display and need a slide to open. Also, it features a very stock looking Android OS version, with some security tweaks from BlackBerry. The device also holds a premium look and build. It even brought improvements in the revenue generation for the company since very long. You should definitely have a look at what BlackBerry has to offer in 2015.
LG Nexus 5
As mentioned above, Nexus 5 is another entry to compile here. No one will recommend you to buy this phone now, but still, it got this feature. The latest upgrade of this phone, named Nexus 5x brings a lot of hardware upgrades but lacks Qi Wireless charging capability.
So, as I said in starting, we don't have a good number of choices, but these are the best ones out there.