"Can't open the file", this is one of the worst messages for an Android user, and if you faced it then you probably know how irritating it is. If you are one of those guys who spent hours to download a video and, in the end, you are not able to play it then, you are at the right place as I am going to tell you how you can easily play almost all of the unsupported media files on your device.
But before we directly jump to the tutorial, let's first understand why does it happen.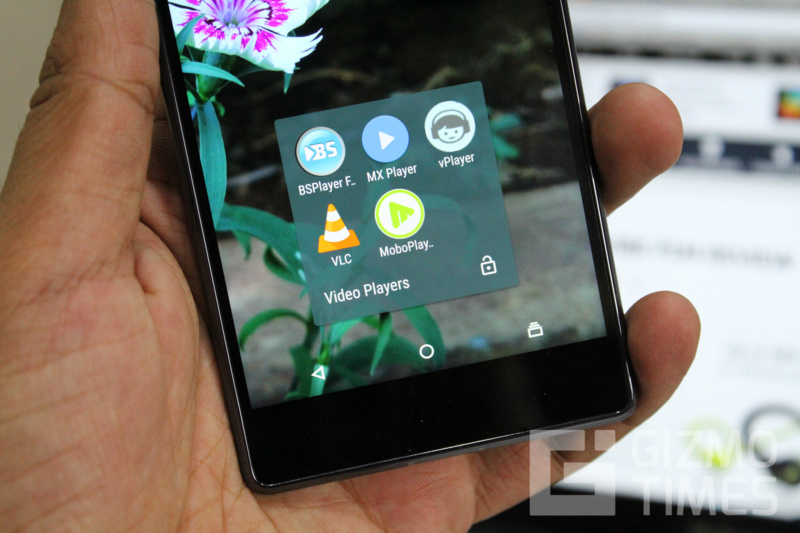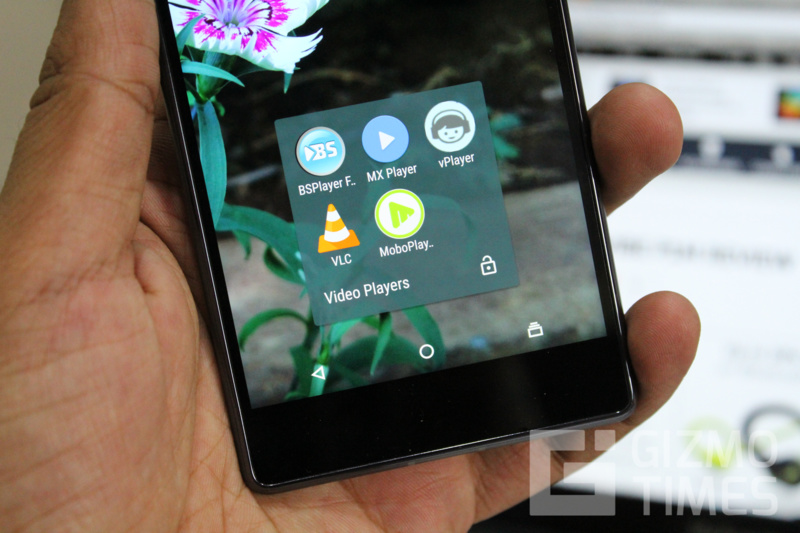 There are 2 things you need to know:-
Codec
Containers
What is a Codec?
Codec is the abbreviated form of coder-decoder. It is used to compress a video or any other media file. Usually, the video files are really big if they aren't compressed, some of them even size up to 50 gigs. But thanks to codecs, these files usually come down to 2-3GB depending on which way you compress them. To play a certain media file, you need to have a specific codec in your Video Player application so as it can play the file. The common codecs are Xvid, H264 and DivX. If these codecs are present in your smartphone's application, then it can easily run a majority of media files.
What is a container?
The Container is the part of the file which determines the type of a file. It is usually the part that is written after a '.' For example: yourvideo.AVI, here .AVI is the container. Containers enclose the video file which is compressed by the codec. There are different codecs for audio and video files, but the containers are usually same. A single container can easily hold different type of codecs.
Containers are basically the index of the video file, it decides what will be played where. Containers are responsible for synchronizing the audio and the video.
Why your file is not playing?
Now you know what are codecs and containers, you possibly might have got an idea why your files are not opening.
Codec plays the most important role in the media files. If the codec of your video player is not same as that of the media file, it won't open. It may also happen that you can play a file while you are not able to play another one even though the have the same containers. That is because a container is very versatile and can hold a lot of different codecs. Thus, it is not important that if you can play a file of a specific container then all the files of the same container will play.
How to play those unsupported files?
Since codecs are the main reason due to which one can't open these types of files, you need to find a video player which ahs the same codec as that of your video file.
If you are having the following types of files then you can use MX Player or VLC player. Both of these players are able to run almost all the media files. If they somehow don't work fo ryou then you can download the specific codec for them from the Play Store.
Check this: Top Video players for Android
The list of files which MX and VLC player can play:
If you are having some other kind of file then you can still give that file a try in these video players.