The latest product in the Mi ecosystem is a robotic vacuum cleaner, which Xiaomi calls as the Mi Robot Vacuum. Launched in China, the Robot Vacuum is an advanced robotic cleaner that uses a Laser Distance Sensor (LDS), which is said to be Xiaomi's in-house developed technology that helps scan its surroundings at 360-degree at about 1800 times per second, helping the cleaner work on efficiently and quickly cleaning the house.
The built-in Simultaneous Localization and Mapping (SLAM) algorithm is meant to scan the area and then lay out the map to analyze and calculate the best cleaning path. There are 12 sensors that work with a main hover brush and the brush self adjusts to clean the uneven floors and that is assisted by a powerful Nidec brushless motor for high-performance cleaning.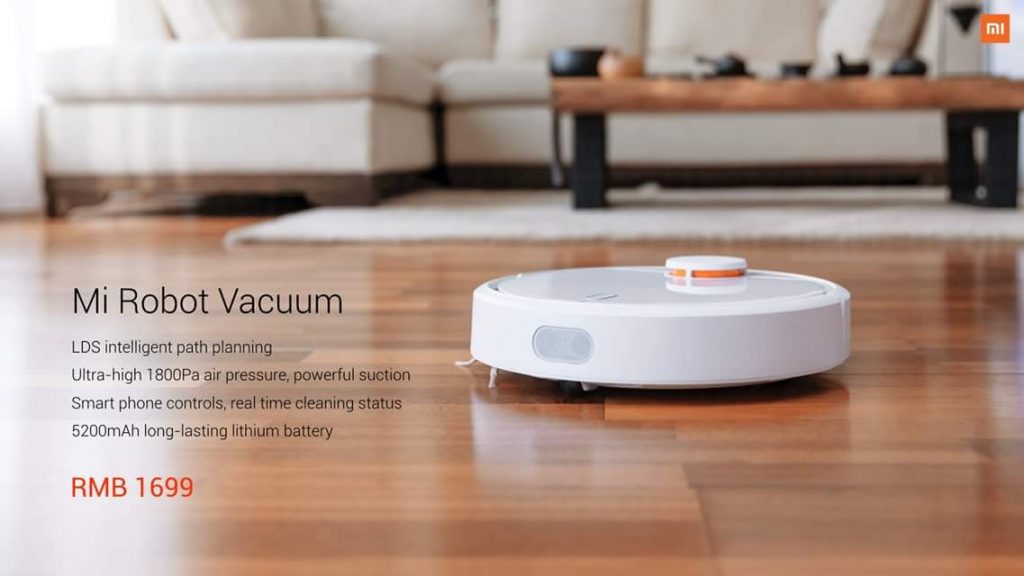 The Mi Robot Vacuum can be controlled remotely, and since it is already integrated with the Mi Home app, you can set regular cleaning schedules. The mapping and positioning is done with the help of three processors having a total of four cores, and the sensors help the cleaner reach close to the walls for effective cleaning, even though maintaining a distance of 1cm from the wall.
Not just with the calculation of the path, the Mi Robot Vacuum shows you the path it is taking in real-time and also estimate how long it can take to clean the entire room. If there is low battery, the Smart Return feature brings the robot back to its charging dock and once fully charged, the cleaner would go back to its last cleaning place. There's a 5200 mAh battery that is said to give about 2.5 hours of continuous cleaning on a full charge.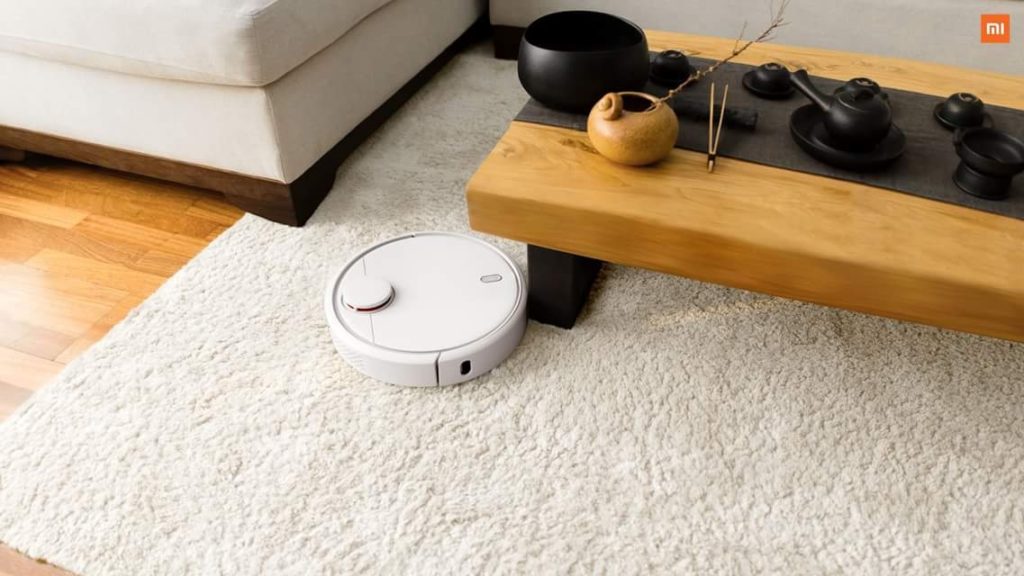 Mi Robot Vacuum will be available in China on 6 September for RMB 1699 on Mi.com and Mi Home stores in China. As usual, this will be another product that might not go out of the Chinese market.