ASUS has always been confusing at naming the variants for its smartphones though it offers loads of them for the users to choose one based on their budget. The ZenFone 2 was one classic example, but to continue with the same, Asus had done the same thing with the ZenFone 2 Laser, the smartphone with Laser autofocus for the camera.
There are several variants of the Asus ZenFone 2 Laser, and they differ with not just the internal storage, but also with color and RAM. Let's check out the different variants and help you buy the one that suits your need.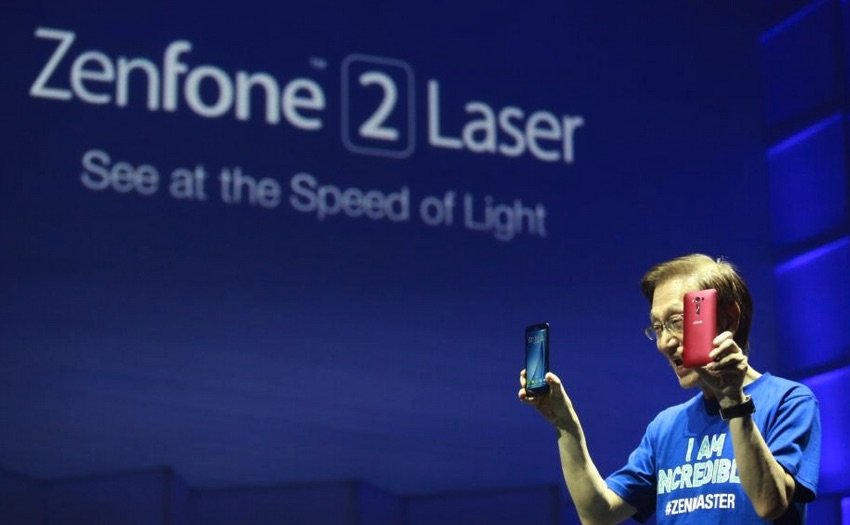 Before we begin, it is worth noting that the ZenFone 2 Laser is one of the best budget smartphones of 2015, rated by our editors. No wonder why we would recommend this over others, except for the competitors like Coolpad Note 3, and company's own ZenFone Max with 5000 mAh battery.
5-inch variant – Rs. 7999
Let's talk about the 5-inch one now. It carries the model number ZE500KL and you will have to search for that particular model number if you wanted to buy the one with a 5-inch screen. It is a single model with 8GB internal storage, and price is Rs. 7999.
Buy the 5-inch ZenFone 2 Laser on Flipkart: Buy Now
5.5-inch variants – Rs. 8999 / Rs. 9999
The first model that we are talking about is the ZE550KL. It has 16GB internal storage, a 5.5-inch HD display, 2GB of RAM and a 13-megapixel rear camera with Laser autofocus. There are four color options available with these specifications. Each of these is priced at Rs. 8999.
Another feature to note – This model ZE550KL is powered by the quad-core Qualcomm Snapdragon 410 processor. To be frank, if you are not looking at a bigger screen size and are okay with the 2GB RAM if not a heavy user, this is the best model to go with, because Snapdragon 410 is snappy at performance and it does well with the camera captures too.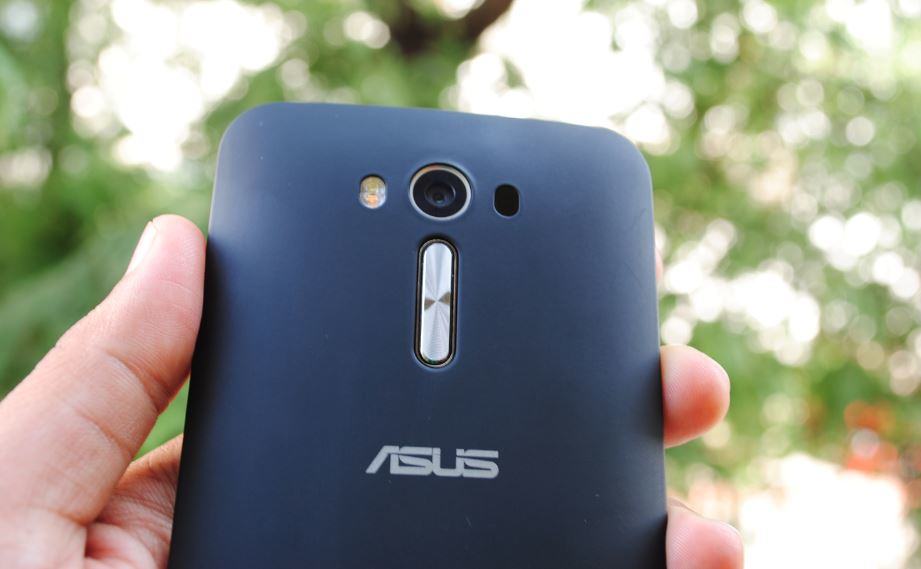 5.5-inch variants – Rs. 12999
This is a higher-end variant that comes powered by Qualcomm Snapdragon 615 octa-core processor and along with that is 3GB of RAM and 16GB internal storage. There are two models, carrying the numbers ZE550KL-1C123IN and ZE550KL-1A121IN if you would like to directly search for this particular one.
Buy ZenFone 2 Laser with 3GB RAM, 16GB storage: Red variant
Buy ZenFone 2 Laser with 3GB RAM, 16GB storage: Black variant
Asus ZenFone 2 6-inch variants – Rs. 16499
This particular variant with model number ZE601KL has three color options, and it comes with a 6-inch 1080p display, 1.7GHz octa-core Qualcomm Snapdragon 616 processor, 3GB RAM and 32GB internal storage, and just like the other models, a MicroSD card slot for storage expansion.
You shouldn't really be going with this variant unless you are looking for a big sized phablet, so if you are still okay with a 5.5-inch device, the ZE550KL with Snapdragon 615 is what you should look at.
Still confused? Let us know in the comments and we can quickly help.
What's common in all these variants of the ZenFone 2 Laser from Asus?
They run Android Lollipop OS version with the ZenUI
All of these phones have a Corning Gorilla Glass 4 protection on the screen
The phones come with Laser autofocus
All of them are Dual-SIM models, with both SIM cards supporting LTE
All the models have a MicroSD card slot
All of them have a 13MP rear and 5MP front-facing camera
Looking for any alternatives? Check out the ZenFone 2 Laser vs. Redmi Note 3 Comparison.