LeEco made its mark in the Indian market with the launch of two smartphones, the Le 1s and the Le Max, and can no longer be written off as just another entrant with high expectations. The reason for that is that the smartphones do deliver a performance and a lot more for the price they are sold for in India.
That's the case especially with the LeEco Le 1s, which even though lands in the super competitive price range in India, it takes a tough stance against the likes of Moto G 3rd gen., Lenovo K4 Note, Coolpad Note 3, and the recently announced Xiaomi Redmi Note 3.
To purchase the device, you should head to Flipkart (Silver, Gold), where the phone is available exclusively, and there are some offers with it right now.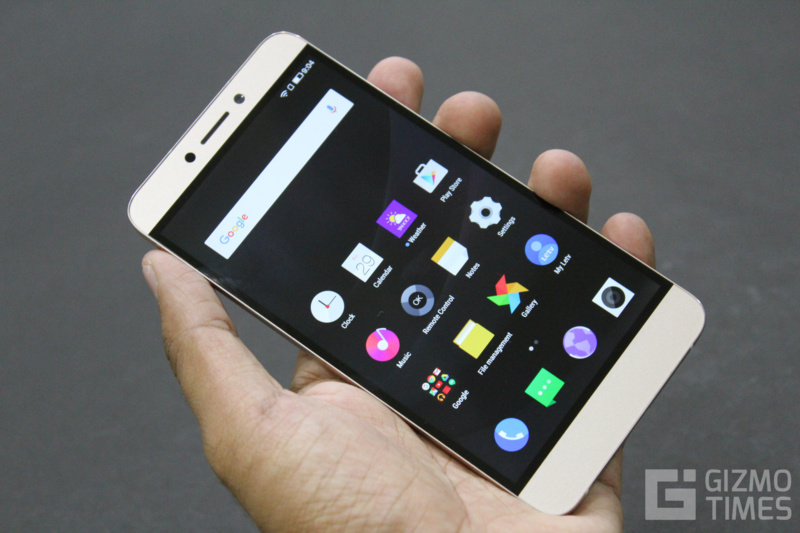 Here's why the Le 1s is a killer deal for the price
Well, every smartphone has its own unique set of USPs and features that attracts users, but frankly, the Le 1s bridges between what smartphones in this price range offer and what users expect from them. Here's what we feel are the best features of the LeEco Le 1s, and why it deserves the "Super" tag!
Fingerprint scanner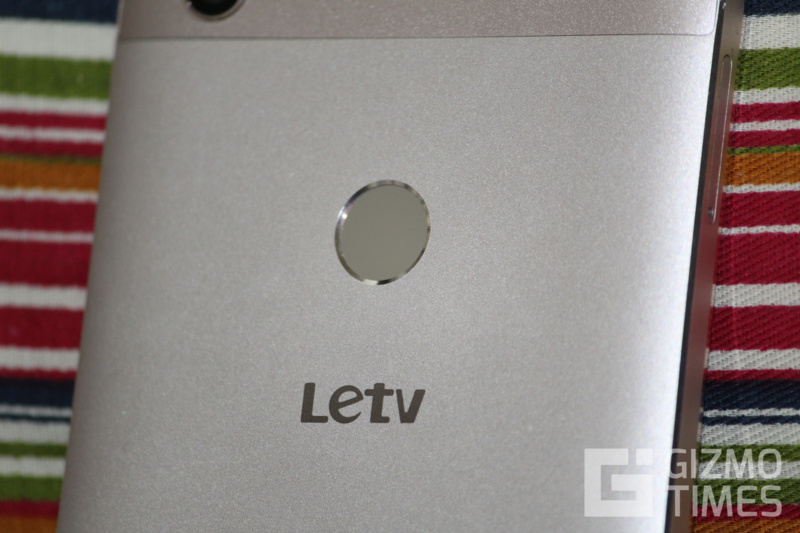 We're sure there are some even more affordable smartphones already available with a good fingerprint scanner, but with already a lot packed, LeEco has managed to include a fingerprint scanner on the back. It doesn't just help in unlocking the phone, but also in capturing pictures when the camera app is active.
It is a mirror-surfaced scanner that quickly recognizes the fingerprint and unlocks the screen even when it is not active.
Metal Unibody, tough and solid
A perfect unibody with a design that rarely one might not like, the Le 1s offers an almost-flat back, which is little curvy towards the end, and the chamfered edges not just add to the feel but to the good looks as well.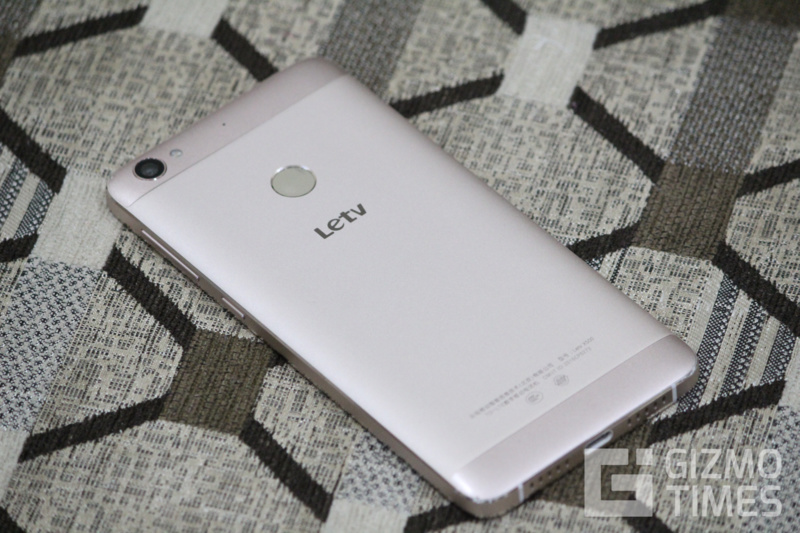 It is too much to ask for a surface that doesn't take up scratches that easily, but after over a month of usage, I'm totally convinced that the phone resists scratches on the back. Also, I'm not sure how many might notice it, but the phone has a design that is unibody but still doesn't show how it is done because there are no visible screws to hold the thing intact.
4K Video Recording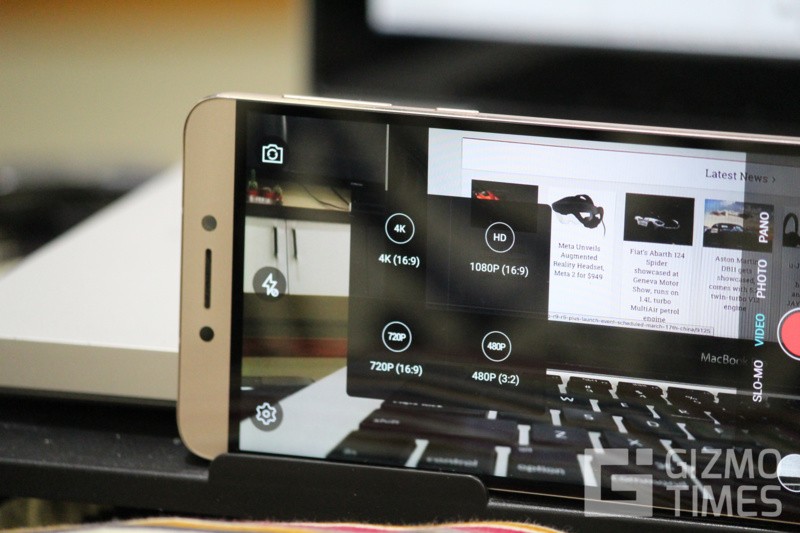 A very rare feature for phones in this price range, but 4K video recording is what I love in the LeEco Le 1s. Why? I don't capture videos for throwing them into the social media with huge compressions. Most of the ones that are captured go into permanent storage to watch in the future.
When we're sure that we are heading into a phase where 4K TVs and displays will be a standard, why not have a phone that can record in that resolution?
Slo-mo video recording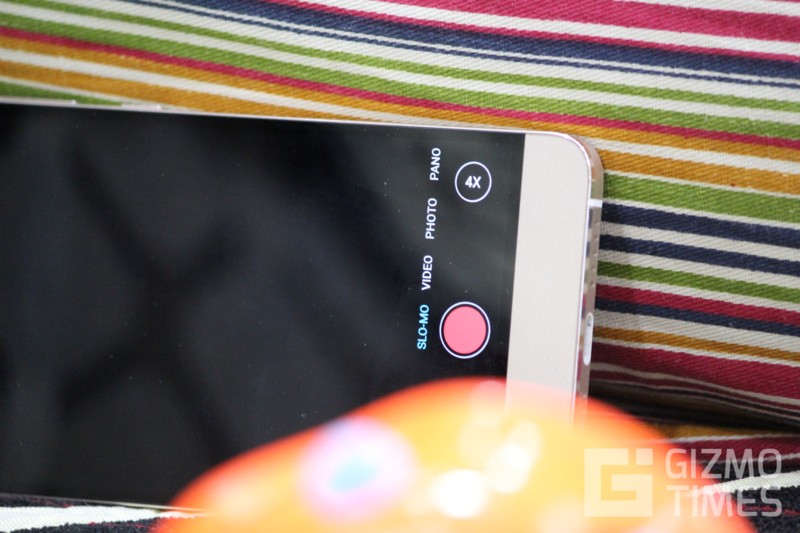 Not just 4K videos, the Le 1s is capable of even taking Slow motion videos, i.e. at 120/240 frames per second, with the video resolution possible at 720p. It is either 2X or 4X slowing down of the video, both at 720p resolution.
USB Type-C with fast charging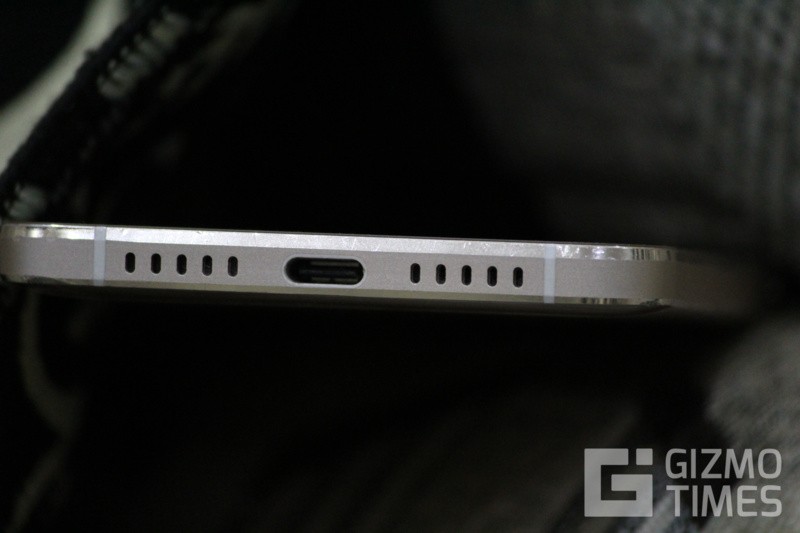 USB Type-C connectivity has support for fast charging, but many smartphones in higher price ranges as well don't support it. The Le 1s does, and boy, it does it quite well. Using its charger, one can see the Le 1s charging up to 80 percent in just an hour.
The company rightfully had claimed that a charge of just about five minutes could give a talk time of over three hours. But more than that, when the device is over 3/4th charged in just an hour, you know this is something worth a mention.
IR Blaster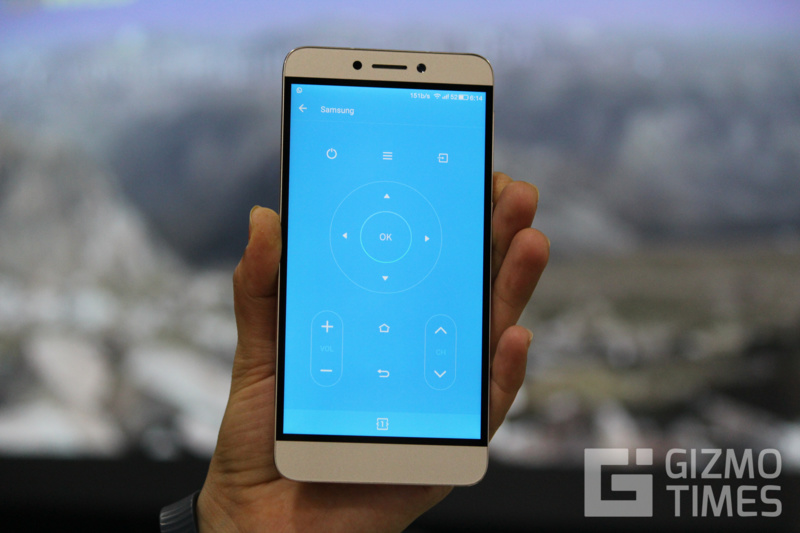 Another unique feature to have in a smartphone of this price range, things aren't only about the IR blaster here. LeEco being a content provider largely in China, it does quite well with its EUI interface, and the Remote Control app helps a lot, offering support for TVs, Air Conditioners, Projectors, and also a universal remote control.
The wide display
80.3% screen-to-body ratio is what you see on the front, and it is not just the display area but the front has something like a bezel-less look because the very narrow bezels are kept black till the corner of the glass.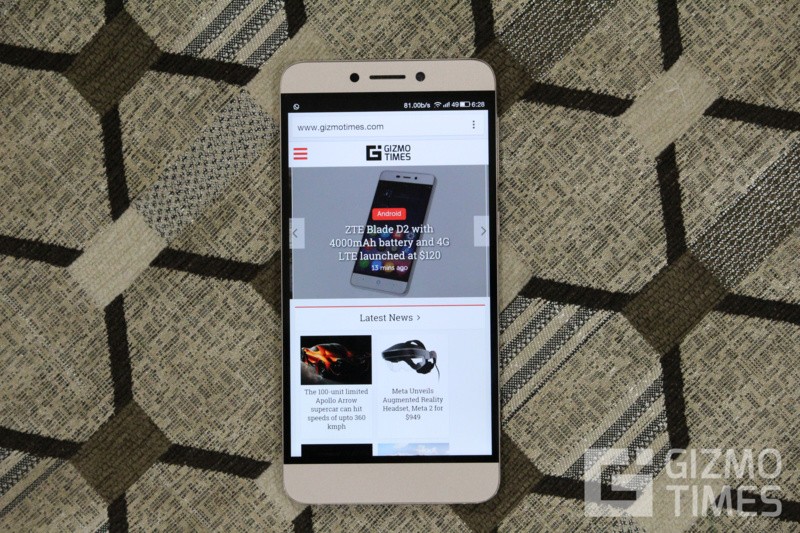 Along with that, the capacitive touch buttons below the screen are invisible unless you activate the screen to see them light up, beautifully.
Some EUI features worth a mention
A smartphone isn't good only if the hardware is good. An equally good software has to be there too. Although Android OS is quite good at features, smartphone manufacturers have always been doing their best to include what seems good for their fans and customers. LeEco has its own custom UI called EUI, and it has a lot to talk about.
Real-time network speed indicator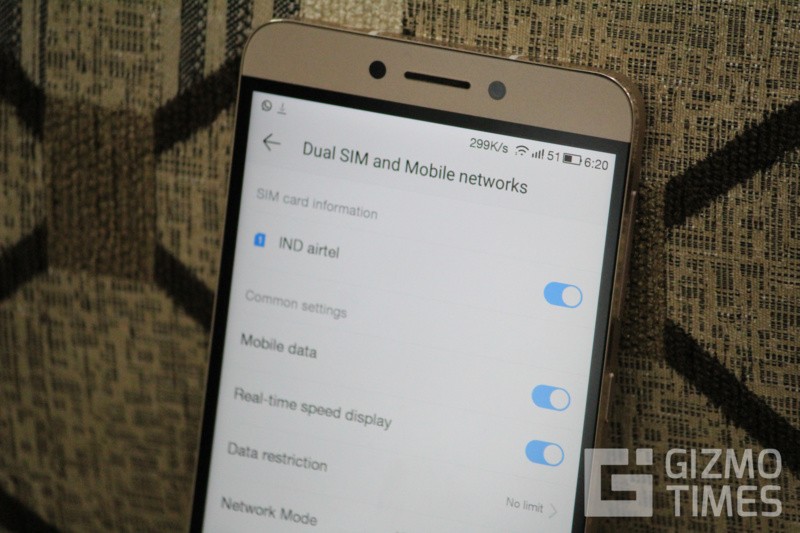 Although there might be a 4G network showing up on your device, you aren't at fault if you are worried if that network is fast enough in your area. Why not have a live speed indicator letting you know what's the download speed?
You can go to the Mobile Network settings to turn it on, and you will surely be thankful for having that feature.
In-built call recording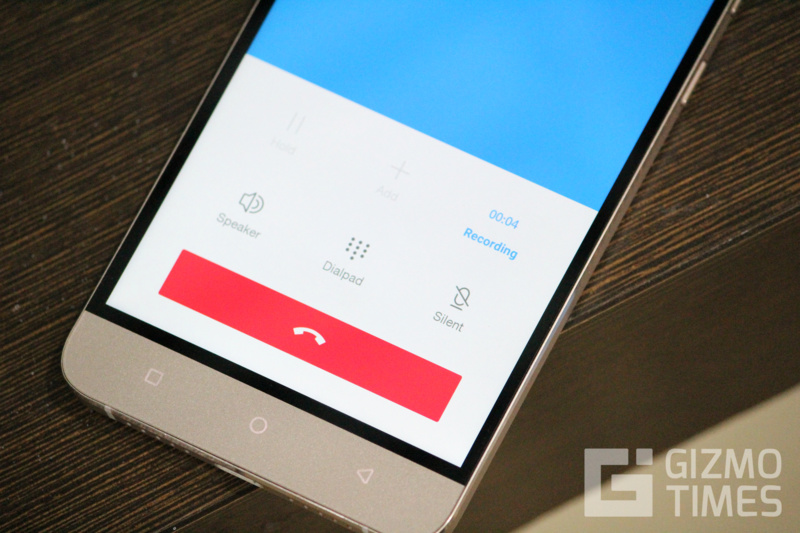 While the call recording option that has been given in the EUI not just removes the need for a third party recording app, it also takes away all the dilemma of choosing the best one. The inbuilt recording feature does quite well, but you need to toggle the option before taking or making the call.
You can access the recorded calls by checking out the Recorder app, and mind you, the quality is as expected, clear and good.
Display options – Color, Video enhancement
It isn't only a good 1080p display that LeEco is offering on this device. The display options have more to make things personalized, and thus, you are looking at options such as Color mode, Scale view, and Video display enhancement as well.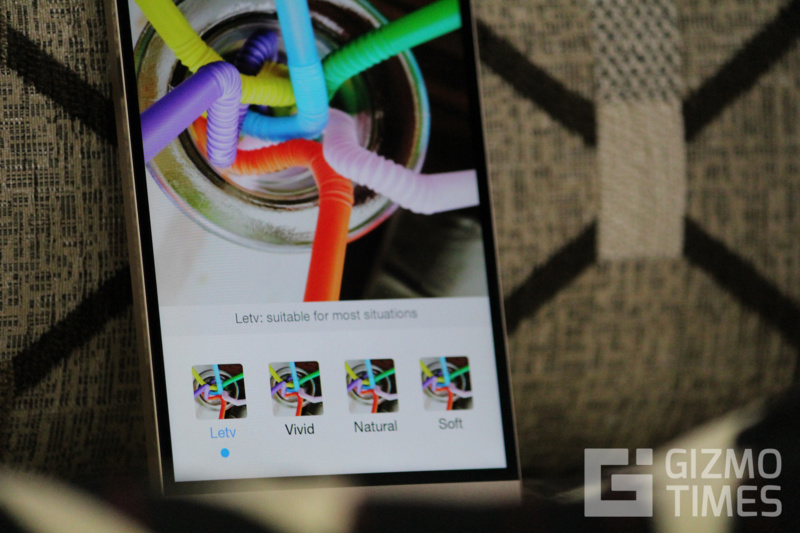 In the color mode, you could choose one between the standard LeTv mode, Vivid, Natural, and Soft depending on what looks comfortable for you. The Standard and Zoom options are in the Scale view for you to have a font size that you like to have. The Video display enhancement is a simple toggle meant to enhance the screen color saturation and smoothness.
Not to forget, the LeEco Le 1s has a brilliant performance, non-laggy and good even on gaming. We've seen the MediaTek Helio X10 chipset to do well even on flagships like Gionee Elife E8, so the expectation was no less, and thankfully, the Le 1s excels in its way.
The review of the Le 1s will be up in a few days, but you now know the reasons why we might want to suggest you to get this smartphone if you have the right budget for it. To purchase the device, you should head to Flipkart (Silver, Gold), where the phone is available exclusively, and there are some offers with it right now.