Motorola had announced just the Moto G 3rd gen. in India, but the International event didn't limit to launching only that phone, as the Moto X Style, the new flagship gets announced alongside the Moto X Play. Yes, two flagships this year from the company. Bumping up the screen size from the 5.2-inch on Moto X 2nd gen. to 5.7-inch one on this one, the resolution is also upgraded from Full HD to Quad HD.
A very narrow bezel surrounds the display on the front, and the design still is identical to the previous Moto X smartphones, which is totally a good thing. Internally the smartphone is packed by Qualcomm Snapdragon 808 processor, the hexa-core chipset that powered the LG's flagship G4 smartphone this year, but wasn't adopted by any other major smartphone manufacturer. 3GB of RAM is provided.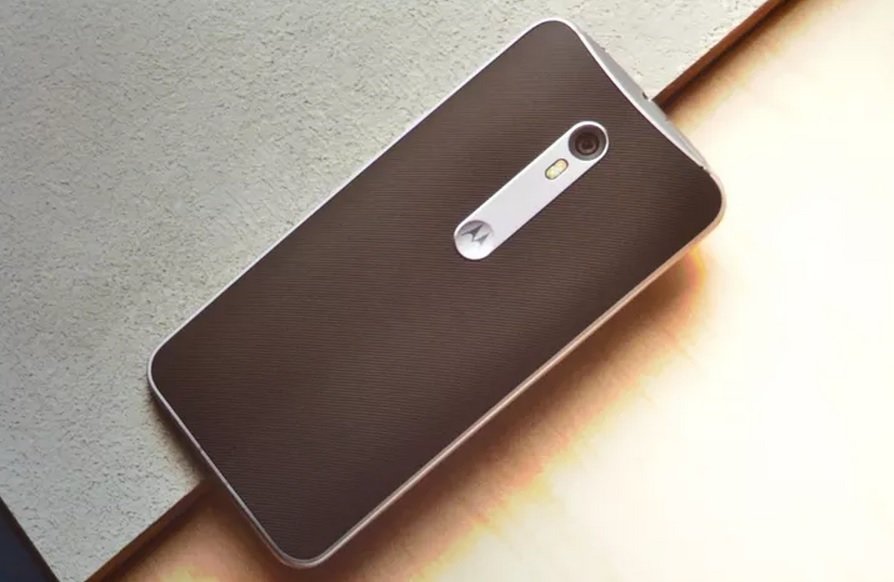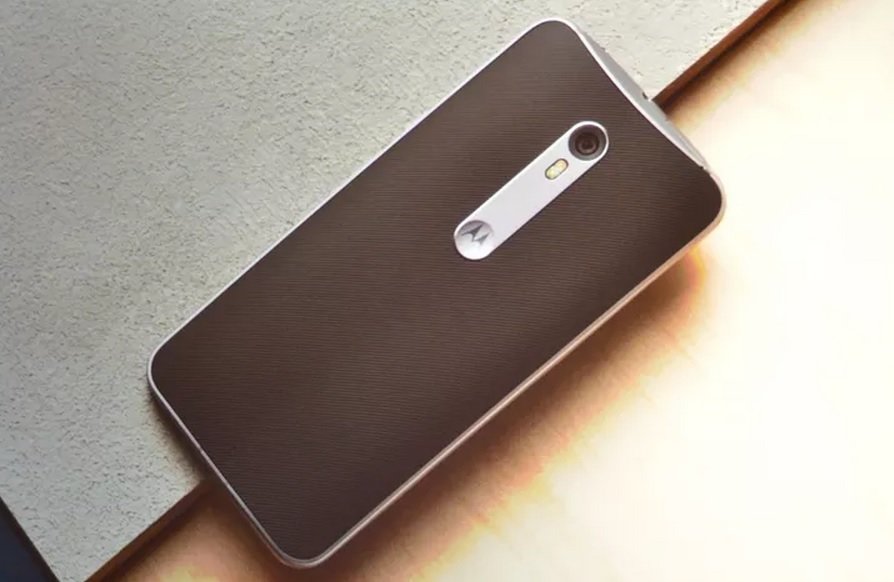 The smartphone can be customized for purchase using the Moto Maker feature, and another feature carried from the earlier Moto devices, is the inclusion of front facing speakers. The storage options available are 16GB, 32GB and 64GB, with MicroSD card slot allowing for storage expansion by 128GB.
The Moto X Style sports a 21-megapixel camera with a f/2.0 aperture and phase detection autofocus. It has a Dual Color Correlated Temperature (CCT) flash, and the camera is capable of capturing 4K videos. On the front is a 5-megapixel 87-degree wide-angle lens selfie camera.
There is a 3000 mAh battery packed into the device, but the more interesting part is that it is coming with a bundled TurboCharger 25, which will be able to get you about 35% charge in 15 minutes.
The name "Style" is given for the way it can be customized, with several options available for back panel. From silicone rubber to leather back are available, and the customization is all possible through the Moto Maker website.
The Moto X Style is priced at $399 in the U.S., and this is the unlocked unit. A variant of this, the Moto X Style Pure Edition is targeted for carrier-unlocked device buyers. The Pure Edition will be limited to the U.S.