OnePlus has launched the OnePlus 5T Star Wars Limited Edition celebrating the 3rd anniversary of the company. The limited edition device is on sale from 15th December with some exclusive launch offers and it is priced at Rs. 38999, which is about Rs. 1000 higher than the OnePlus 5T.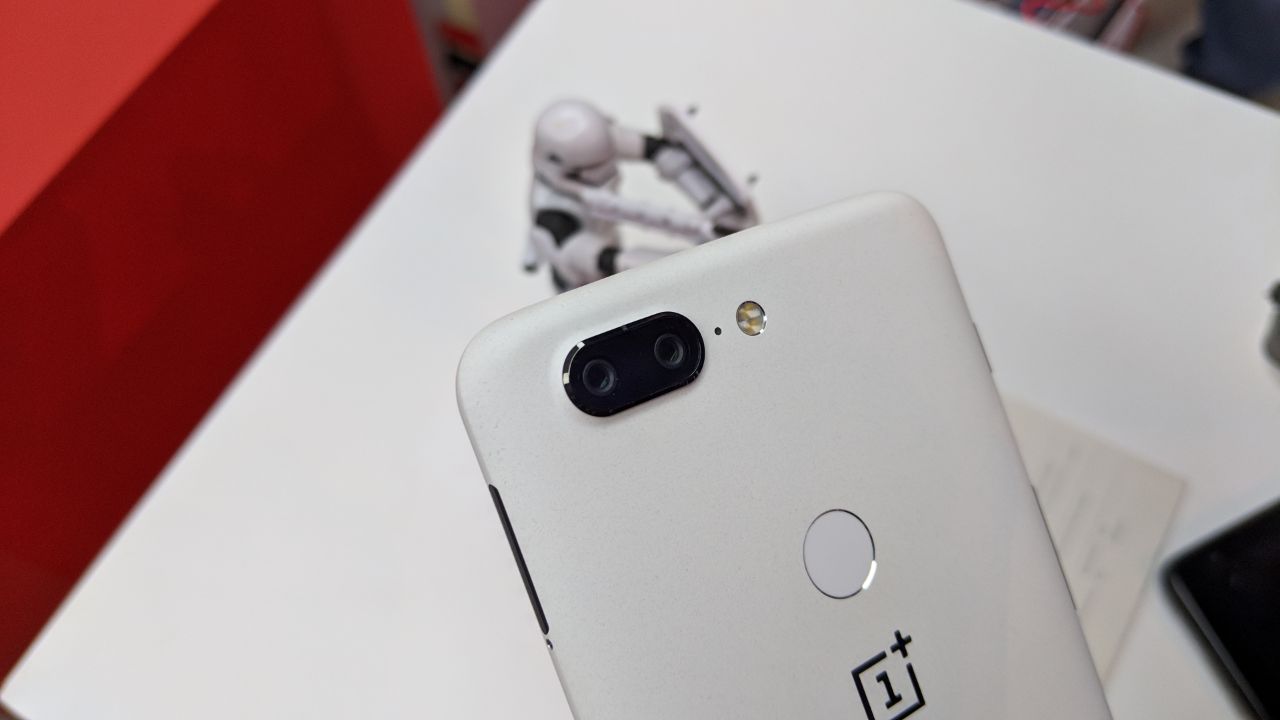 The press release includes the following information about the design.
The Star Wars edition's phone design has been inspired by the planet Crait from Star Wars: The Last Jedi. The metal back of the device is painted in Crait white with a precise Star Wars logo in Red printed on the back. Crait is a mineral planet with red sediment under the surface, which is the inspiration behind the red alert slider on the device. Red is, after all, the color of Star Wars traditionally, similar to the alert slider, which has been the long-standing feature of OnePlus devices. On the software front, there is a customized red, white and black theme with a set of 10 exclusive Star Wars wallpapers adapted to the new AMOLED immersive screen and a special Kylo Ren phone case along with a special surprise for Star Wars fans packed in an exquisitely designed gift box as a part of the complete offering.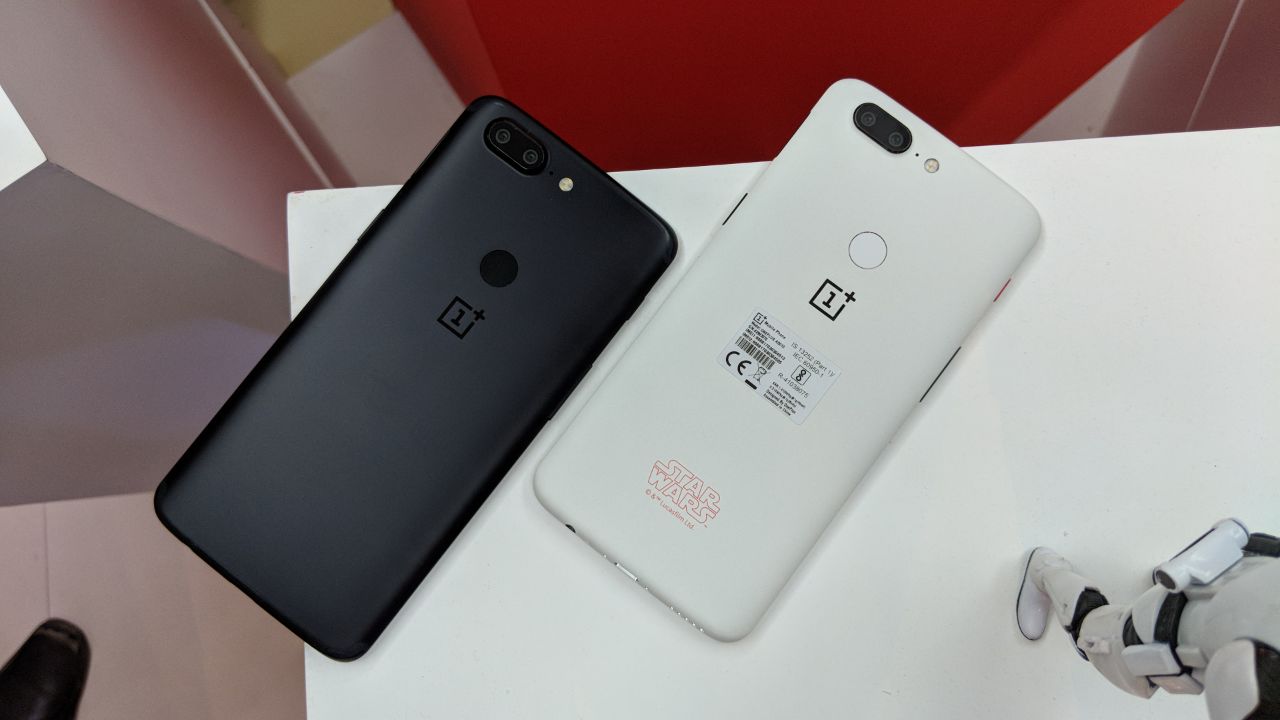 The OnePlus 5T comes with a 6-inch Full HD+ display with the 2160 x 1080 pixels resolution and it is powered by the Qualcomm Snapdragon 835 processor, and the camera combination of the device includes a 16-megapixel + 20-megapixel rear camera combination. There is 8GB of RAM and 128GB internal storage.
The OnePlus 5T Star Wars limited edition variant will also be available in select European countries which includes Finland, Sweden, and Denmark.