YU Yunicorn is the new smartphone from YU and it comes with a new UI, which is not Cyanogen OS or the stock Android, but the Android is modified to have the AOS ROM (Android on Steroids) and there are some very good features while some issues as well.
No surprises there, as every phone these days has some small issues that get fixed with time, but if the issues are big enough to hamper the user experience, it is better to keep a check of it before you decide to purchase the device. After using the Yunicorn for about a week, here are some of the pros and cons of the phone as well as the reported issues faced by the users.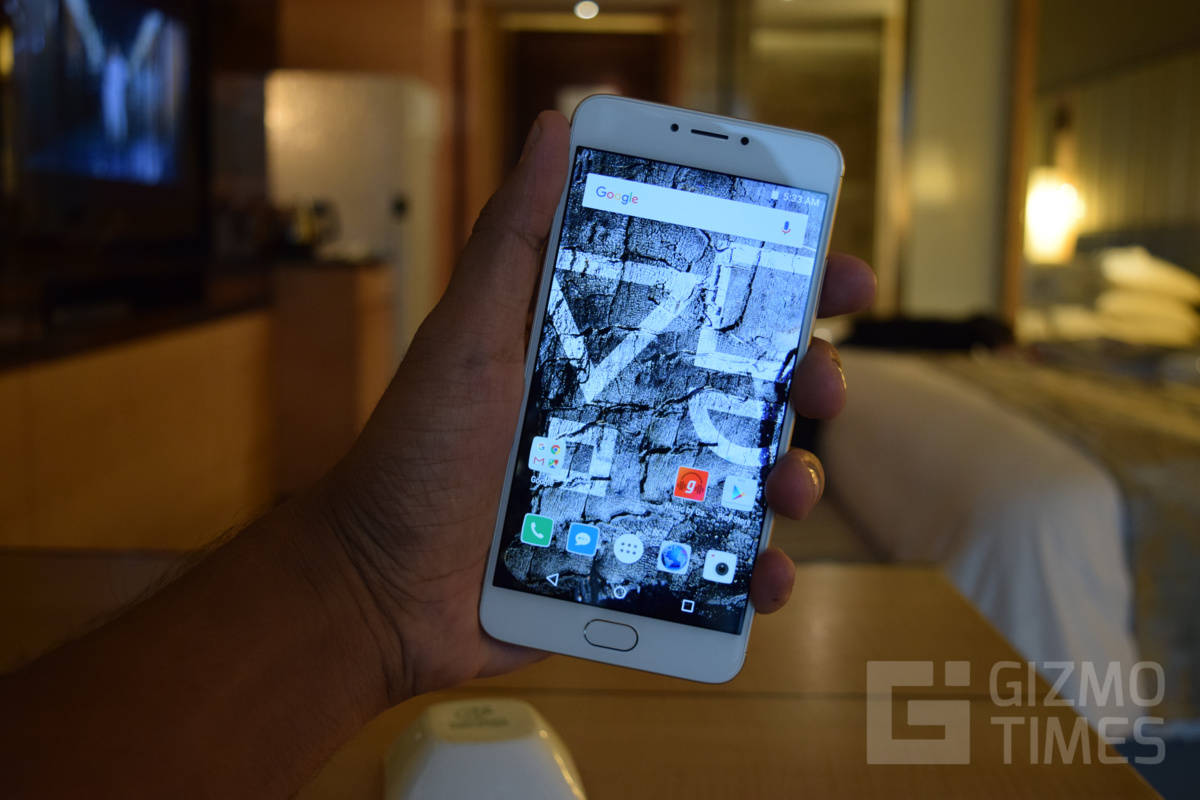 Check: Yu Yunicorn Hands-on | Yu Yunicorn Specifications
YU Yunicorn Pros
A good build quality and design. It is a metal body with good comfort and weight adds to the good feel on the hand.
A decent display quality, with good readability
Great Wi-Fi reception, better than phones like Redmi Note 3, Xiaomi Mi 5
MicroSD card support if the good 32GB internal storage is not enough and you wanted more storage
4GB of RAM is very helpful and for that price, you don't see any other good phone having that amount of RAM.
A good fingerprint scanner. It does work decently well if not great, and being on the front, you don't have to lift the phone always to unlock the screen.
YU Yunicorn Cons
The 4G network reception is not so good. Sometimes, it takes a good time to connect and then, even the speeds are better on some other phones at the same place on same network.
Heavy gaming cannot be easily handled. It isn't that bad that the game might shut down, but when playing games like Modern Combat 5 or the GTA Vice City, there are noticeable lags.
The camera quality is quite bad. Low light performance is very poor, and according to YU, an update will be sent to fix the issues with camera app that is causing the issue of focusing and low image optimization too.
Gaming or heavy 4G usage heats up the phone. To be fair, it is not very much heated up and metal bodies get warm easily, but still, it is worth mentioning about it if you are concerned about the heating issues of Yu Yunicorn.
Although a MicroSD card support is there, it is not a dedicated slot and if you are a Dual SIM user, you cannot use the MicroSD card unless the secondary SIM is removed.
Steroid launcher crashing – Personally, I haven't seen this issue even once, but there are other users reporting of the same.
YU Yunicorn Rating
Common known issues of YU Yunicorn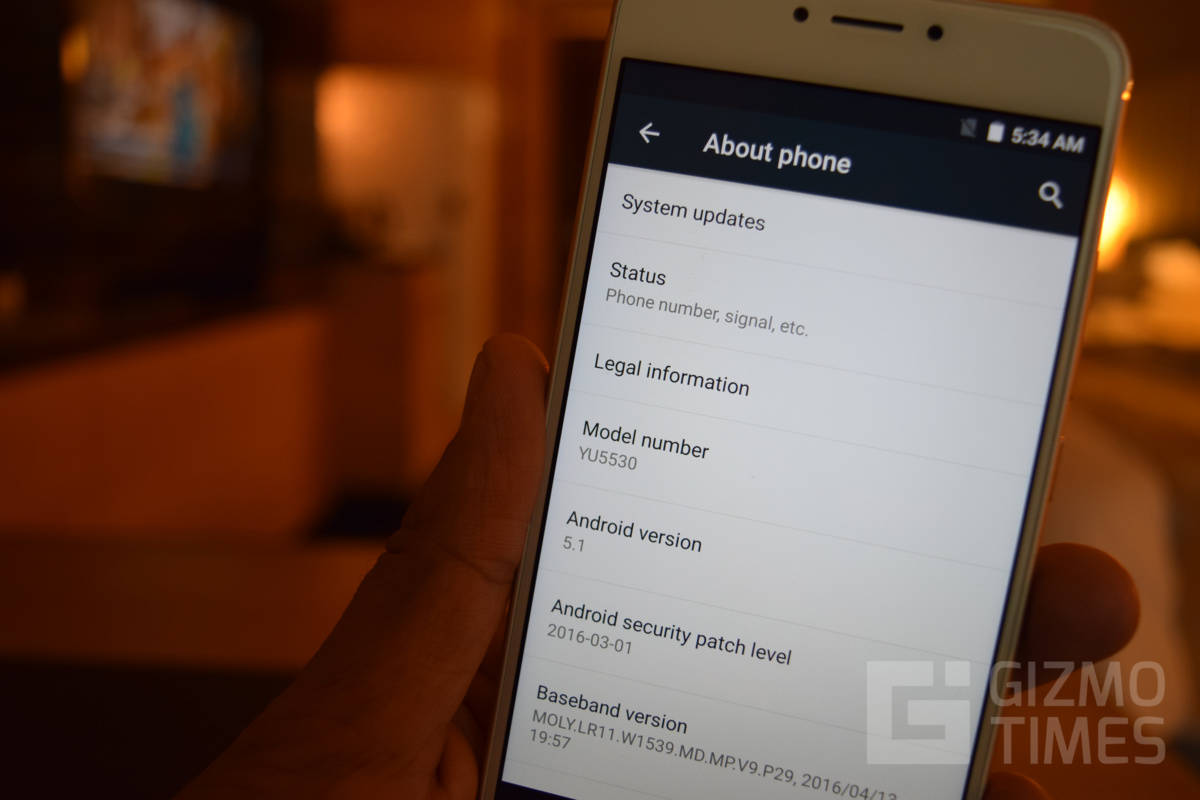 1. Camera issue
The camera doesn't focus quickly, and even the capture quality is not good at all. Very under-processed pictures are seen and it does not really look like a good camera capture.
The fix for this is coming on the way, according to YU, as there will be a camera patch rolled out soon as an OTA update. Hopefully, that should fix the problem.
2. UI Crashing issue
The Android on Steroids UI seems to have some problems with its loading and when going to the home screen from any app, at times, the launcher crashes. Since this is not a hardware issue, thankfully, we might see an update for it coming soon and YU's developer team might be working on it.
3. Heating issues
This particular issue has been very common nowadays. It isn't only the Yunicorn but most of the phones with a metal body that tends to get heated up pretty quickly. The reason for that is, firstly, the metal body that retains heat for a longer time. Also, it also depends on the CPU and GPU taking a load and their frequency which makes the entire chipset heated when intensive tasks are happening.
Let's hope that YU sends frequent updates with the bug fixes and then the phone is a better choice, but even now, the YU Yunicorn is not a bad choice at all.