Oxygen OS and its problems with the RAM management seem to continue as we see people already complaining about the poor RAM management on the OnePlus 3. The OnePlus 2 was all good but hugely criticised for its Oxygen OS and the bugs along with it.
With the OnePlus 3, the RAM management is known to be such and that is not an issue, according to Carl Pei, the co-founder of the company. There is a different strategy for RAM management that is kept to benefit the battery of the device.
.@LucaDuci we have a different strategy for RAM management that benefits battery. We think this is the best user experience.

— Carl Pei (@getpeid) June 17, 2016
OnePlus is also okay with someone trying to change it if they disagree with it, and thus, we might see the custom ROM makers working to make the RAM management different. According to the post on XDA Developers website, there was no significant change seen on the Unofficial CM13 that was tested by them on the OnePlus 3.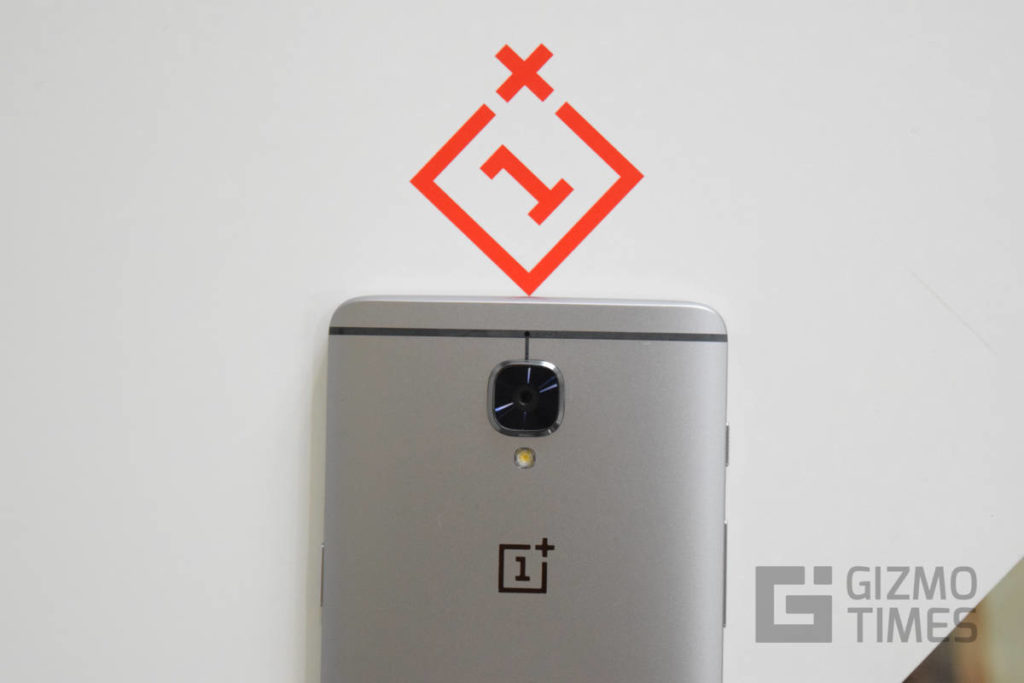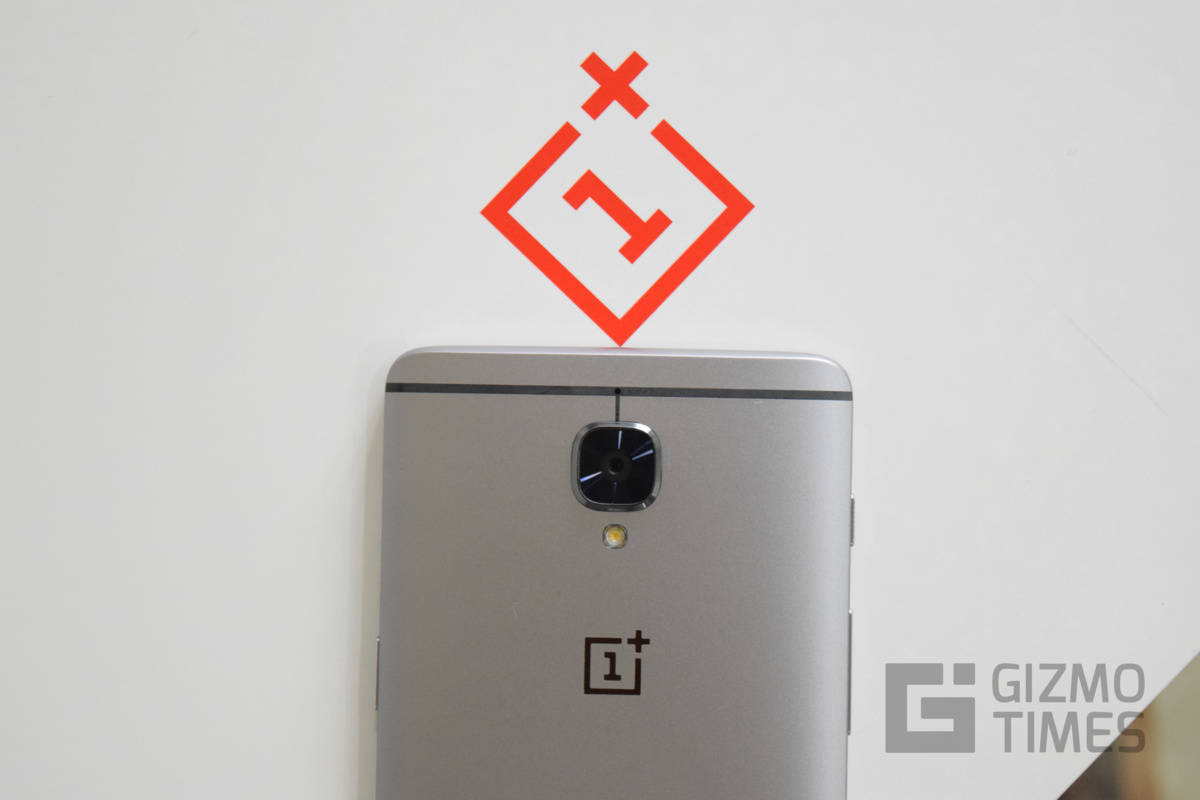 There is a certain line of code in the build.prop file that limits the apps to 20, and that if changed, can help with more apps to run in the background and utilize the 6GB RAM in a better way. But at the same time, the one who tried doing so hasn't tested the performance or even the battery life after changing the number from 20 to 36 / 42.
If you want to try it out, we'll have the guide soon on how to root your OnePlus 3 and also work on the build.prop file to change the parameters. There are Youtubers who already tried it and say that the change has worked well for them and the app don't always reload and stay good in the background. So much of RAM is given exactly for that, right?
OnePlus did it for a reason, but we still have a way to fix it and make it better for multitasking.
Source: XDA