LG probably is one of the big brands to experiment with its UI so much that the latest flagship from the company comes without an app drawer. Just like the several Chinese smartphone makers, the UI has all the apps on the home screens. Not everyone likes it and not everyone likes getting adjusted to it. Especially when the UI becomes so congested as well as confusing due to the app icons on home screens.
When there is a separate app drawer, you see the apps well organized and you can use the entire home screen area for widgets. LG although as experimented, it is not a permanent change as the company is still allowing the users to get back to the normal structure – separate home screens and app drawer.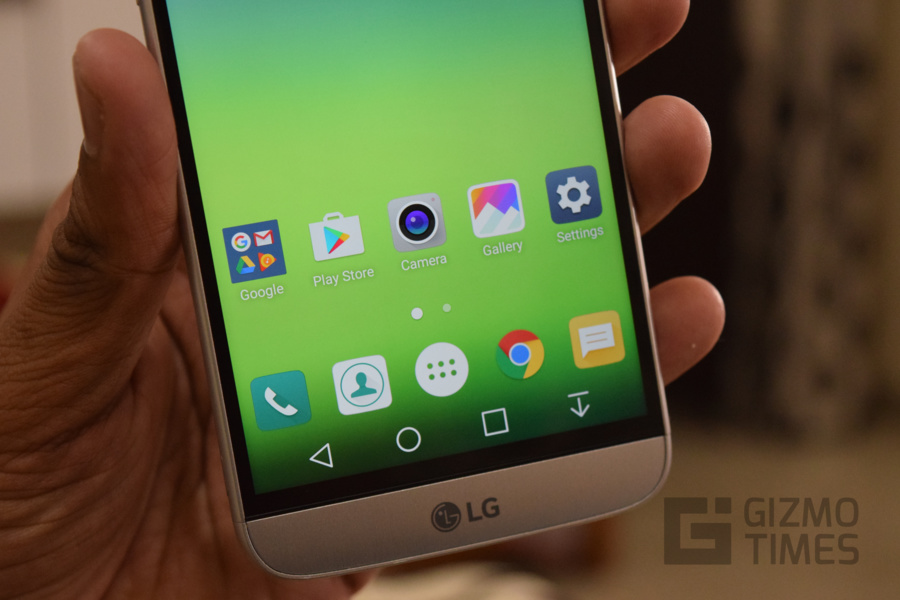 Here's how you can get the App Drawer back on your LG G5 if you want it and are not happy with the absence of it.
Go to Settings > Display > Select Home.
Under Select Home, the already available options to choose from include Home and EasyHome. The third option, i.e. "Home & App drawer" is what you are interested in, but you cannot select it right away.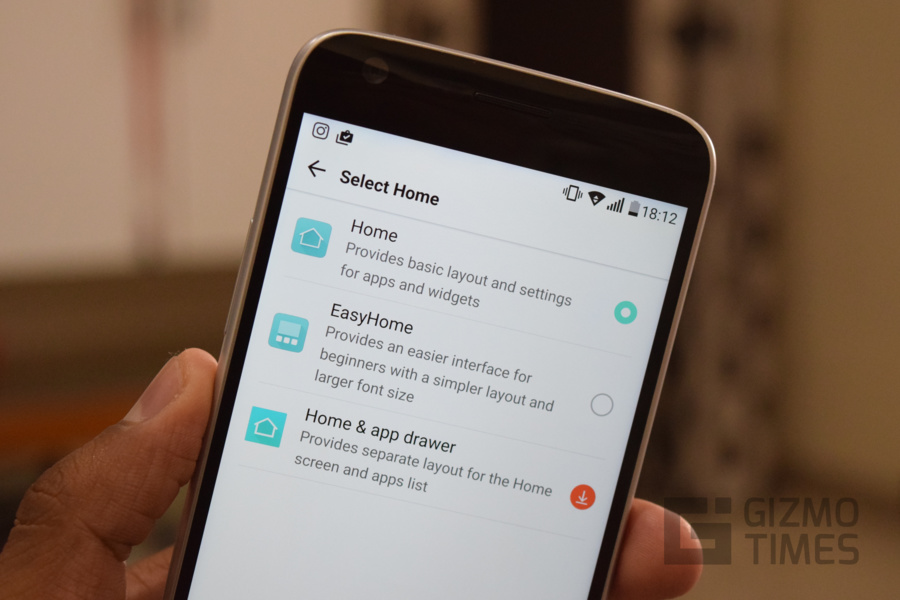 You will have to download this particular Home setting by tapping on the Download icon right next to it, and you will be taken to the App Updates section where you will be able to download it.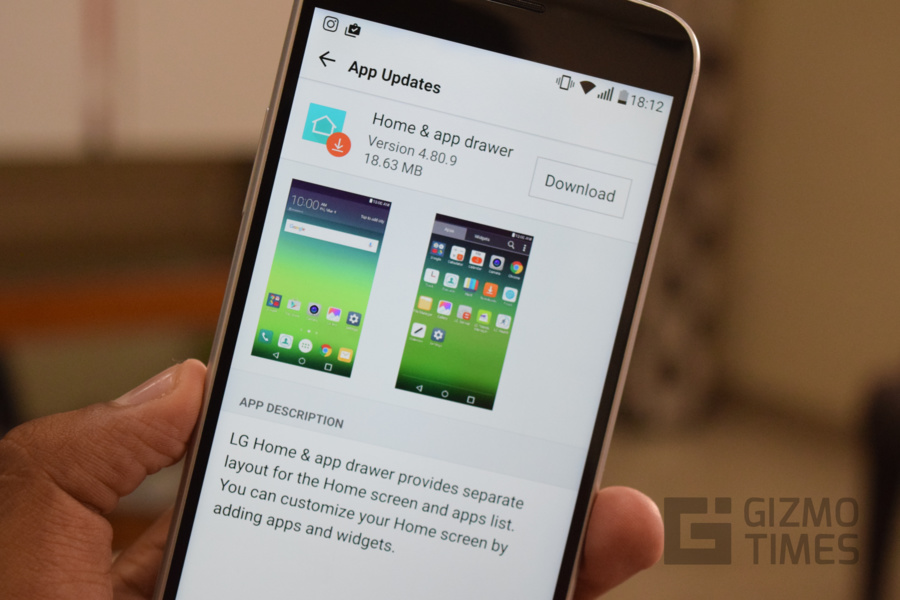 Thie Home & App Drawer setting is an 18.63MB file that will make it possible for you to have separate app drawer on the device. Download it, and then when you go back to the same "Select Home" section, you can tap and select it.