Apple is known for making subtle changes, not caring about what the competition has to offer every year. The iPhone keeps showing some good changes but they are just compared with their predecessors, with Apple maintaining a good ecosystem of its users year-by-year. This time though, we are seeing some important changes in the iPhone 7 and the iPhone 7 Plus.
Here's what Apple is doing for the first time for any of their smartphones. It isn't unusual that Apple is doing this because every brand has to follow the other in bringing out the best, keeping the user experience in mind.
IP67 Water and Dust Resistance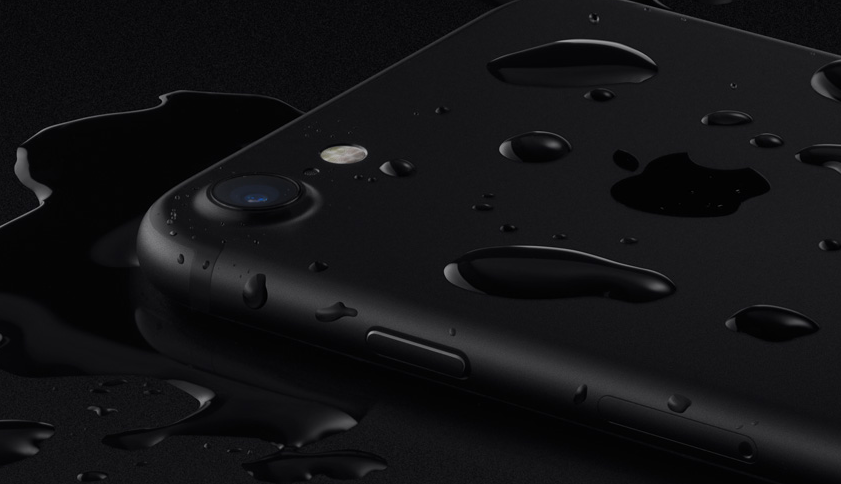 The iPhone 7 and iPhone 7 Plus are water resistant, which is a first for any iPhone till date. There are several Android smartphones having Water Resistance or even a waterproof body but none of the Apple devices came with such standards. It is dust resistant as well.
No 3.5mm headset jack
Apple has removed the traditional 3.5mm headset jack, which was one of the first features for a smartphone, since over a decade. Only a handful number of devices have attempted to replace the standard headset jack with something else, and a couple of them include LeEco Le 2 and Moto Z. Apple's both new iPhones got rid of it and are allowing to plug the headphones through the Lightning connector.
Dual lens rear camera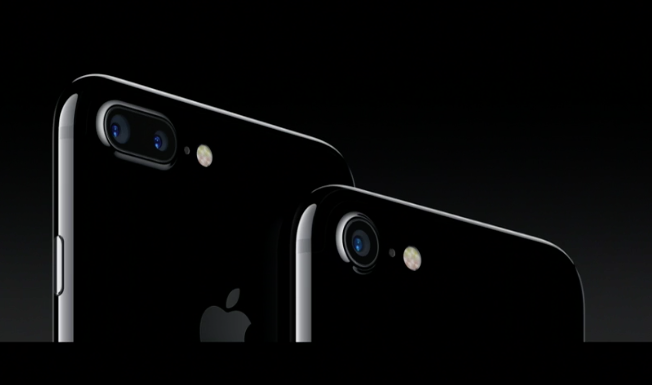 It is for the first time that we are seeing two cameras on the back of an iPhone. Even though Apple has offered this only on the back of iPhone 7 Plus, we are at least seeing that Apple is considering some serious hardware changes in terms of camera.
Check out the differences between iPhone 7 and iPhone 7 Plus.
Getting rid of 16GB storage variant
Even the last phone before iPhone 7, i.e. the iPhone SE came with a 16GB variant. But finally, the company gets rid of it, after introducing it back during the first iPhone launch. 16GB doesn't really make sense for an iPhone when you are downloading loads of apps and when the device has features like 4K video recording.
New Colors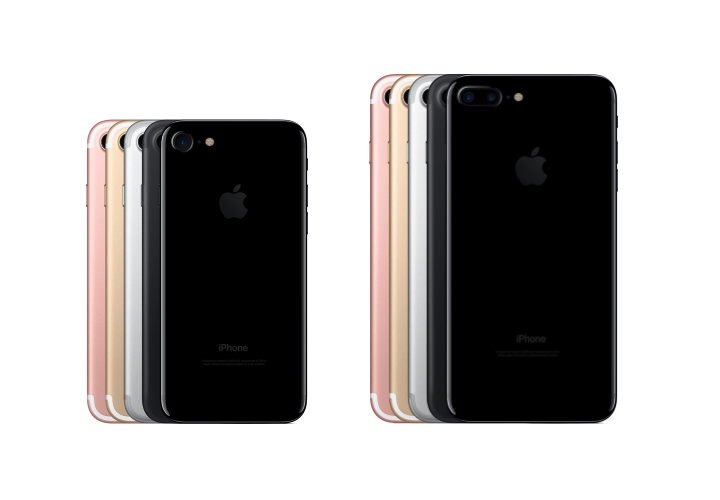 Apple has been long offering Space Gray and Silver, and then even a Golden shade variant of the iPhone. Finally, we are seeing a newly engineered Jet Black variant, and a pure "Black" variant of the iPhone 7. So, a total of five colors is what we see here – Rose Gold, Gold, Silver, Black, and Jet Black.
Dual speaker setup with stereo speakers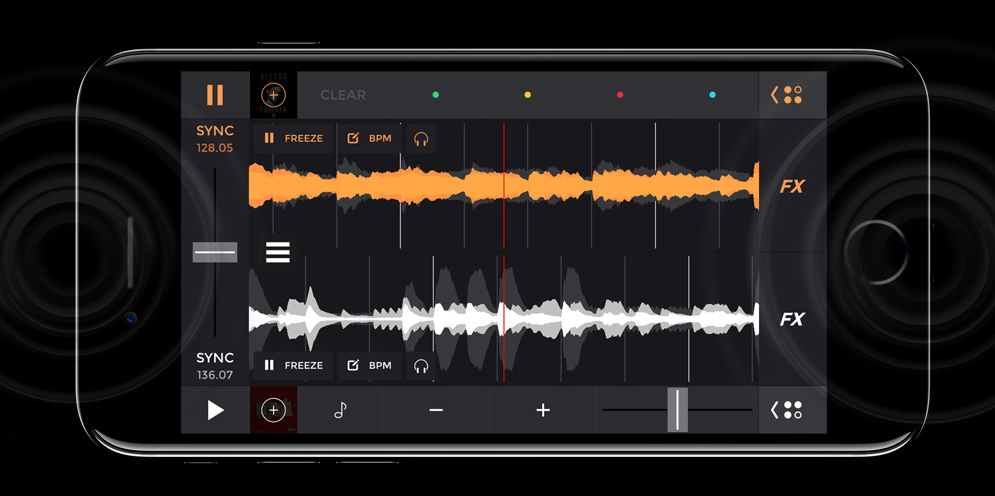 This is for the first time that we are seeing Apple getting two stereo speakers, similar type of setup that you'd usually see on a HTC flagship. Two speakers on the front, one on the top and other at the bottom, making it 2x louder than the iPhone 6s.
AirPods for Wireless Audio
Wireless audio accessories aren't new for smartphones, but Apple has officially introduced a wireless earphone as an accessory to the iPhone for the first time. There are sensors, voice accelerometer, and a lot more packed into that small earphone.
These Airpods have automatic setup and they offer a battery life of 5 hours, while using it with the case pumps up the battery life to about 24 hours.
We are glad that Apple has finally thought out of the box for a few things, though the removal of the 3.5mm headset jack might backfire because it isn't already a time to let go of the same because the traditional headset jacks are all fine at least for now.
Interested in the new iPhones? Check out the iPhone 7 Price and Availability details to see when will it arrive and how much will it cost in your country.