Apple isn't moving to the 32GB segment already. The company still sticks to the previous gen. variants, i.e. 16GB, 64GB, and 128GB limited storage with no expansion. The newly introduced iPhone 6s and 6s Plus come with superb features, including a 12-megapixel camera that can record 4K videos.
Update: 21st March 2016 – This article still makes sense because Apple isn't changing its mind, and the new iPhone SE comes with a 16GB base model.
We're talking of video recording that is 4 times the capacity of a Full HD resolution video, so you know how much size it might take. An average Android smartphone with 13MP camera takes about 350MB for a minute of 4K capturing. Somewhere around that will be what the iPhone might need to record 4K videos. Even on a new iPhone 6s with 16GB storage, you get just about 11.5GB of available storage. That is enough only to record a 4K video of about 30-35 minutes.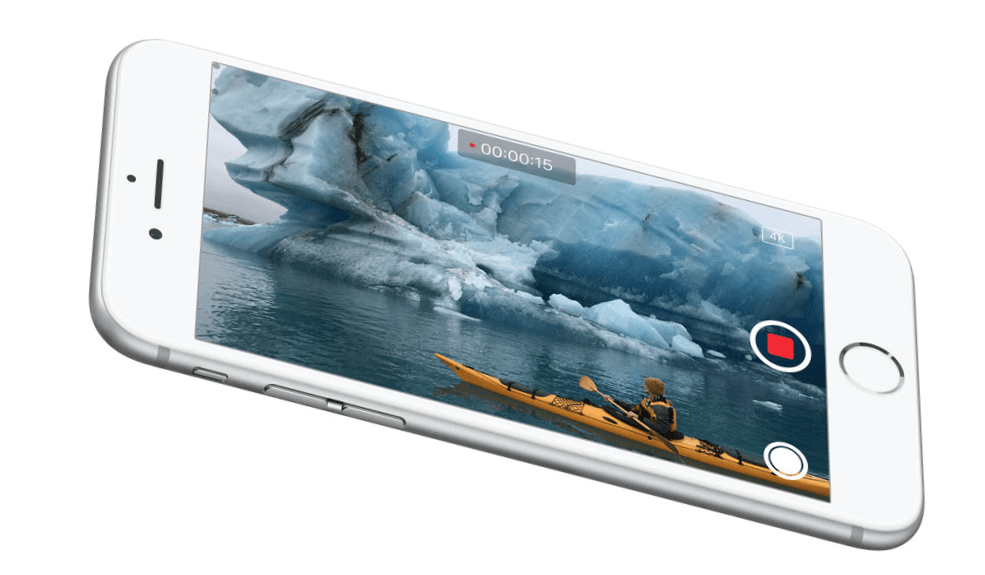 A new iPhone 6s or 6s Plus, if taken at a place where you want to record some footage, you'll see the low-storage error in just half an hour. Hey, you don't get to insert a MicroSD card to expand the storage and take more videos. Apple never gives a storage expansion option, though weirdly even other brands like Samsung are following the same in their latest flagship.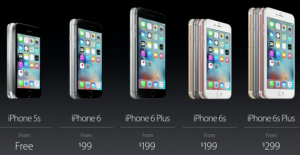 But Samsung has 32GB internal storage as the minimum for the Galaxy S6 and Note5, but Apple has retained the 16GB model. You know why? they are intelligent. The pricing for iPhone 6s begins at $199 on-contract, and $649 off it, and you will surely remember that. But while actually buying one, you might have to hit your head hard before choosing the best model. Why? you know that the 16GB storage won't ever be enough for you.
Apple wants you to choose a higher storage model, i.e. either a 64GB or 128GB storage variant, so you can take advantage of its cameras. Not just cameras, but that is more important than anything else here for us.
Check Apple iPhone 6s Specs | Apple iPhone 6s Plus Specs
They will kill this model slowly, but they are taking full advantage of it right now, by letting users choose which storage variant fills their needs, and you as an end buyer, would end up getting the 64GB or 128GB storage one, looking at a long-term usage, for at least a year or two.
With Samsung happily lifting the base version to 32GB one, why won't Apple do it? you now know the reason why! Re-consider the pricing in mind, if you were looking forward to get the new iPhone on September 25th.