According to a report by Credit Suisse, it is being indicated that Reliance Digital stores in Mumbai are preparing for the launch of 4G SIM cards. According to the report, staff at the Reliance Digital Stores are being prepped up with issuing of Jio SIM cards, managing documents and ID proofs etc for the easy and fast approval and activation of the SIM cards. It is being said that Reliance Jio card will be activated in fours hours after the documents are submitted.
We recently saw that Reliance will be launching Jio 4G LTE service in the beginning of April. We can expect that it is going to be a soft launch as there is no official update or invites sent out by the company about a launch event. There was also updates about the stock of Reliance Jio SIM cards and LYF phones are being stocked up before the launch and the forms being sent out to outlets across the country to cope up with the demand on its launch.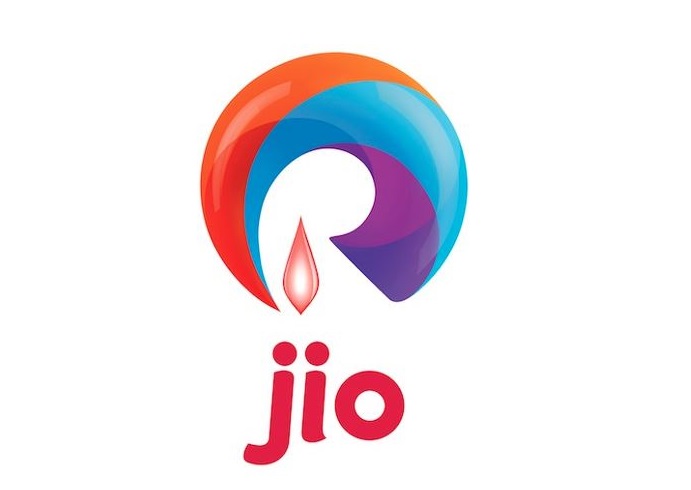 The tariffs and the Cost of data packs of Reliance Jio 4G LTE although not revealed in detail or any official announcement, we have got information that Unlimited calling packs are also available which are priced at Rs. 30 to Rs. 35. The F&F or Friends and Family plans are available with a basic plan starting from Rs. 37. The SIM cards will be available at a cost of Rs. 200 and will be getting 75GB for 3 months and 4500 minutes of talk time along with it. Reliance is also going to launch a Jio Mi-Fi device which comes with plans like Rs. 70 to Rs. 800 and will be coming with 40 GB data for 3 months and post the usage you can top up the Mi-Fi device with packs ranging from 40GB to 200GB with 90 days validity.
So based on the information and the report by Credit Suisse we can be almost sure that the Reliance Jio 4G LTE soft launch is edging near and we can get our hands on the service by not just buying the SIM but also on purchasing the LYF smartphones which will get an SIM card free with some goodies like data packs and free minutes.