Many of them thought it might be an April Fools' joke since Elon Musk decided to take April 1st as the date to reveal and talk about the latest model of the battery-powered sedan, i.e. the Tesla Model 3 that is set for production in 2017. But, a few of the fans decided to give it a go and pay the registration fee because Musk confirmed that a few countries in Asia will get the car shipped.
It still seemed like Tesla Motors might refund the orders from outside the U.S., but today, the orders started getting confirmed. As shared on his Facebook page and blog post, Amit Bhawani, a tech blogger has his order confirmed and the confirmation receipt states that it will be the North American orders that will be fulfilled first, and that will be followed by Europe, Asia and Pacific countries, and finally the ones with right-hand drive configurations, which is the configuration in India. So, Indians might be the last to get the Tesla Model 3 orders, but it surely is confirmed that it is not fake.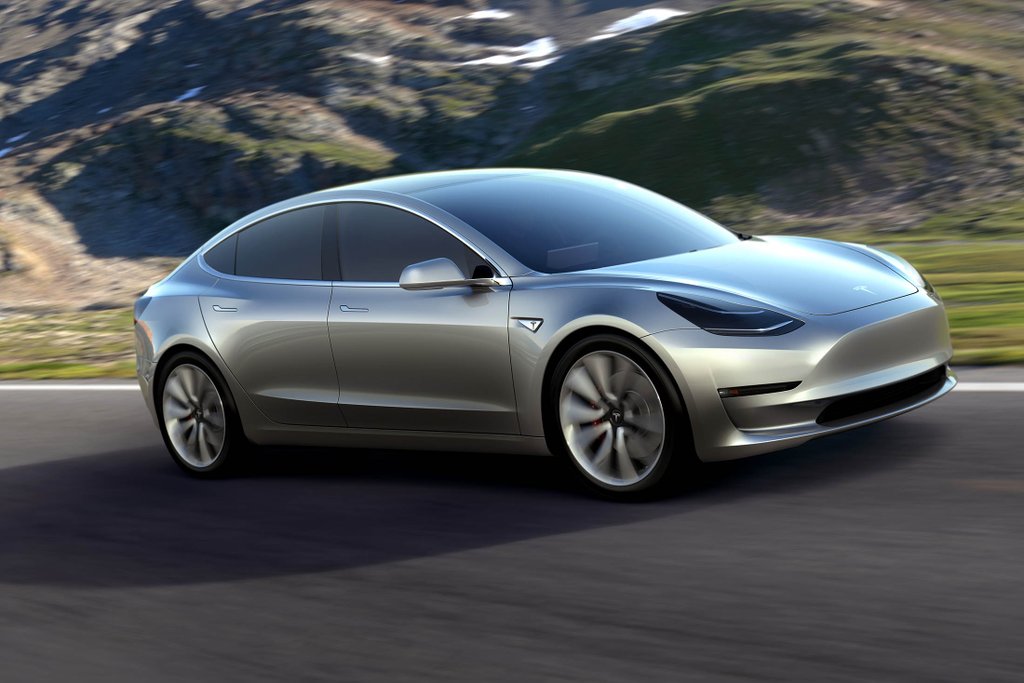 According to CNBC, Tesla is in talks to have a factory set up for production in India, and even if that doesn't happen anytime soon, we have a light at the end of the tunnel. To add to it, during his visit to the U.S., Indian Prime Minister Narendra Modi visited Tesla's factories and was given a tour by the CEO Elon Musk. It did look like Tesla might soon have some plans for India, and that is showing already, when Musk took on Twitter to share the news about not just the car, but also about the battery power stations in India.
Adding several more countries to Model 3 order page tonight. Check for details, but will include India, Brazil, SA, SK, NZ, Sing & Ireland.

— Elon Musk (@elonmusk) March 31, 2016
The latest tweet from Elon Musk said that Tesla Motors has received about 232000 orders till now, and the number is rapidly increasing. It will be interesting to see how long will it take for the company to produce the big number of units ordered, but it is very satisfying to see that India is on the confirmed list.