Reliance Jio 4G LTE service operations are expected to start commercially in October 2016, according to brokerage CLSA. The company, before its official launch has been able to get the second-highest data traffic in India, thanks to the Preview offer where unlimited data is being offered for a limited time.
"Several indicators suggest a strong possibility of commercial launch of Jio's services within the next three months ahead of festive season in Octobre," CLSA said.
Some of the recent reports also said that the Jio 4G services might launch on August 15th, but that is unlikely because the people related to the company have little idea about the same. CLSA also added that Jio's network will be able to handle usage of 5 GB per month data each by over 100 million subscribers.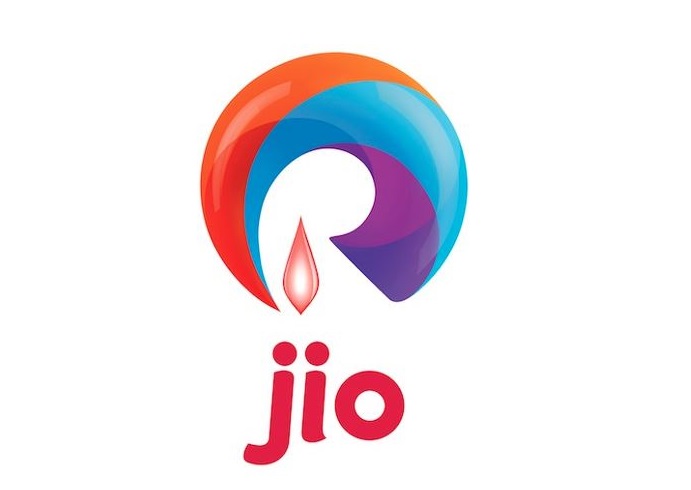 "This large capacity may form the core of Jio's strategy," the brokerage said in a note. "Using fourth quarter 2015-16 mobile data traffic (2G+3G) of incumbents, Jio's network may already be handling the second-highest data traffic," it said.
"Our tests reveal no notable drop in user experience despite major rise in data traffic, which points to Jio's large capacity," CLSA said. "Milking its large capacity will be the core to Jio's strategy of offering data at attractive unit pricing and still achieving high targeted average revenue per user (ARPU)."
Reliance has recently tied up with Samsung for Jio 4G preview offer SIM cards with a few phones, and today, users have been able to unlock 4G offer codes on their phones.
Earlier, Reliance was offering the Jio 4G SIM cards along with three month free data and calls only for those who purchased the LYF branded smartphones. But now, slowly, we are getting to see this option on other smartphone as well, and this could probably be a technical glitch as the Jio team is unaware of any partnerships.
Source: Telecomtalk