Windows 10 is a powerful operating system, no doubt there. If you recently purchased a new laptop powered by Windows 10 by default, or if you had an older laptop with Windows 8 and upgraded to Windows 10, you might have seen that the manufacturers give you only one drive partition, in which Windows is installed. Now if you would like to re-partition a drive in Windows, you typically have to delete that partition and create two new ones out of that. However, this is not the case with the Windows 10, and even wasn't the case for Windows 8 and 8.1.
At GizmoTimes, we have already covered a lot of things related to Windows 10 which you might find interesting. Here is a list of such articles that might interest you.
Well, let's get started with this small tutorial to re-partition a drive in Windows 10 without the need of formatting your partition or drive.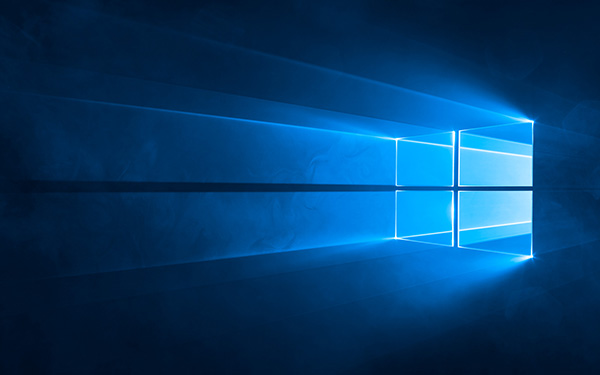 Steps to Re-Partition a Drive without Formatting
In Windows 8 and older, you can perform the task by following the steps mentioned below. But in order to perform this task of re-partitioning a drive, you need to have Administrative access on your computer. If you lack that, you will not be able to do this. Here are the steps that you need to follow.
On your computer, Right-click on "This PC" or "My Computer" and choose Manage from the menu. If you don't have a shortcut on the desktop, you can just open your start menu and type "Computer Management" in the search and launch the app.

Then in the app that opens, choose Disk Management under Storage in the left menu.

Here, you will be presented with the various volumes that you have on your computer. Then, right click on the drive that you want to re-partition and choose Shrink Volume.

After you choose Shrink Volume, Windows will take a few seconds to calculate the size to which you can shrink your drive and then will display it to you.
Choose any size less than or equal to that mentioned size and then just choose Shrink Volume.

The size of that volume will be reduced by that much size, and you will have re-partitioned a drive with a new partition of the size of the lost space.
It can sometimes just call that space unallocated space, and in such cases, you will need to right click on that space and then create a new volume for that much space.
I hope the small tutorial helped you to re-partition a drive on your Windows 10 computer without the need of formatting. If you face any problem, feel free to get in touch with me using the comments section below. I'll be happy to help you out in this process.