Former HTC CTO, Mr. John Wang's startup Noodoe unveiled their first product which is apparently a Smartwatch with literally "No Features", aimed at taking over the recently launched Apple Watch in the competition. In today's market, when Android Wear Smartwatches and Apple's Watch is bringing out their best feature packs to gain attraction, the Noodoe Smartwatch is weirdly different.
According to Wang, the Apple Watch gives its users the best features, which the users are forced to get used to. However in the other hand, the Noodoe Smartwatch gives its users a canvas to create their best personal wrist watch according to each user's own preference.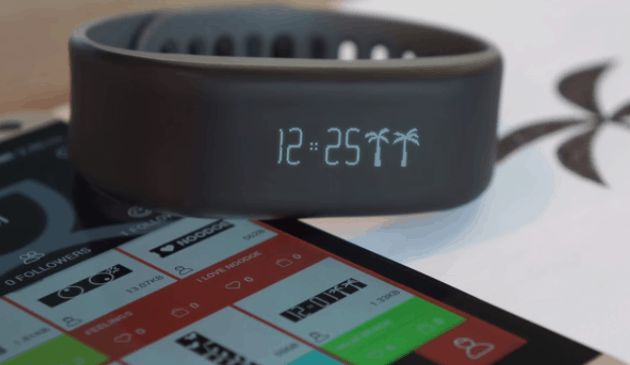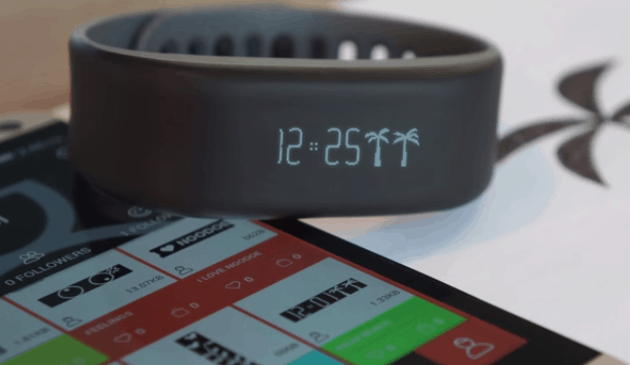 Using the CameraBrush feature available in the Noodoe Smartwatch, you can gather your own creativity and inspiration in adding up elements that will make your Smartwatch functional, the way you want it.
The Smartwatch is connected to your Smartphone via a companion application, pretty much like every other Smartwatch out there. However, what happens next is entirely different, to say the least.
You can capture a picture using the camera on the companion Smartphone, to display along with the time. So that each time, it displays the time in a very creative and quite unique way. The Noodoe Smartwatch aims at people who are independent thinkers, people who would like to have a wrist wear to offer their expressions. And the Noodoe Smartwatch believes in the saying, "Imagination is more important than Knowledge".
As of now, there are no official statements on when will we see a commercial rollout of this Smartwatch product, or how much is it going to cost after all. However, as the next big technology breakthrough is expected in the form of Smartwatch, this is to be just taken as a beginning.
If you are interested in this product, then please do subscribe us as we will keep updating this content with all the latest news on the Noodoe Smartwatch we receive.