Vu Luxury Televisions-California has launched a new speakers called TViST Speakers (Television Integrated Sound Technology) and these are said to be exclusively made for the VU TVs that are being sold in the market. These are sound bar shaped speakers, and they come with a dual configuration where these can be dismantled and use as a sound bar or as Side (adjacent) Speakers.
All the three large screen TVs from VU are the ones with which the speakers come bundled. Those are 60-inch, 65-inch and 85-inch television sets. These speakers have a front sound output speaker which throws the actual surround sound effect along with clear vocal sound.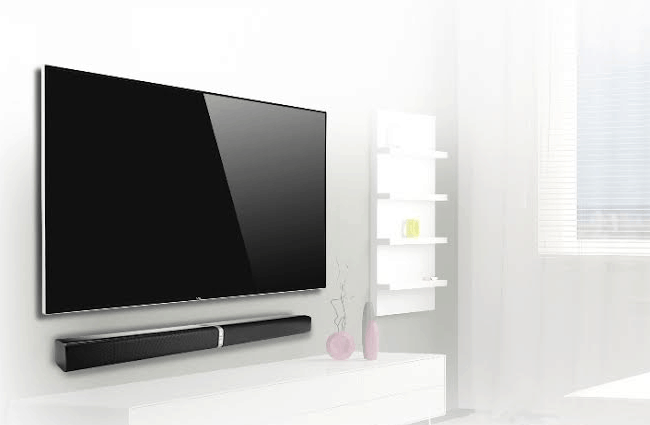 There is an inbuilt enhanced sound technology included in the VU TViST speaker, that helps in dialogue sound output rather than background sound. These speakers are Bluetooth enabled, so as to connect the devices like mobile phones and tablets around.
Power Supply: AC220-230V~ 50/60Hz
Output Power: 20 W x 2
Power Consumption: 30 W
Power consumption of standby mode: < 0.5W
Frequency Response: 40Hz – 20KHz
Total harmonic distortion: 1% (1kHz, 1W)
Audio input sensitivity: 700mV
Dimension (W x H x D): 1065 x 62 x 60 mm
Speakers Impedance: 8 Ω
Ms. Devita Saraf, CEO, Vu Technologies, commented, "This is a perfect product that suits our wise and acquainted customers' requirement for an actual sharp and clear sound quality. A perfect experience of entertainment has to be a seamless blend of crystal clear picture and accentuated audio performance and this is where Vu TViST comes in picture and will deliver. Customers can either mount the adjoined bar on the wall or keep it standing tall on a table top. The product brings in a sense of class coupled with its cutting-edge technology and utility."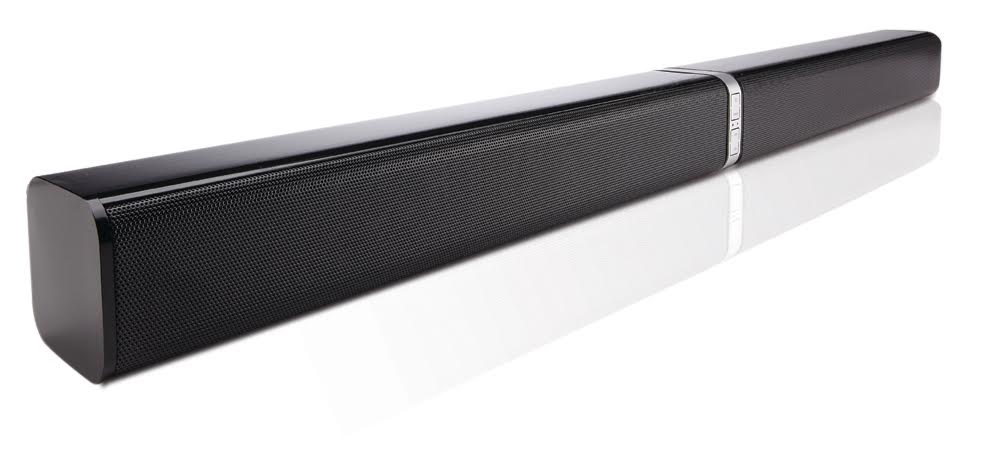 Pricing of VU TVs with bundled VU TViST speakers
60" VU 60S8575 2D SMART TV – Rs. 92000
65" 65XT780 3D 4K-Ultra HD TV – Rs. 142000
85" 85XT900 4K Ultra HD TV – Rs. 900000