At the India Gadget Expo 2015 in Hyderabad, the Indian company ZOOOK has revealed a new bluetooth headset that is claimed to the world's smallest bluetooth earphone. Out of the several products that were showcased at the company's booth, this was the one catching the attention for its size.
I'm not exaggerating, but the size of this earphone is just a little more than what a standard ear plug would be, as the little extra space is for its Bluetooth sensor and the battery. Named as the Bullet, these small sized earphones can connect with up to eight devices using Bluetooth, and it works perfectly for calling, with an in-built microphone as well.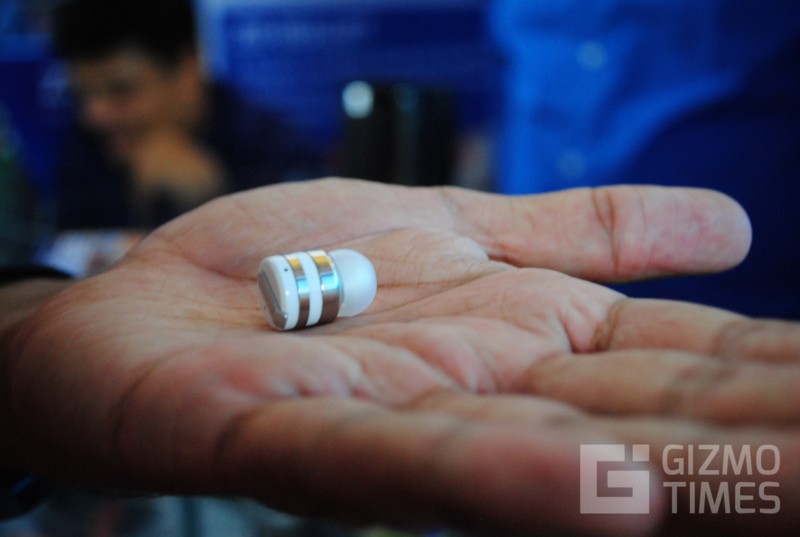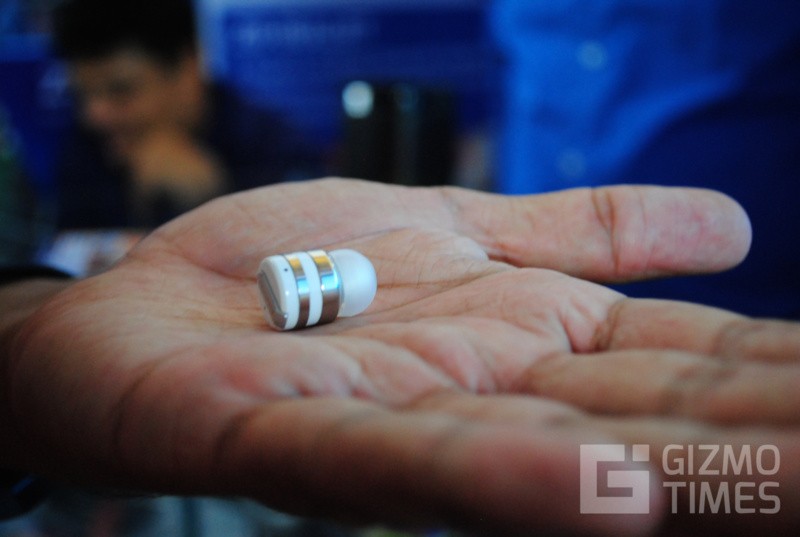 We were told that the Bullet can give about 3-4 hours of talk time on a single charge, and the charging can be done on a charging dock that is provided along with it. The dock looks similar to a pen, and it has a separate battery that can charge the earphone even where there is no direct power connection available at any time.
It works with Android, iOS, as well as with Windows Phone devices, and the price set for this was around Rs. 2000, and it does look like an accessory to have, if you aren't looking for those tall ones hanging from the ear, though we haven't tested them out to talk about the quality of calling and voice from the ZOOOK Bullet earphones.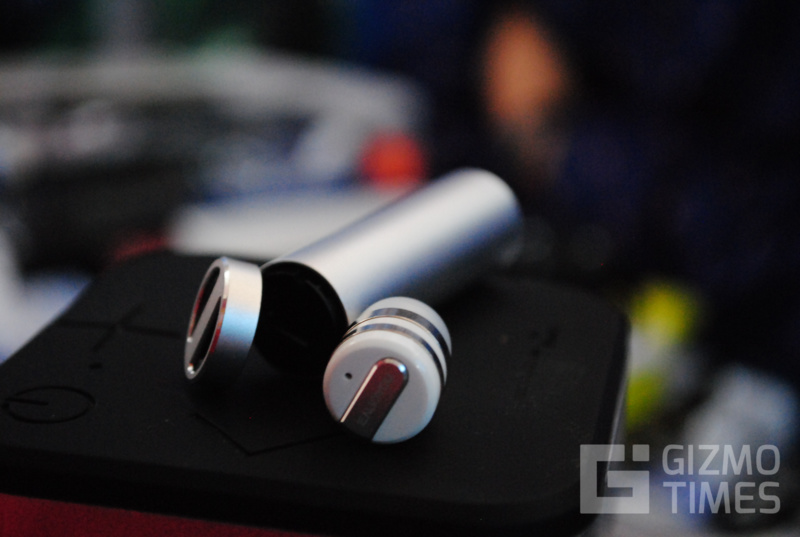 There were quite a few good innovative products showcased at the IGE 2015 event, and we are sure this one was one of the best in them.