The next iPhone event for the announcement of the new Apple iPhones is set to happen on September 7th. The event invites are being rolled out and it could well be the iPhone 7, and not the iPhone 6SE as the Cupertino-based company has always loved to play around with the hints in the invite. The invite is for 7th of September and Apple might be asking you to connect the dots.
The event is going to happen at 10 a.m. in San Francisco, and more details about it will be updated later. For now, we just know the important date that many have been waiting for. The news was shared by a WSJ columnist Joanna Stern on Twitter.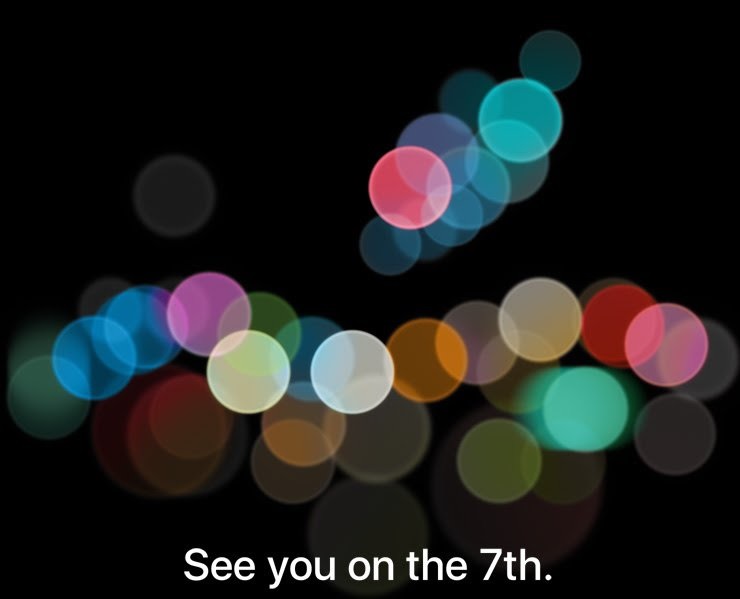 The event might even have the announcement of the new Apple Watch, as the upgrade for the current is being expected since quite some time. For the iPhone, there have been a few leaks already showing two variants – iPhone 7 and the iPhone 7 Plus. The back panel of the iPhone 7 Plus also shows that there will be a Dual camera setup. Also, we might see newer color options this time, and as usual, the iOS 10 release will happen on the same day.
While the announcement will happen on September 7th, the pre-orders will begin on 9th and the official release of the devices will be on September 16th. Are you excited about this one?
https://twitter.com/JoannaStern/status/77029156se1678725120