Year by year, we are seeing more and number of smartphones getting launched, and it isn't true that most of the devices are worth the price, or, at least, worth remembering. The year 2015 was quite busy for not just the smartphone manufacturers, but for the followers, fans and buyers. How will 2016 be? It already is quite active, and we are listing out the ones that are really worth checking out.
It doesn't matter which price range they are in, the device that makes a mark and is worth it, it is in the list given below.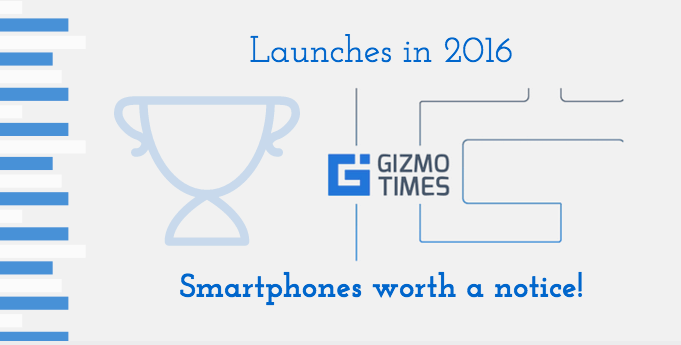 Battery life is one of the major pain points for smartphone users, and Asus begins the year with the launch of ZenFone Max, having a 5000 mAh battery along with Snapdragon 410 processor, a camera combination of 13MP and 5MP cameras. The phone came in with a price of Rs. 9999.
Much anticipated, and delivery quite well with the specs to begin with, the Lenovo K4 Note got launched in India for Rs. 11999. Lenovo retained the same processor that was in the K3 Note, but some important upgrades include a fingerprint sensor, a 3300 mAh battery, and 3GB of RAM.
Coolpad launched its Lite version of the Note 3, and this one packs some decent specs, but the stand out feature of the device that is priced at just Rs. 6999, is that it packs an awesome fingerprint sensor that is much better than the ones included in some mid-range smartphones.
Jan 22nd: Asus ZenFone Zoom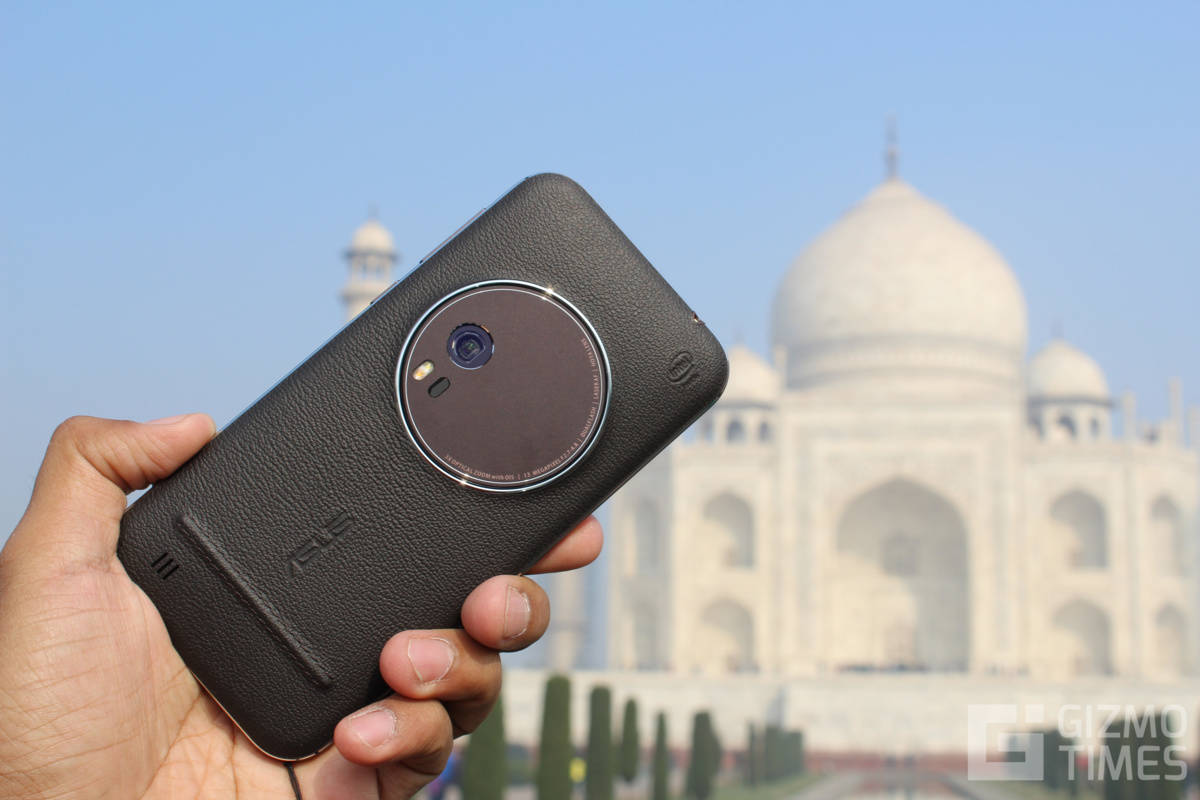 A camera-centric device not so budget-friendly but having enough to hold that price tag, Asus ZenFone Zoom was launched in India for Rs. 37999. The phone has 3X optical zoom on its back camera and it is a 10-piece Hoya lens that powers the 13MP sensor.
This list will be updated weekly and all the worthy smartphones will be added to the list. As said, it won't have phones from a specific price segment. Do bookmark and keep a check of this page if you want to get to know about the latest smartphones that got launched in India.
The next flagship from the Chinese company Lenovo is the Vibe X3, which came in with a 5.5-inch display, Qualcomm Snapdragon 808 processor, a good camera combination, and this all costs Rs. 19999. It certainly caught a lot of attention for that price.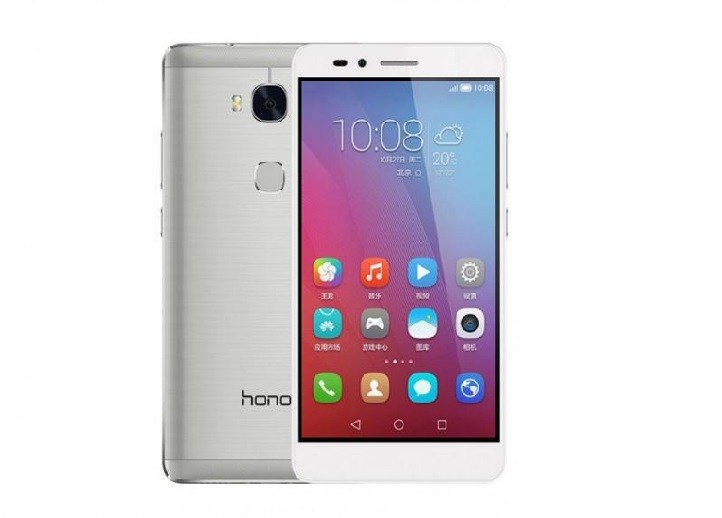 Powered by Qualcomm Snapdragon 616 processor and having a 5.5-inch 1080p display, the successor to Honor 4X surely packs a lot for the price tag of Rs. 12999. There is a fingerprint scanner as well.