If you are one of those guys who keeps on losing his keys or even worse, his mobile phone that too when it is on silent mode then it is time to rejoice as a group of people have finally developed the most useful tracker ever. TrackR Bravo is a upcoming tracking device project on Indiegogo. It is said to be the thinnest tracking device till now and does a lot of jobs.
The device can be used with an Android or iOS device as of now. TrackR Bravo can be used to track almost everything to which it can be attached. Whether it be your keys or your bicycle, you can use TrackR Bravo to track everything.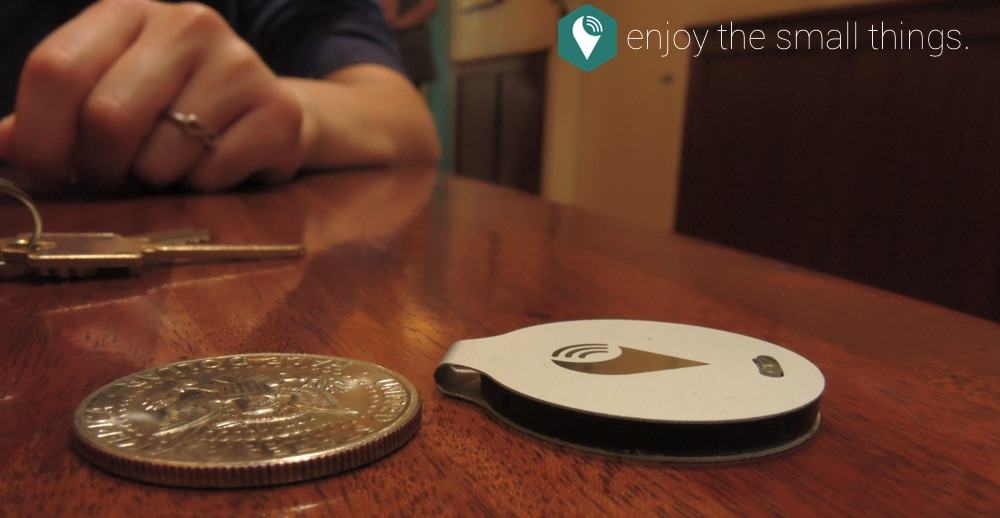 The best part about this tracker is that it works both way round. This means that if you lose the thing to which TrackR Bravo is attached to then you can simply use the mobile app to play a sound on TrackR Bravo. On the other hand you can also use TrackR Bravo to ring your lost phone and that works even when your phone is on silent mode.
This is not the end, you get a ton of other features as well. If you lose your TrackR Bravo then don't worry as TrackR Bravo's Crowd GPS network will help you find it. Whenever your lost item will come within a 100ft range of another user, you will get a notification on your device telling where the device was last seen.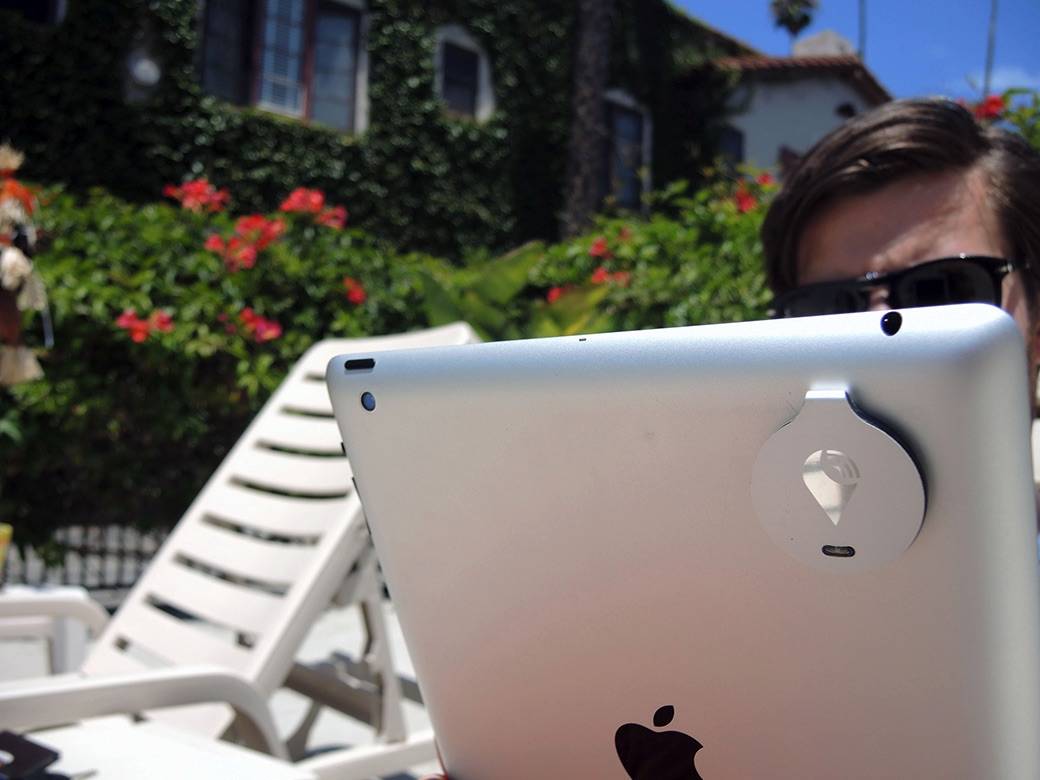 The device can be backed on Indiegogo and will ship to the backers by 7th January, 2016.